Retevis new generation Mini DMR mobile radio RT73, it integrated brand new features, and be capable of all advanced digital technology features. It utilizes TDMA technology to attain double call capacity on a permitted frequency. Low noise, crystal clear sound, as well as confidential communication from advanced voice encoder technology, greatly improves working efficiency. It supports both digital analog working modes.
Small size, High power, Strong performance
Ultra-small size, high power up to 20watts. Light and easy to carry simple installation. Wide range of reception, strong penetration. Cater to a variety of industries, such as taxi fleets, self-driving. Travel enthusiasts, radio enthusiasts, public security/armed police/fire, etc.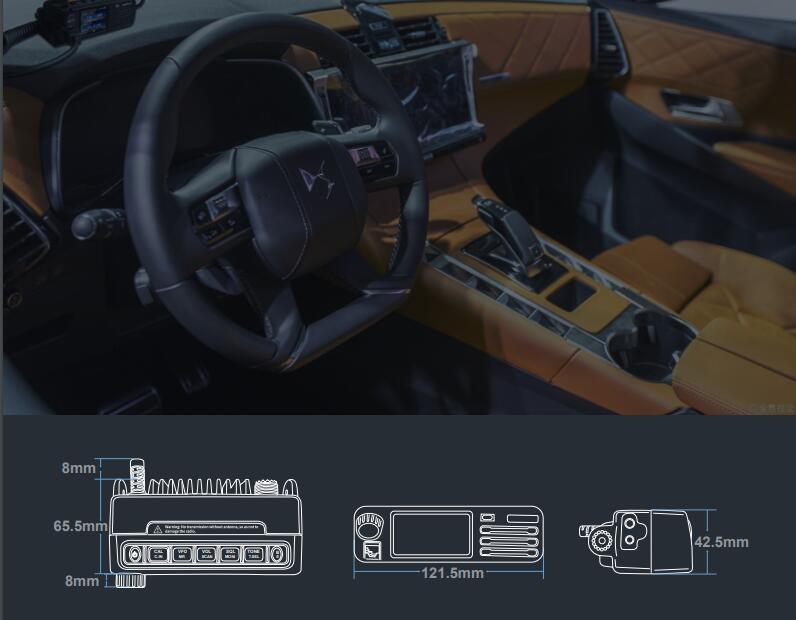 TDMA 2-time slot technology



Provide 2-slot communication which allows for 2 talk paths on one frequency at the same time without interfering with each other. It can double the utilization of frequency resources. Excellent voice clarity with digital voice correction technology (AMBE+2TM). It can provide clearer voice quality than analog walkie-talkies in all kinds of use environments.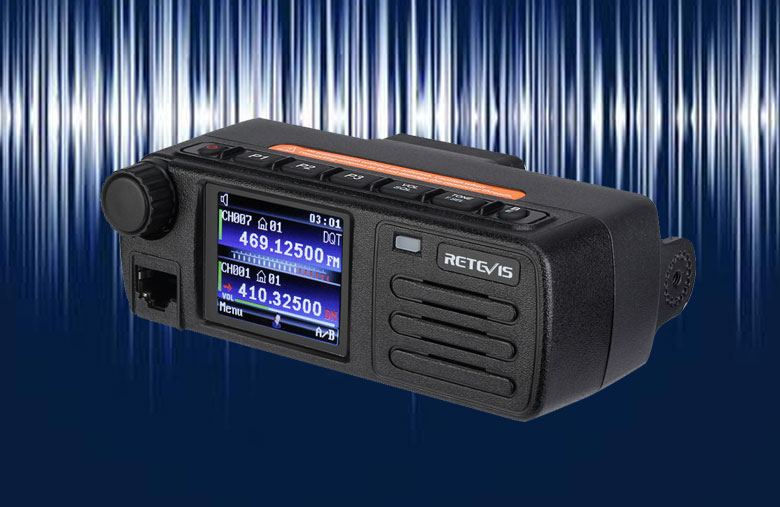 Extremely long recording time up to 200 hours.
For some environments, the content of each call is extremely important. For example, clear accountability communication, important event/activity review, etc, recordings can be wonderful and important material. So keeping a detailed record of each call is very important.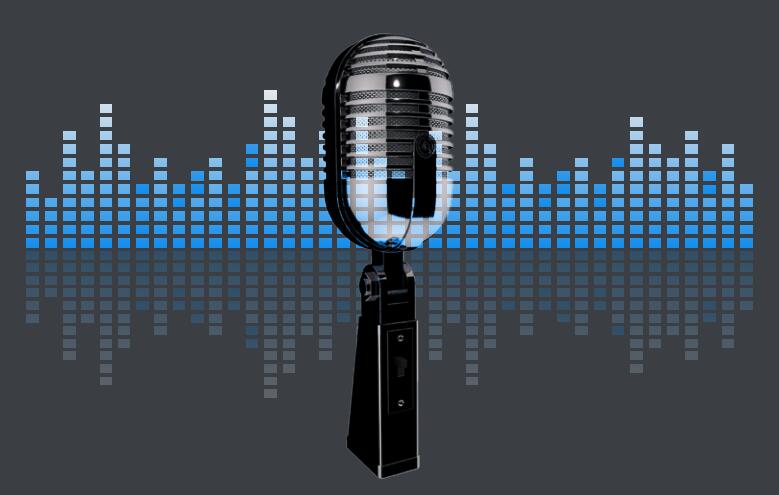 4000 editable channel capacity
4000 channels can be allocated and used according to the demand. Total 16 zones, 250 channels per zone. A large number of channels are convenient for many members to use the number of channels freely, which makes the communication of the whole intercom system more convenient and fast. You can add the channel via the software.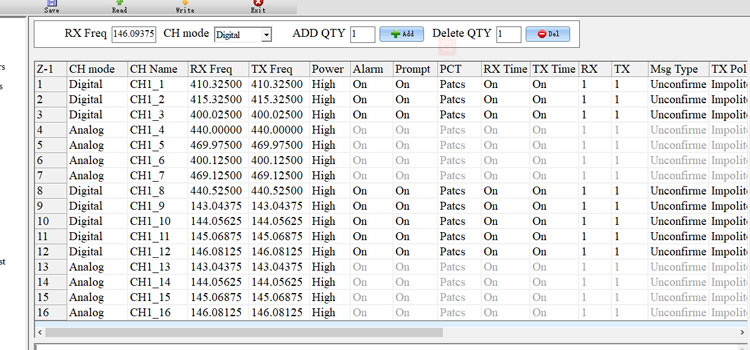 Support both digital and analog modes
The fantastic digital operation, and secure the smooth transition from analog to digital, and improve radio utilization.

TFT color display
To adopt the TFT color display, convenient operation, and visible icon display. The humanized menu operation makes the operation and read more comfortable and convenient.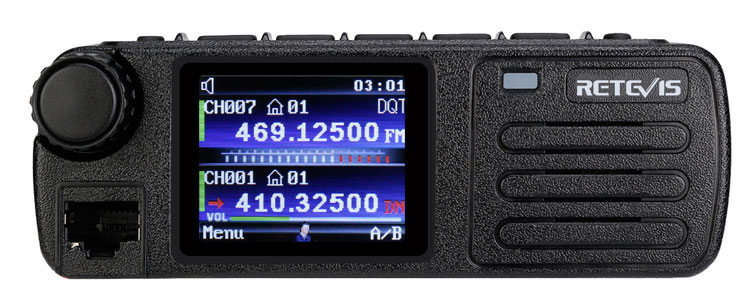 Customize kyes
Be capable of definable keys to convenience for accessing common functions. Support to set menu operation on or off via software to convenient for task and application management.

200,000 contacts
RT73 supports to save 200,000 contacts, you can download the contact list from ailunce website, and then via the software to write to the RT73.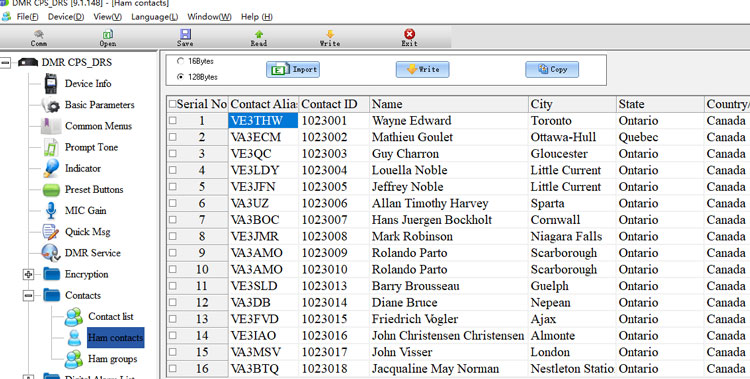 GPS
Built-in GPS module, you only need to connect the GPS antenna to achieve GPS-location.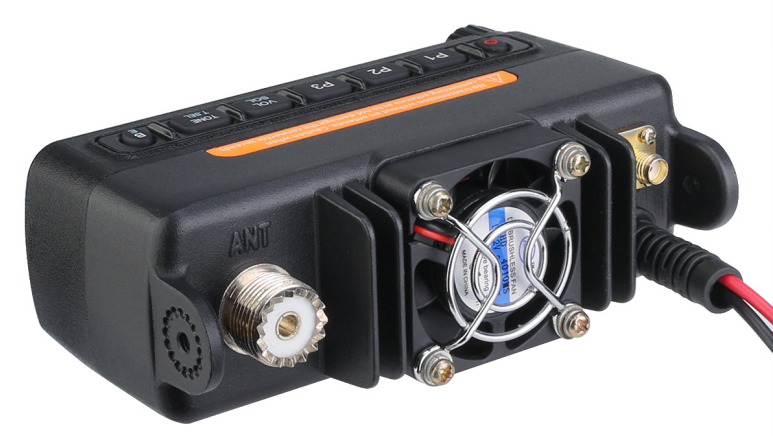 Matched speaker microphone



The microphone is more in line with the operating habits. High-quality speaker and classic soundhole design to ensure clear and loud audio. Plenty of buttons make the operation simpler and faster. Built-in magnet, easy to hang it on any magnetic metal.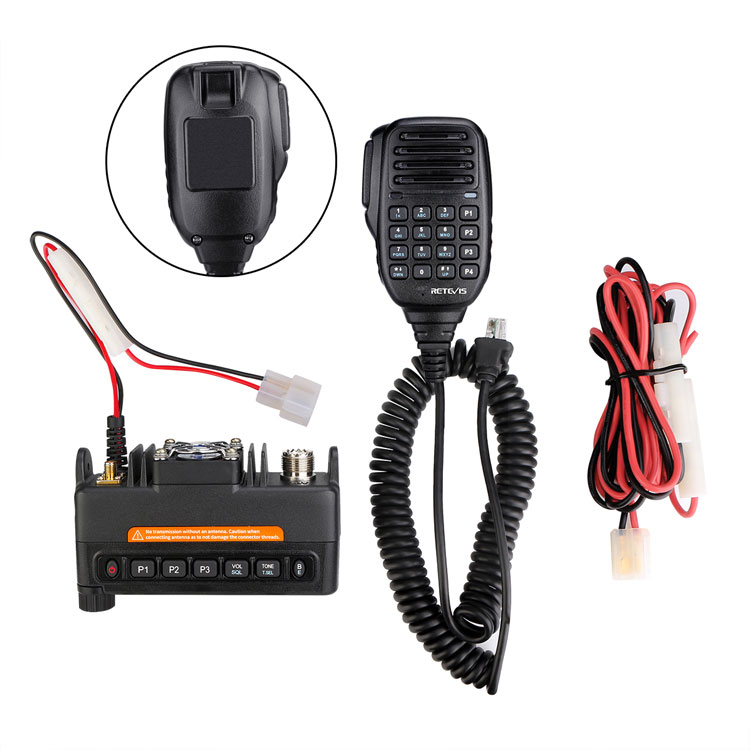 If you want to learn more about the Retevis RT73, please follow us.