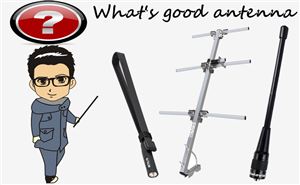 There are too types of antennas for us to select, but what's the best antenna? how to select antenna for our radios? there are some tips for your reference in the blog. ...
Read more
Amateur radio
,
Select best Antenna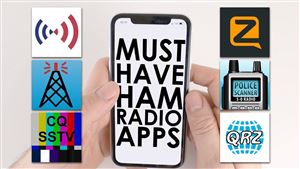 Lewis Ringway M3HHY who took a short video to show us 6 APPs that can use on our smartphone that are related to amateur radio, QRZ,REPEATERBOOK, SSTV, PILICE SCANNER, ECHOLINK. ...
Read more
Zello
,
Scanner
,
Repeaterbook
,
QRZ
,
Echolink
,
SSTV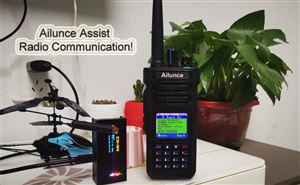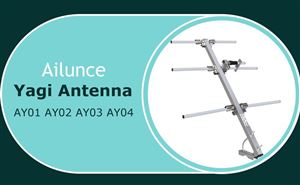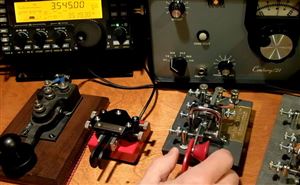 CW QSO is one of the important way to communicate with hams all around of the world. But do you know which modulation is it? let's learn how to identify the modulation of CW QSO in the blog. ...
Read more
Amateur Radio
,
CW QSO
,
Modulation mode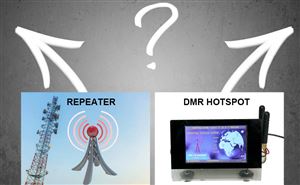 For the hams who are far away from the local repeater, how did they do daily QSO? I think if they get a DMR hotspot, it is very convenient. ...
Read more
repeater
,
DMR hotspot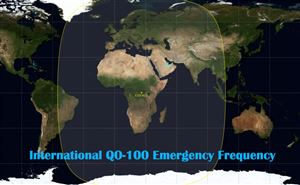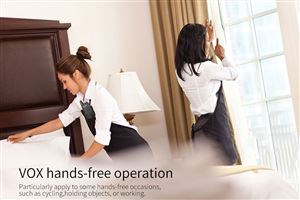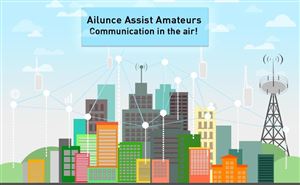 Ohio Amateur Radio Emergency Service (ARES) canceled the Ohio ARES State Conference set for April 4 due to the coronavirus pandemic and repurposed the date for a statewide communication exercise, with an emphasis on communicating from home.Ailunce HD1 will markdown 35% assist amateurs Communication in the air! ...
Read more
face mask
,
social distancing
,
How to prevent coronavirus
,
Ailunce HD1