ARISS Satellite SSTV planned for October 4-8
An ARISS worldwide SSTV event is scheduled from the International Space Station during the period of October 4-8. Dates and times could vary due to ISS operational changes.
Images will be downlinked at 145.8 MHz in the expected SSTV mode of operation is PD 120. The main theme of this collection of images will be Satellites.
My first time receive Satellite SSTV use AilunceHD1.
What we prepared:
1. Robot36 - SSTV Image Decoder APP on my Android Phone.
2. Heavens-Above APP to track satellites.
4. Feeder Cable for connact AY04 and Ailunce HD1.
5. DMR Radio Ailunce HD1.
How we do?
Yesterday October 8, 16:48 PM, We took all the equipments climbed to the top of the office. Connect the feeder cable on AY04 and Ailunce HD1. Set Analog mode downlinked frequency 145.800 MHz on AilunceHD1. Here please dont forget to set the squelch value to 0 in order to receive any weak signals.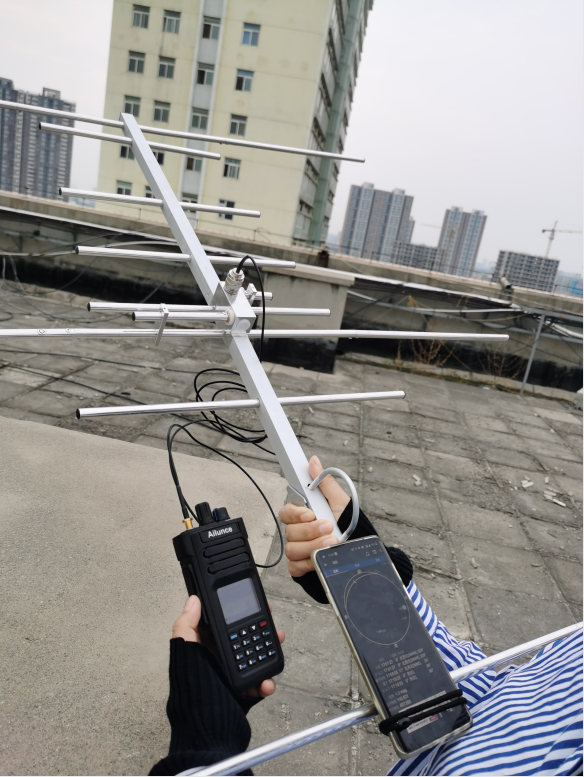 Open the Heavens-Above APP before the Satellite transit time at 17:05 pm on October 8, 2020, Beijing time. Then hold the AY04 Yagi Antenna to find the correct direction can receive the satellite signals. Unfortunately we never receive any singals in the first two minutes.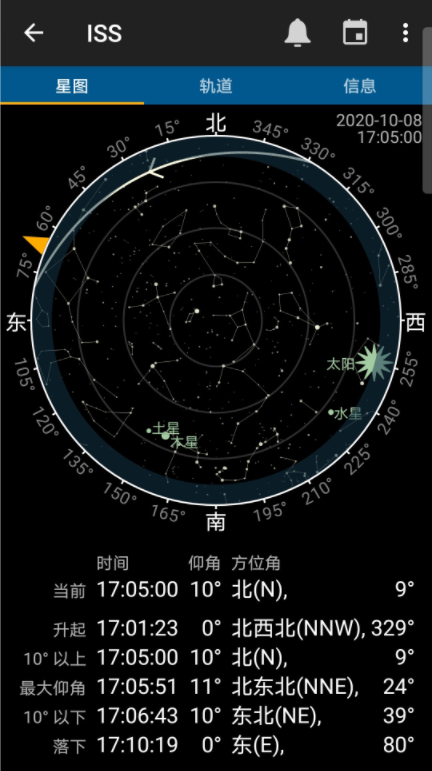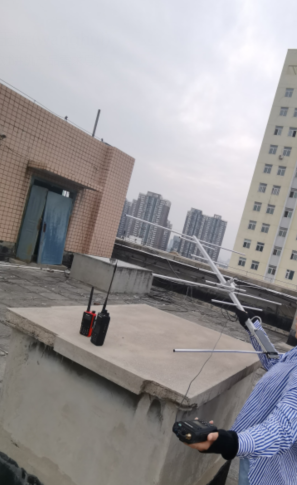 See the AilunceHD1 which stand in the stone table, we only set its frequency on FM 145.8000Mhz, and leave him alone there. When we were trying to adjust the Yagi antenn to find a direction can receive signals, Surprisingly we hear the satellite signals from another HD1. We quickly open the Robot36 APP to encode the SSTV Image.
Here please change the SSTV encode mode to PD120 Mode.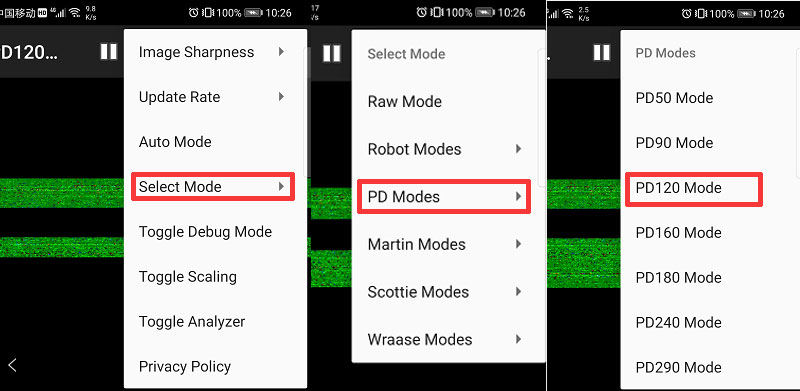 You can see that we only encode the half of picture at the end 2 mins. and only receive one picture.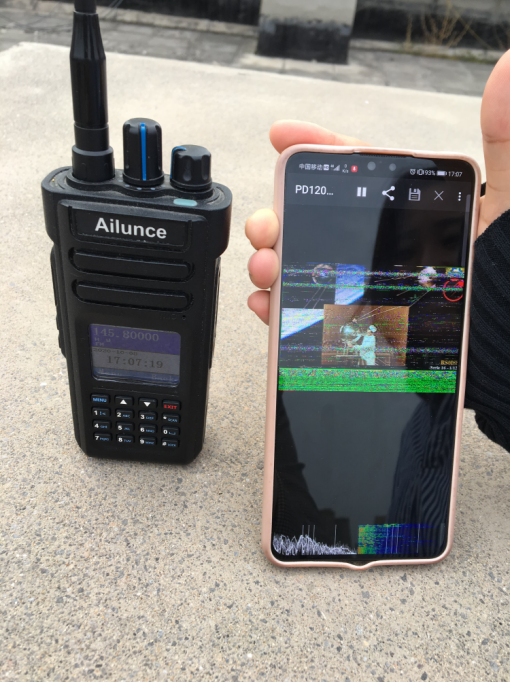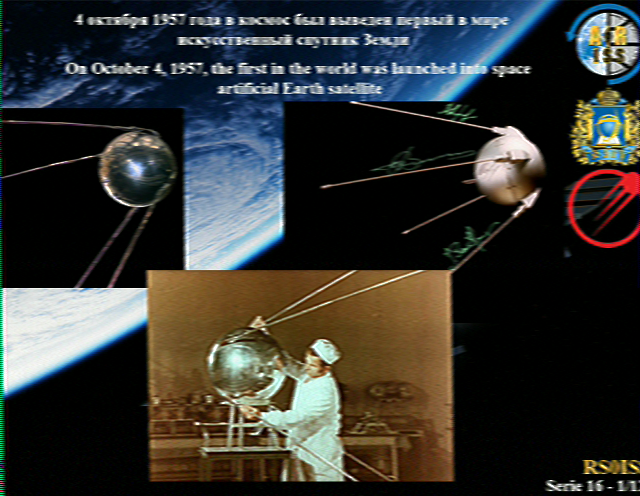 Although we did not receive a perfect a SSTV Image when using Yagi Antenna, but we get a very imprssion experience how to receive SSTV image with AilunceHD1. Next time, we will try to encode the satellite signals on Windows computer.