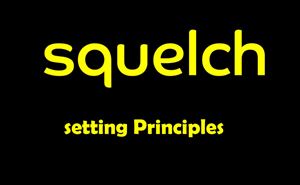 Squelch function is to automatically lock the low-frequency amplifier of the radio during the standby and the interval between calls, so that noise will not be output from the speaker or headphones. ...
Read more
squelch level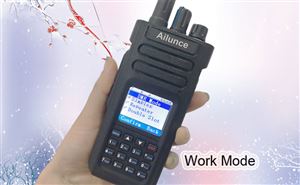 there are generally three work modes, Simplex, Repeater and Double Solt. Simplex: Two radios communicate with each other directly. Repeater: Two radios communicate with each other through repeater. Double Slot: It is another appellation of DCDM. It make the time slots work in simplex mode. ...
Read more
Work Mode of Walkie Talkie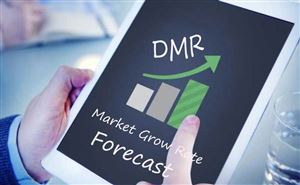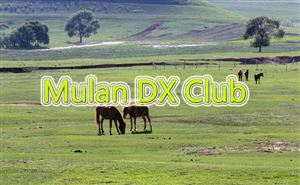 The Mulan DX Club was born in 2009 as an online community, gathering the top Chinese DX chasers and a bunch of enthusiastic contesters. ...
Read more
Mulan DX Club
,
WAPC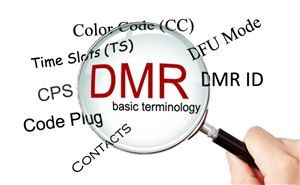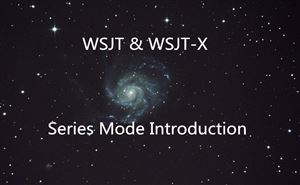 WSJT is a computer program designed to perform basic amateur radio communications with very weak signals. JT4G, ECHO and FT8 are series of WSJT. Today we'll learn more about WSJT. ...
Read more
WSJT&WSJT-X
,
FT8
,
JT4G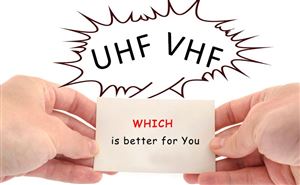 in the radio world, UHF and VHF two options can make all the difference when it comes to choosing the right radio for your specific uses. Here are a few facts about UHF and VHF radios – and how to choose between them. ...
Read more
UHF
,
VHF
,
2M BAND
,
70CM band
,
amateur radio bands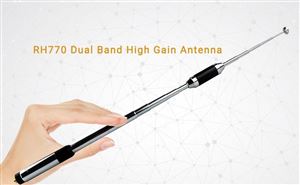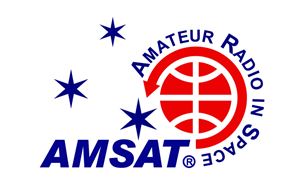 The Radio Amateur Satellite Corporation (as AMSAT is officially known) was formed March 3, 1969 as a not-for-profit, 501(c)(3) educational organization chartered in the District of Columbia. To help celebrate 50 years of Keeping Amateur Radio in Space, AMSAT is proud to announce the AMSAT 50th Anniversary Awards Program. ...
Read more
Radio Amateur Satellite Corporation
,
AMSAT