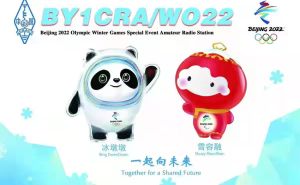 Approved by Ministry of Industry and Information Technology of the People's Republic of China, Beijing 2022 Olympic and Paralympic Winter Games special event amateur radio station has started to work until the closure of Paralympic Winter Games. Led by CRAC, the special event station(s) will base on radio control regulation published by Beijing government to work as many amateur radio stations all over the world. ...
Read more
Amateur Radio Communication Activity
,
Beijing 2022 Winter Olympics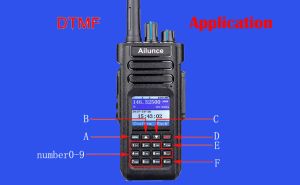 DTMF is the abbreviation of Dual Tone Multi-Frequency, that is, dual-tone multi-frequency. It refers to the sound or tone that the phone makes when pressing a number, where each key has two tones of a specific frequency, which are then transmitted over the voice channel. ...
Read more
DTMF
,
Amateur Radio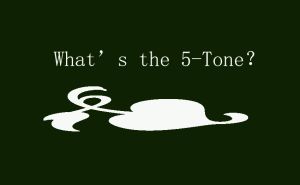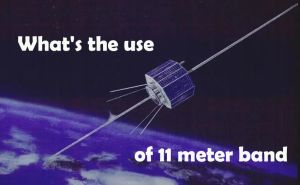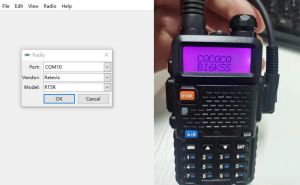 CHIRP is a free, open-source tool for programming your amateur radio. It supports a large number of manufacturers and models, as well as provides a way to interface with multiple data sources and formats. and now there are many Retevis radios support program by Chirp.  ...
Read more
Retevis RT5R
,
RT5R ham radio
,
Chirp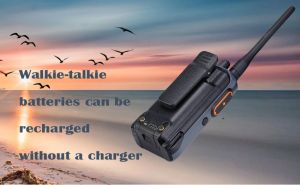 A two-way radio (or walkie-talkie) is now a common part of everyday life, regardless of whether it is used for personal or professional purposes. and now there have many charing method for different walkie talkies.  ...
Read more
walkie talkie charging method
,
USB Type-C charge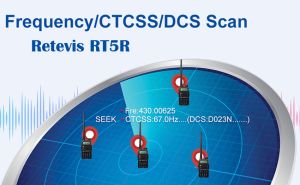 CTCSS/DCS scan is a very useful feature for a radio amateur, Retevis RT5R as a ham radio, although there is no CTCSS/DCS menu, but it also can scan the CTCSS/DCS.  ...
Read more
Retevis RT5R
,
CTCSS/DCS scanning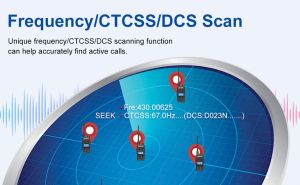 As we all known, many analog repeaters have their own frequency and CTCSS Tone, and the frequency maybe always the one many people already remembered, but not the CTCSS/DCS tone. So now, if your radio can scan for a CTCSS/DCS tone, that will be very useful. Today, let us see the CTCSS/DCS scanning on Retevis RT85.  ...
Read more
Retevis RT85 CTCSS/DCS SCANNING