Category Archives :User Tutorial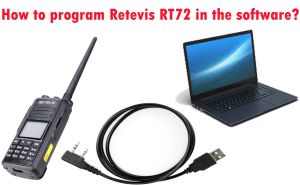 Recently many customers want the codeplug of Retevis RT72. Today we will show the details of programming it in the software, then you can try to make your own codplug. ...
Read more
RetevisRT72
,
Ham Radio
,
DMR Radio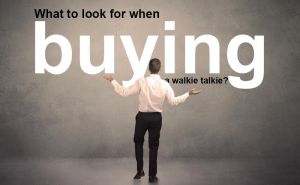 When buying a walkie talkie, you might be surprised by just how many different features, frequencies, ranges, and brands there are to choose from. It might seem tricky finding your perfect radio amongst the hundreds of different options. ...
Read more
Buy Walkie Talkie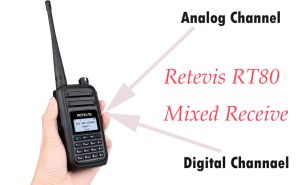 Can I receive analog as well as DMR in a channel? many customers ask the questions. I want to say yes if you own a Retevis RT80. Retevis RT80 support to analog, DMR, and mixed-mode. today let's learn more about mixed receive. ...
Read more
RetevisRT80
,
Mixed receive
,
DMR Radio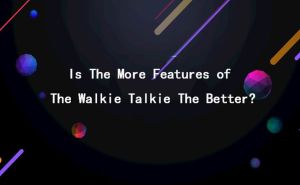 What to look for when buying a walkie talkie? Is the more features of the walkie talkie the better? The answer is no. In brief, the right is the best, it don't depend on the number of features. ...
Read more
walkie talkie features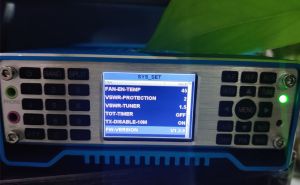 Ailunce HS2 is an ultra-portable full-frequency full-mode SDR radio. There are many setting items for the user to set. So, if you want to use the Ailunce HS2 more masterly, you need to understand the setting menu clearly first. ...
Read more
AilunceHS2
,
SDR Transceiver
,
Amateur Radio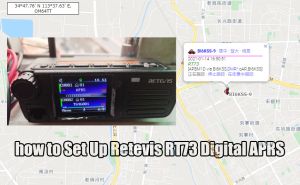 In the 2021 new year, we released a new version RT73 firmware which adds the digital APRS. Today, let us learn how to set up the APRS with RT73 software.  ...
Read more
RT73 APRS
,
RetevisRT73 APRS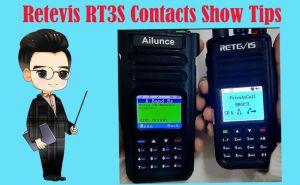 Recently many customers feedback the contacts importing of Retevis RT3S works abnormal. so we sum up the problems. if you want to import the contacts list into the Retevis RT3S, or have problems when import the contact list, please try to check again refer to the blog. ...
Read more
Retevis RT3S
,
Contacts
,
DMR Radio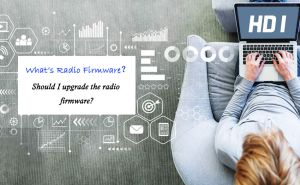 Firmware is basically a set of instructions needed for certain devices to perform the tasks that they were made for. we recommends that you update the firmware on your radio whenever new firmware becomes available. New firmware often fixes bugs, contains new features.  ...
Read more
Radio Firmware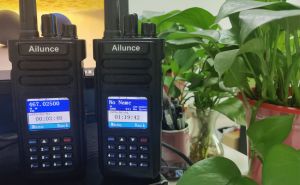 We know when we upgrade the firmware or initialize the Ailunce HD1, the radio need to be in the right mode, such as it must in DFU mode, when we upgrade the firmware. Then when we program the Aliunce HD1, must the Ailunce HD1 be in a particular state? ...
Read more
Ailunce HD1
,
Program
,
Amateur Radio