Category Archives :User Tutorial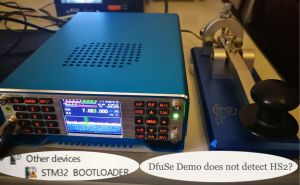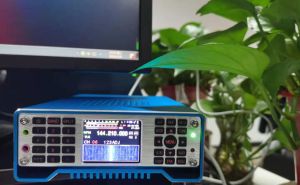 Due to design, every key of Ailunce HS2 has more than one function. There are total 30 keys in the front pannel of Ailunce HS2. We have summarized the basic key functions except for 10 numberic and 4 direction keys in the blog. If you're the user of Ailunce HS2, please refer to the blog or contact us feel free. ...
Read more
AilunceHS2
,
SDR Transceiver
,
AmateurRadio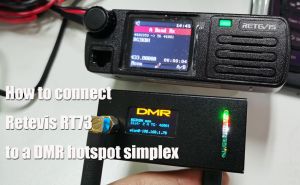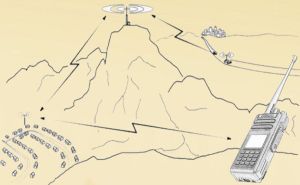 Ailunce HD1 is DMR amateur radio, which can not only program in software but also operate directly on the radio via the front panel. So how to connect the DMR repeater on HD1 without a computer? Today we will take the local repeater as an example to show the detailed setting steps of connecting the DMR repeater directly on the front panel. ...
Read more
AilunceHD1
,
DMR Repeater
,
AmateurRadio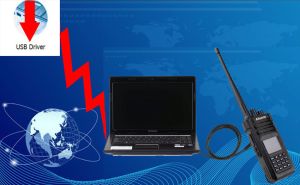 Ailunce HD1 is a DMR amateur radio that can be programmed in software on PC. But before installing and using the programming software, we need to install the dedicated software driver of Ailunce HD1 correctly. ...
Read more
AilunceHD1
,
Driver
,
AmateurRadio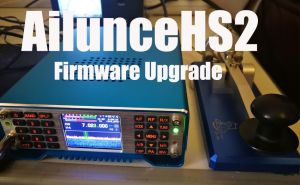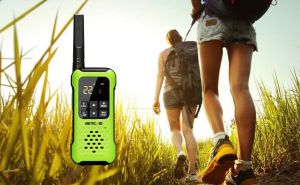 Venturing for miles into the forest without backup is one of the most dangerous activities you can perform. Thankfully, radios can keep you in contact with other hunters, hikers, and outdoorsmen while taking up very little space and weight. ...
Read more
Best Handheld Radios for Outdoor Enthusiast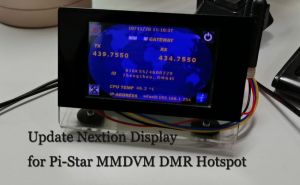 Few days ago, I received a customer problem, how do I install the Nextion Driver on his Pi-Star MMDVM Hotspot? Today I will share my experience how to update the Nextion Display. ...
Read more
Nextion Display
,
MMDVM Nextion Display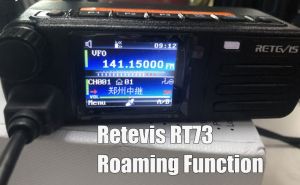 Roaming is when a radio is set to automatically move between repeaters depending on which has the strongest signal. In the roaming system you have to set the RSSI (Received signal strength indicator) threshold which is minimum signal strength that the radio will consider to be strong enough before it starts searching for a stronger signal. Roaming function is a safety feature on the mobile radio.  It has roaming fucntion on Retevis RT73.  ...
Read more
amateur radio roaming
,
RT73 romaing