Retevis RT3S is a dual-band DMR radio. There are GPS and NO-GPS versions to select. For the GPS version, you can receive and transmit GPS information. We will show the setting steps of GPS in the blog.
Download and install the driver and software of RT3S GPS
The setting of the RT3S GPS system must be completed in the software, so we need to install the driver and software first.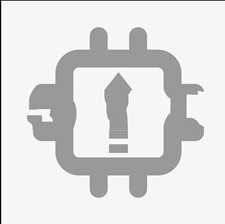 GPS setting in the software
1.After complete setting of channels, we need to confirm the contacts that you want to send GPS information.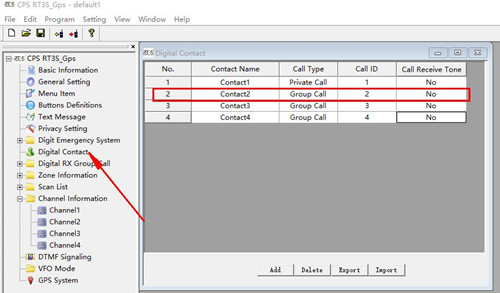 2.Click Menu Item and check the GPS item,then we can set and edit GPS system.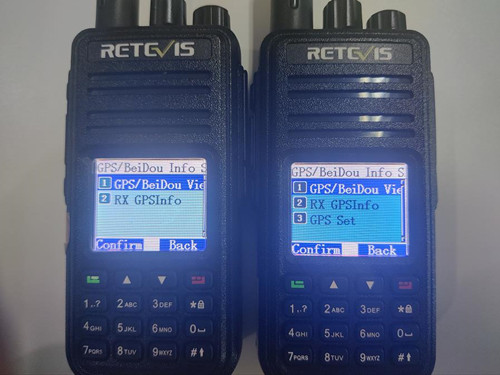 3.Click GPS menu to set GPS information.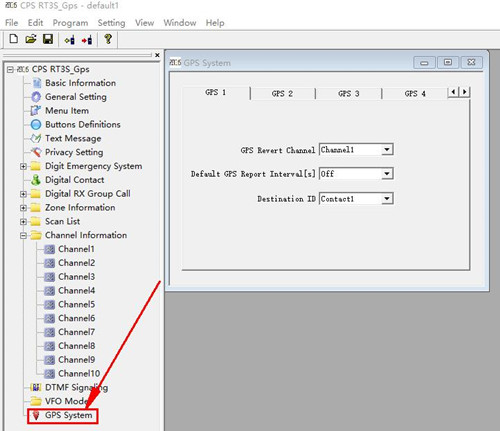 There are 16 different GPS systems to set for Retevis RT3S, and each system can independently select GPS working channel, GPS report sending interval and receiving contact.
4.Write the information to your radio.
GPS check on Retevis RT3S
After write into RT3S successfully, please carry the radio outdoor and wait for the green earth as below.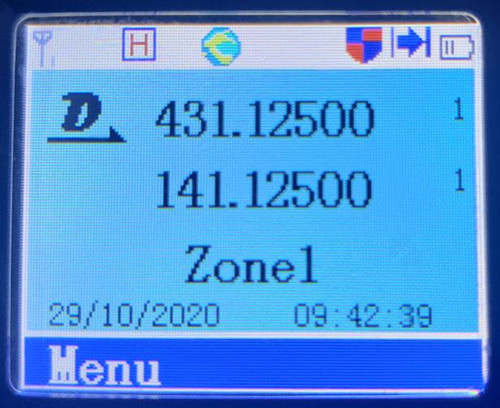 1. MENU=>GPS/BeiDou Info Set=>GPS/BeiDou View, then we can check the GPS information of yourself;
2. MENU=>GPS/BeiDou Info Set=>GPS Set,then we can set or edit the gps system.