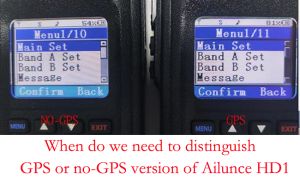 There are two versions of Ailunce HD1, including GPS and no-GPS versions. When do we need to distinguish the GPS or no-GPS version of Ailunce HD1? ...
Read more
Ailunce HD1
,
GPS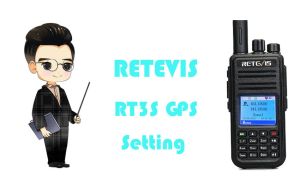 Retevis RT3S is a dual-band DMR radio. There are GPS and NO-GPS versions to select. For the GPS version, you can receive and transmit GPS information. We will show the setting steps of GPS in the blog. ...
Read more
RetevisRT3S
,
AmateurRadio
,
GPS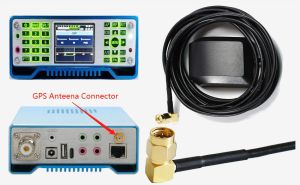 As the most important receiving component of GPS module, GPS antenna is the main window of GPS to the outside world. Speaking of GPS antennas, we have to mention the active and passive antennas we often talk about. Do you know the difference of them? let's learn more together. ...
Read more
Ailunce
,
Active GPS antenna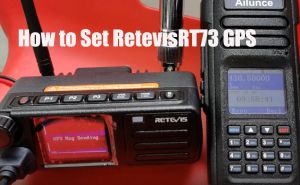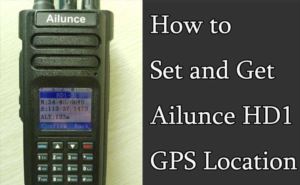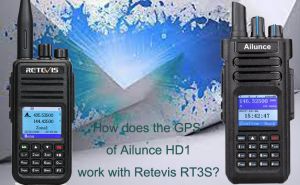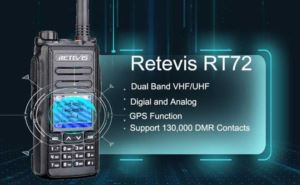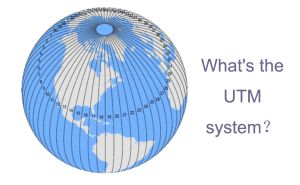 UTM is short for Universal Transverse Mercator Grid System (UTM). that is said the universal transverse Mercator grid coordinate system, which is a flat rectangular coordinate. ...
Read more
Amateur Radio
,
UTM
,
GPS system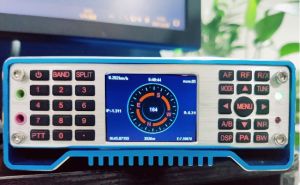 Have you tried to check the DIR item of your Ailunce HS2? there are many parameters to show. do you know what they mean? ...
Read more
AilunceHS2
,
Direction
,
GPS