Tag Archives :AmateurRadio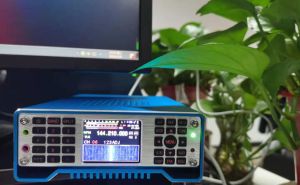 Due to design, every key of Ailunce HS2 has more than one function. There are total 30 keys in the front pannel of Ailunce HS2. We have summarized the basic key functions except for 10 numberic and 4 direction keys in the blog. If you're the user of Ailunce HS2, please refer to the blog or contact us feel free. ...
Read more
AilunceHS2
,
SDR Transceiver
,
AmateurRadio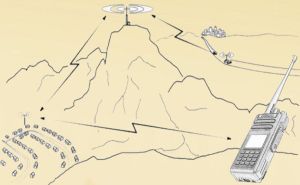 Ailunce HD1 is DMR amateur radio, which can not only program in software but also operate directly on the radio via the front panel. So how to connect the DMR repeater on HD1 without a computer? Today we will take the local repeater as an example to show the detailed setting steps of connecting the DMR repeater directly on the front panel. ...
Read more
AilunceHD1
,
DMR Repeater
,
AmateurRadio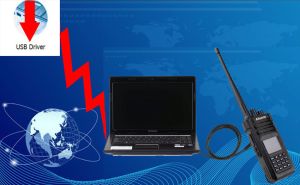 Ailunce HD1 is a DMR amateur radio that can be programmed in software on PC. But before installing and using the programming software, we need to install the dedicated software driver of Ailunce HD1 correctly. ...
Read more
AilunceHD1
,
Driver
,
AmateurRadio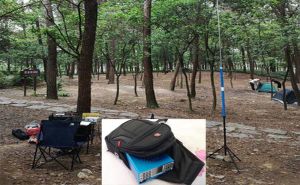 POTA is short for Parks on the Air. It is a radio outdoor communication activity initiated by American Hams. The activity frequency bands include HF/UHF/VHF, etc., and the communication modes include voice, digital, CW, SSTV, etc. If you enjoy outdoor communication, you can participate in this activity by querying the NPOTA park map on Google Maps under the conditions of the operating permit. ...
Read more
AmateurRadio
,
POTA
,
Outdoor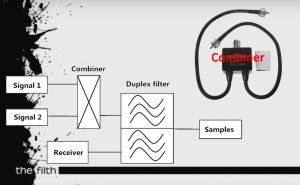 Combiner is a words often mentioned by hams who uses multi-band radios, so what is a combiner? Why do we need to use a combiner? Let's learn more about the combiner today. ...
Read more
AmateurRadio
,
Antenna
,
Combiner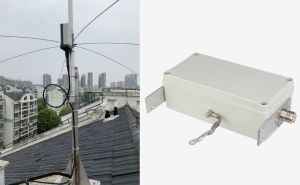 Balun is short for Balance To Unbalance Transformer. Balun can use to transmission between balanced and unbalanced, impedance transformation, and so on.There are current and voltage balun to select for us. ...
Read more
Balun
,
AmateurRadio
,
Antenna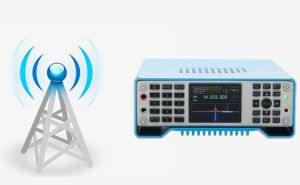 Ailunce HS2 is a full-frequency SDR tranceiver. If there is a local analog repeater, you can connect to repeater with your Ailunce HS2. but do you know how to set it? Today we will take Zhengzhou Relay as an example to show the detail steps. ...
Read more
AilunceHS2
,
Repeater
,
AmateurRadio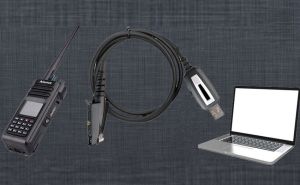 For ham, it is very interesting to do some simple DIY to achieve some of your own special demands. Therefore, it is a simplest need to know the function of programming interface. Today we will take a look at several programming interfaces of Retevis and Ailunce. ...
Read more
AmateurRadio
,
program
,
interface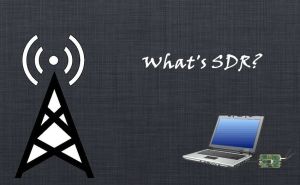 In amateur radio world, one of ham's favorite radios is the SDR transceiver. So what's SDR radio? What is the difference between SDR and traditional transceiver ? what are advantages and disadvantage of SDR? Let's study together. ...
Read more
AmateurRadio
,
SDR Tranceiver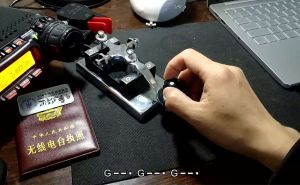 For CW morse key, now we most commonly use the double paddle automatic morse key. In fact, in addition to the automatic double paddle button, there are three types of morse keys including straight key, single paddle morse key and semi-automatic morse key. ...
Read more
AmateurRadio
,
CW key
,
Bug key