Tag Archives :AmateurRadio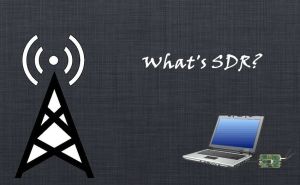 In amateur radio world, one of ham's favorite radios is the SDR transceiver. So what's SDR radio? What is the difference between SDR and traditional transceiver ? what are advantages and disadvantage of SDR? Let's study together. ...
Read more
AmateurRadio
,
SDR Tranceiver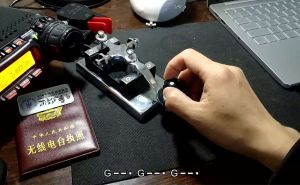 For CW morse key, now we most commonly use the double paddle automatic morse key. In fact, in addition to the automatic double paddle button, there are three types of morse keys including straight key, single paddle morse key and semi-automatic morse key. ...
Read more
AmateurRadio
,
CW key
,
Bug key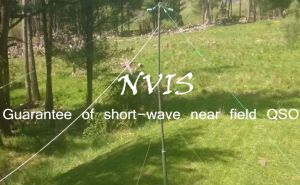 NVIS is short for Near Vertical Incidence Skywave. It's short-range near field communication method which is widely used in military communications, nearby emergency rescue and other fields. NVIS and DW are the main methods of shortwave communication, so what is the difference between them? ...
Read more
AmateurRadio
,
NVIS
,
ShortWave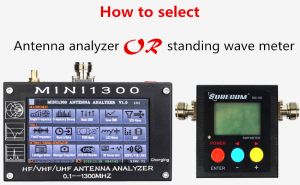 Both the antenna analyzer and the standing wave meter can be used to test the standing wave of the antenna feeder system, but the functions and characteristics of them are also quite different. So, should we choose an antenna analyzer or a standing wave meter? ...
Read more
AmateurRadio
,
Antenna analyzer
,
standing wave meter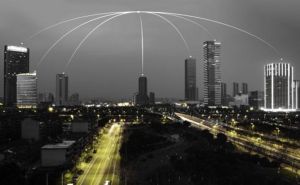 A link budget is usually used to estimate the longest distance for a signal to travel between transmitter and receiver. This is also the main method for evaluating the coverage range of a wireless communication system and is an important work in wireless network planning. So how to make a simple link budget? ...
Read more
AmateurRadio
,
Link budget
,
satellite communications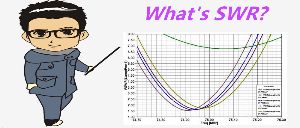 SWR is short for Standing Wave Ratio. It's a parameter often used by hams to indicate if the antenna matchs with the transmitting radio. For SWR value, it has different effects on the built-in and external antennas. so there are differnt SWR standard required for antennas with the different working environment. ...
Read more
SWR
,
AmateurRadio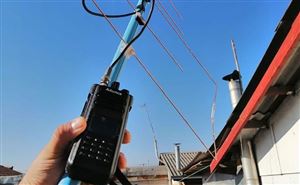 Saturday, April 18, is World Amateur Radio Day (WARD), this year marking the 95th anniversary of the International Amateur Radio Union (IARU). The theme for WARD is "Celebrating Amateur Radio's Contribution to Society." IARU President Tim Ellam, VE6SH/G4HUA, notes that the COVID-19 pandemic casts the event in a different light than in years past. ...
Read more
WorldAmateurRadioDay
,
Amateur radio
,
Ailunce Amateur Radio