If you bought the Ailunce HS2, and your computer is Mac system. We may tell you that you should install a Windows Virtual System on your Mac. Today, I am glad to tell you that you can update the HS2 firmware on Mac System computer.
The HS2 firmware update on Windows system computer, only need to flash the dfu file. But on Mac system, need to transfer the dfu file to a bin file.
1.Firstly, Download the ''HS2 Firmware Upgrade Tool" and install it on your computer.
2.Next, find the software DfuFileMgr from file path:
C:\Program Files (x86)\STMicroelectronics\Software\DfuSe v3.0.4\Bin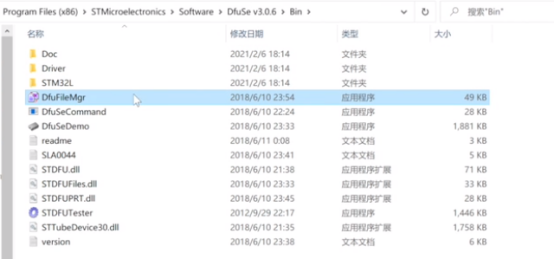 3. Double click to open the DfuFileMgr. Choose the action: I want to Extract S19.HEX or BIN file from a DFU one. Extract it to Multiple Bin.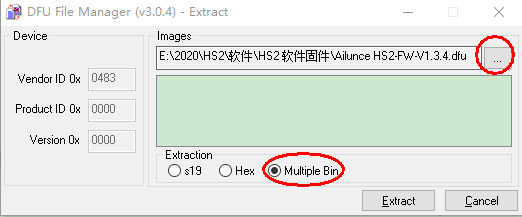 4.Update the HS2 firmware on Mac system, need to download burning software "STM32CubeProgrammer".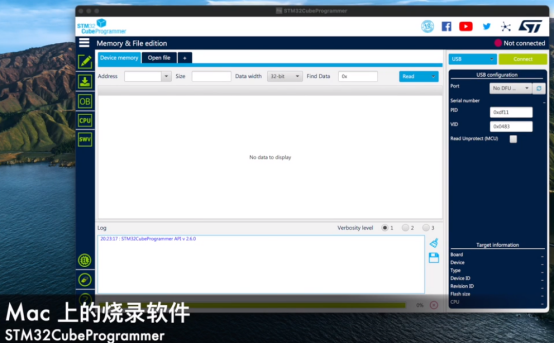 5.Before begin to update the firmware, connect the USB cable to your Mac. And then Press band and power key to enter the DFU mode.
6.Refresh the port on the top right corner of the "STM32CubeProgrammer"to get the correct com port. And then click connect to get the HS2 device.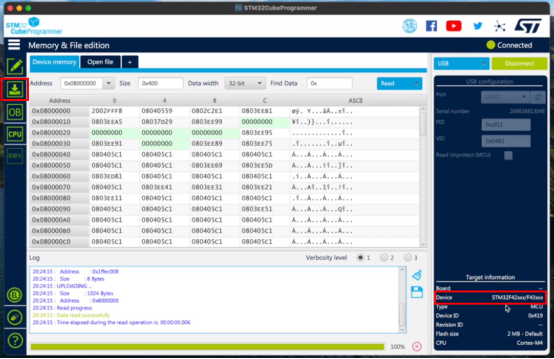 7. Click the the second icon on the left to browse the bin file you just extracted. Then start programming. Here need to note: please press the power key always until the file downloaded complete.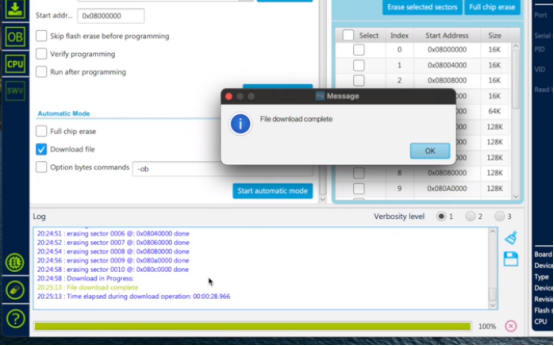 8. Finish all the steps. Power on the radio to check your firmware version.