At the beginning of 2021,we are very glad to know AilunceHS2 has a Bluetooth Control APP. It has Android version and Apple IOS system, but because there have many Android system, so it runs more stable on Apple IOS system.
But if your phone is Android system, you can also download the Android App:https://www.ailunce.com/Support/HS2/Software
Search "QRadioBLE" on Apple Store. it costs $0.99USD.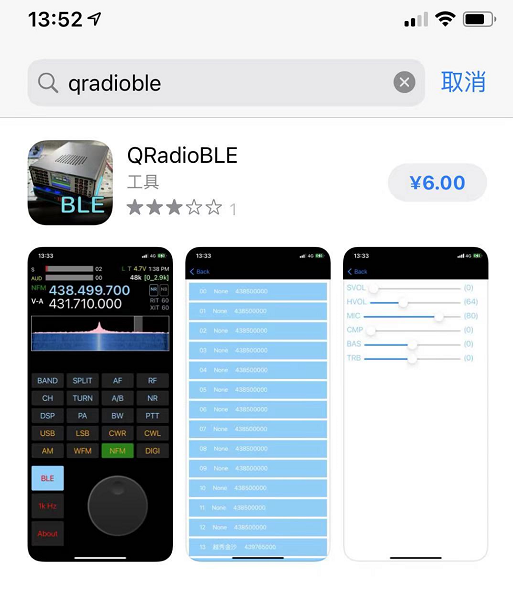 Install it on the phone after payment. The Bluetooth icon on the radio will activate with a 13.8V power supply and turn on the Phone Bluetooth.
The first time use this APP, long press BLE button enter the search window, it need around 20seconds. Choose "Q900-BT-BLE". Short press BLE will disconnect the APP. After a successful connection, short press BLE to connect. If the connection is successful, the Bluetooth icon on the radio will change from gray to blue.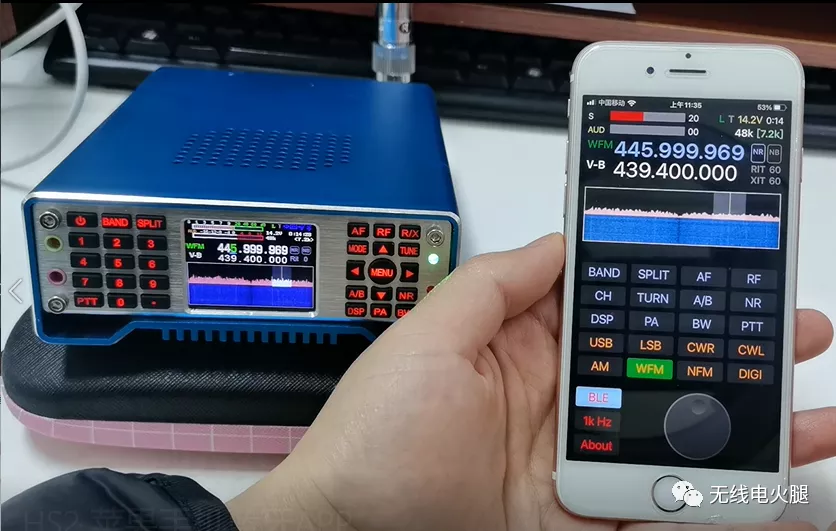 Use the VFO Knob to modify the frequency, turning left to decrease and turning right to increase.
Modify the frequency step: click the button under BLE to select the frequency step.
To modify the VFO-A frequency, click the VFO-A frequency number. Modify the VFO-B frequency as above.
Modify the frequency through the spectrogram: Click on the position on the spectrum.
Click the corresponding mode to modify the frequency mode.


Band key, modify the frequency band.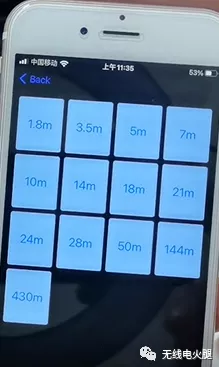 Split button, open and close the different frequency. (Single and double frequency display)
In WFM mode, to modify the UV CTCSS/DCS tone, long press the Split key.
The AF and RF menus are the same operation as the HS2 radio.

Long press the CH button to save the channel. Short press the CH key to enter the channel list, slide left on a channel to delete this channel. To modify the channel frequency, click on the frequency to enter the edit window. Remember not to enter punctuation marks here. If the punctuation marks are entered by mistake, it will flash back.
Tune key, short press to turn on or off the tuning, long press will begin tuning. This function can only be used in the HF band.
A/B key: Short press to switch AB channel, long press A=B channel.
NR noise reduction: The noise reduction value works under certain frequencies and filters.
DSP related settings: Click the DSP button to enter the setting interface.
PA key for power adjustment. In the HF section, long press the PA button to switch between high and low power.
Short press BW key: filter setting. Long press BW key: frequency related settings.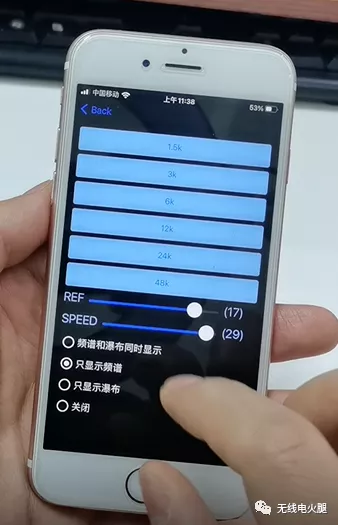 Bluetooth PTT: Long press to transmit, release to receive.