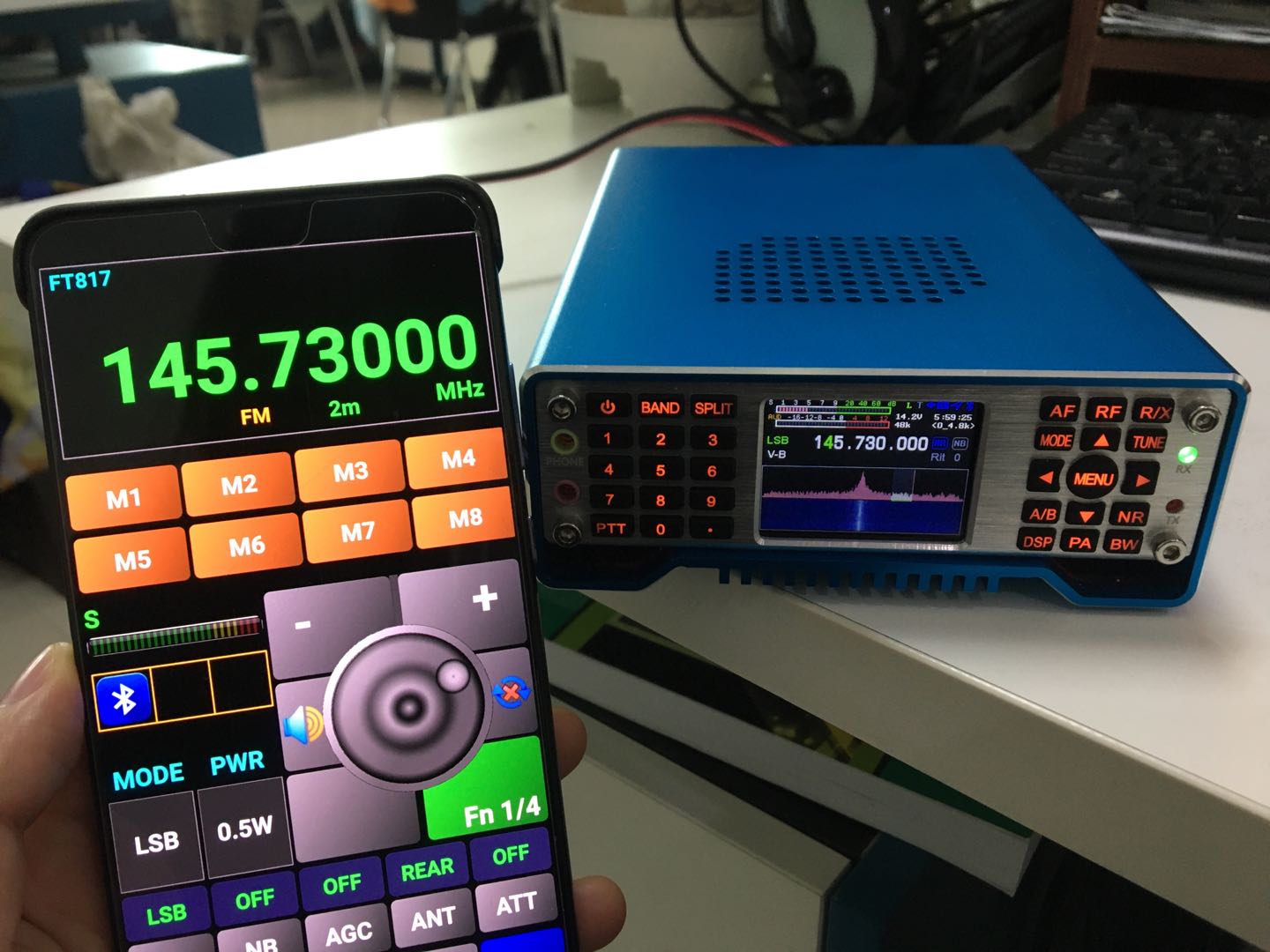 As we all known Ailunce HS2 built-in Bluetooth module. So today let us learn how to use a Bluetooth Control APP to control the HS2.
First, download the software from this link. https://www.ailunce.com/Support/HS2/Software Only support install on Android phone.
1. The APP icon as shown in the below figure.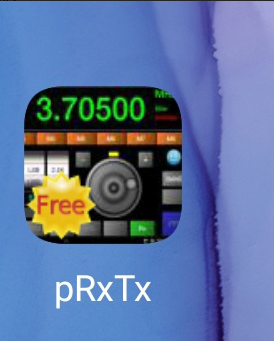 2. Type your callsign. Select CAT mode.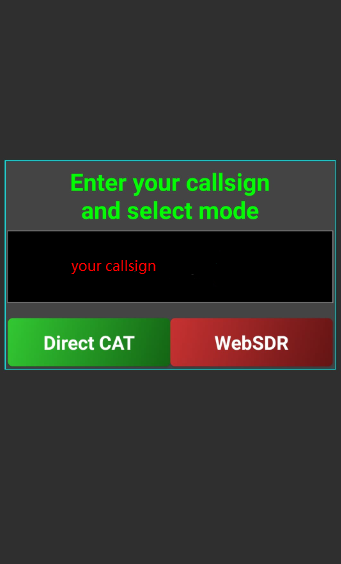 3. Select Yaesu in the pop-up window.
4. Select FT-817 model.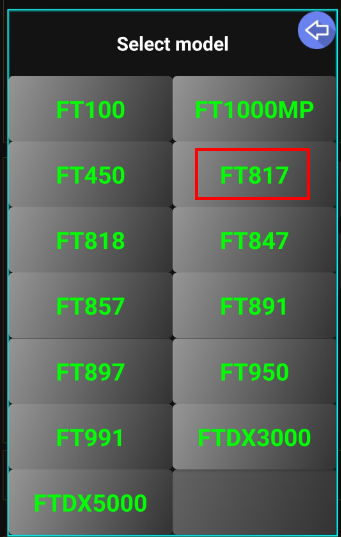 5. Select Default.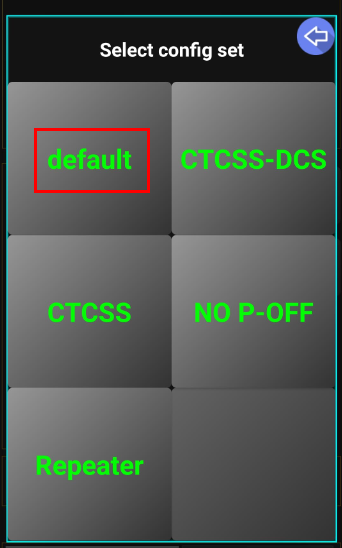 6. Click "Load". The software will automatically download the radio configuration.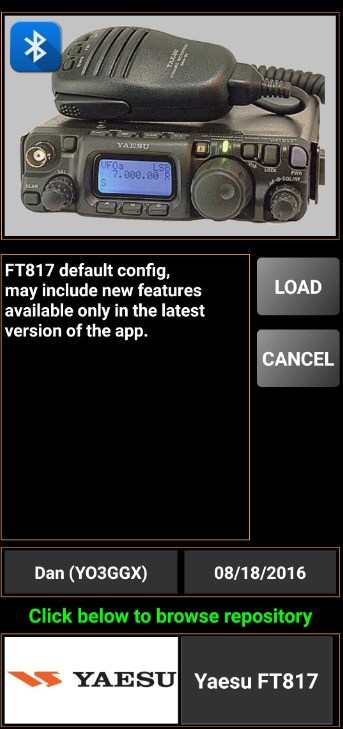 7. Click Save and OK, the radio information will be saved locally.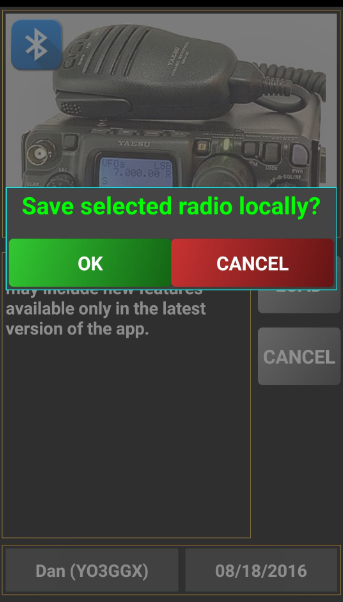 8. Select Bluetooth connection mode in the pop-up window.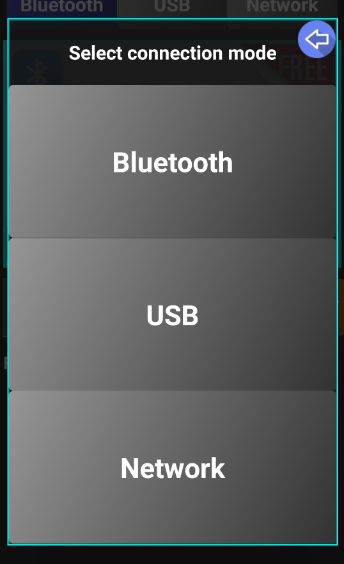 9. Search the Bluetooth devices: Q900-BT. and then click Okay to enter the control interface.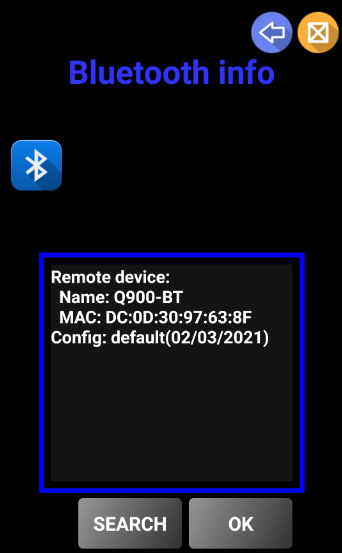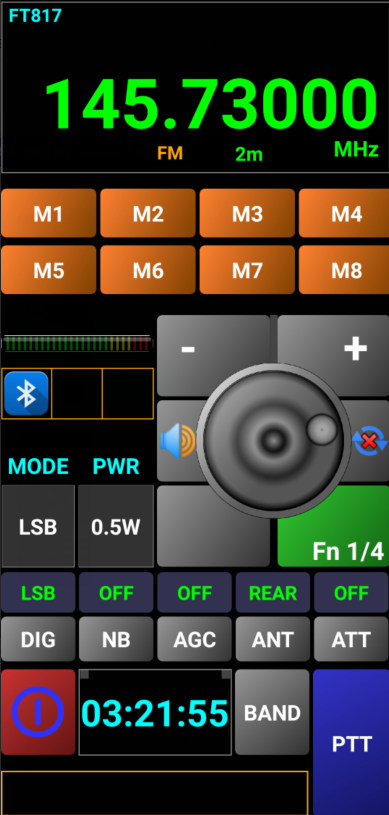 Long press the band key to power on/off the radio control.
Then you can begin to use this APP control your HS2.
Note: This software is open source software, anyone can use this tutorial and software for free;Any problems and legal disputes arising from the use of this tutorial and software shall be borne by the users of this software. Please do not use this software for illegal purposes.
---