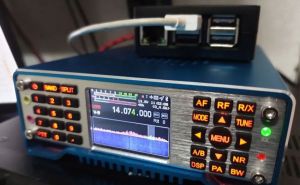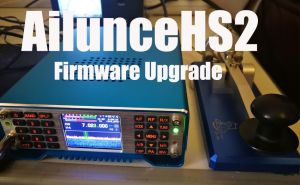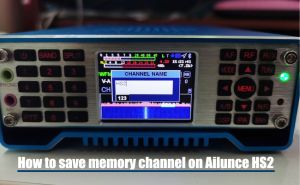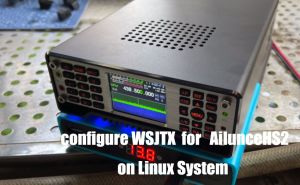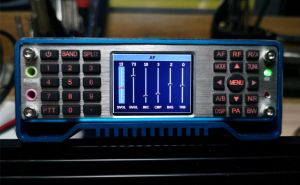 We will see a variety of English abbreviations on various radio transceiver equipment. Today we will talk about the meaning of some of the English names used on HF shortwave radios. ...
Read more
AilunceHS2
,
HF Shortwave radio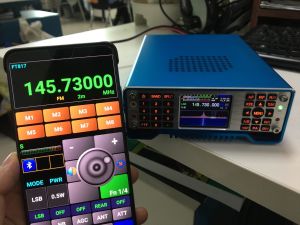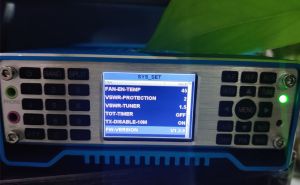 Ailunce HS2 is an ultra-portable full-frequency full-mode SDR radio. There are many setting items for the user to set. So, if you want to use the Ailunce HS2 more masterly, you need to understand the setting menu clearly first. ...
Read more
AilunceHS2
,
SDR Transceiver
,
Amateur Radio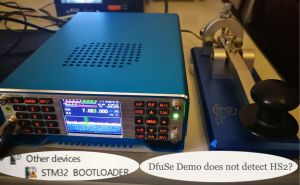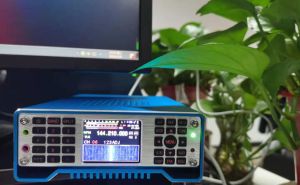 Due to design, every key of Ailunce HS2 has more than one function. There are total 30 keys in the front pannel of Ailunce HS2. We have summarized the basic key functions except for 10 numberic and 4 direction keys in the blog. If you're the user of Ailunce HS2, please refer to the blog or contact us feel free. ...
Read more
AilunceHS2
,
SDR Transceiver
,
AmateurRadio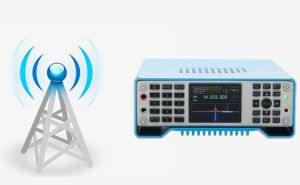 Ailunce HS2 is a full-frequency SDR tranceiver. If there is a local analog repeater, you can connect to repeater with your Ailunce HS2. but do you know how to set it? Today we will take Zhengzhou Relay as an example to show the detail steps. ...
Read more
AilunceHS2
,
Repeater
,
AmateurRadio