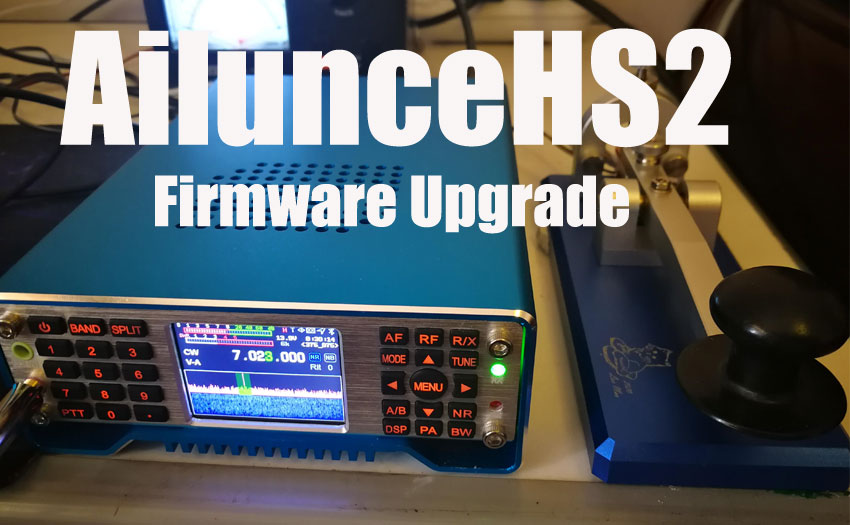 For upgrade AilunceHS2 firmware, you need to learn its full operation. Download HS2 firmware upgrade tool from this page: https://www.ailunce.com/Support/HS2/Software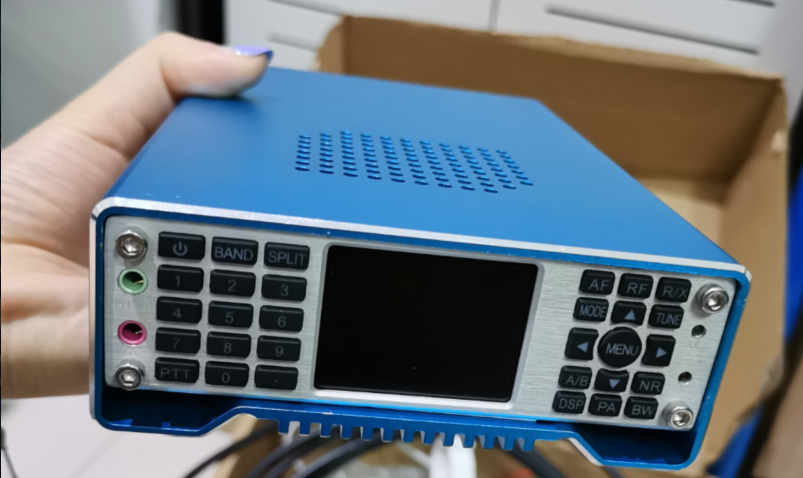 Upgrade steps:
1. Install "DfuSe_Demo_V3.0.4_Setup" application firstly.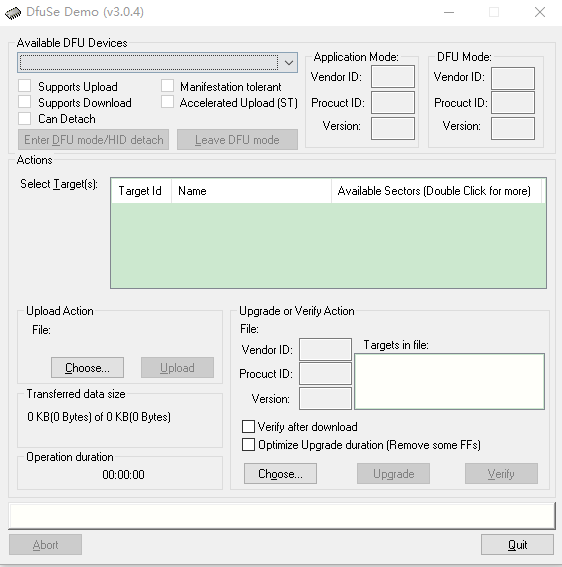 2. Connect the USB cable to HS2 and your computer.
3. Press the power and Band key together to enter the DFU mode. The"STM Device in DFU Mode" will appear there. Normally, it will automatically driver in Widnows 10 system. Note: During the upgrade process, you need to always press the Power and Band key until the firmware upgrade successfully.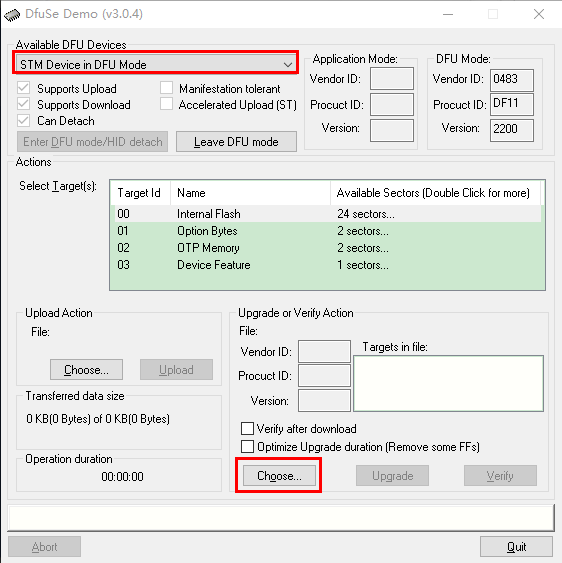 4. Then choose the "AilunceHS2-FW-V1.2.2.dfu", and then click "upgrade". the upgrade process will begin. it will take around 1-2 mins.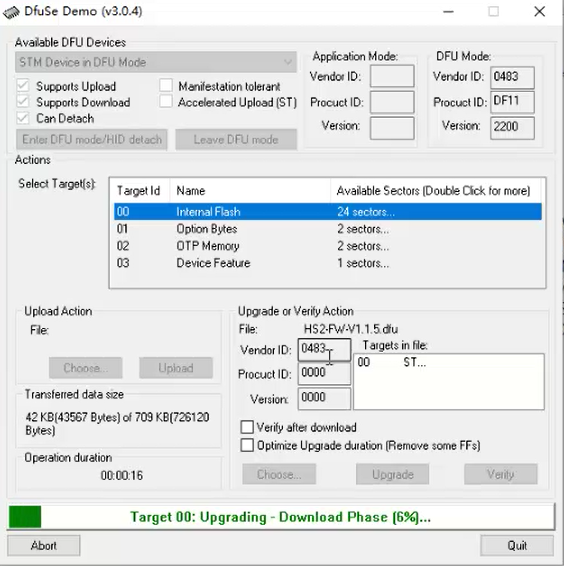 5. After all the steps finished, you can check the firmware version on your HS2.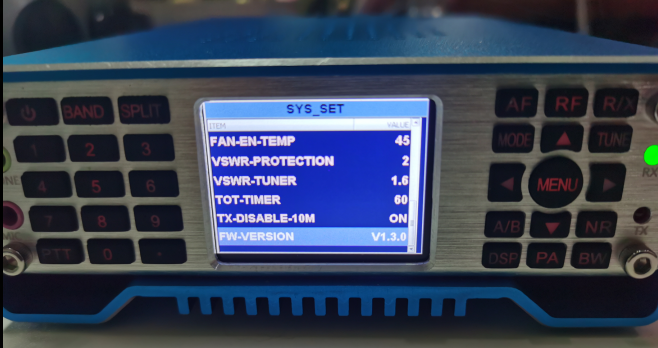 Full operation video.
---