For ham, it is very interesting to do some simple DIY to achieve some of your own special demands. Therefore, it is a simplest need to know the function of programming interface. Today we will take a look at several programming interfaces of Retevis and Ailunce.
Ailunce HD1 programming interface
There are three important pins to know for the programming interface of Ailunce HD1, including TX, RX and GND pins. The pin distribution shows as below.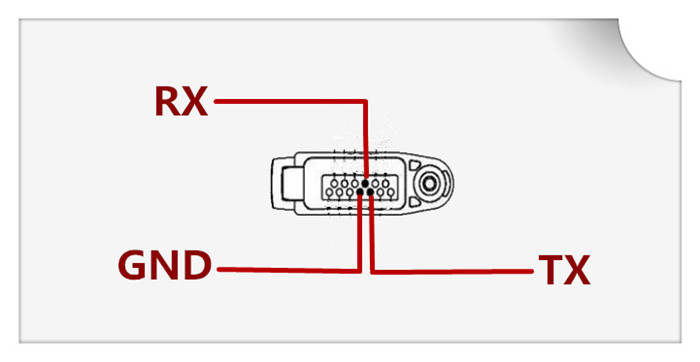 Besides Ailunce HD1, the pin distribution of Retevis RT6 and RT87 are same as it. But because of the difference data transmission protocols, so although the programming interface is the same, it is not universal.
RT3S programming interface
The programming interface of RT3S is the universal Kenwood two-pin specification, and the distribution of TX, RX and GND shows as below.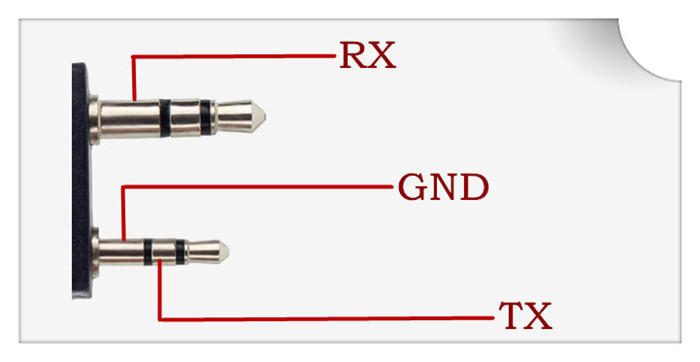 Besides Retevis RT3S, the pin distribution of Retevis H777,RT7,RT1,RT21,RT22,RT24,RT23,RT26 ,RT5, RT5R,RT5RV, RT81 are all same specification. The functional pin points of this 3.5mm+2.5mm dual-pin plug are basically the same, but the data transmission protocol aren't same. so if it is universal or not needs to be confirmed according to the model.
3.5mm programming interface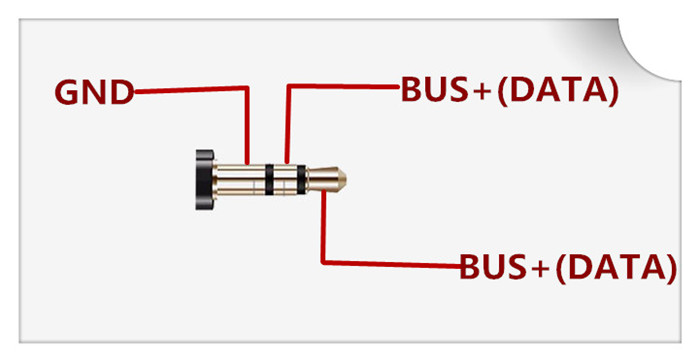 The 3.5mm three-stage plug is also a common type. but the BUS+ (DATA) may be in the first or second stage like the picture shows. Motorcycle GP68 is in the first stage, but ICOM/ALINCO is in the second stage.