Daily Archives:November 27,2020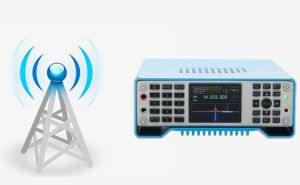 Ailunce HS2 is a full-frequency SDR tranceiver. If there is a local analog repeater, you can connect to repeater with your Ailunce HS2. but do you know how to set it? Today we will take Zhengzhou Relay as an example to show the detail steps. ...
Read more
AilunceHS2
,
Repeater
,
AmateurRadio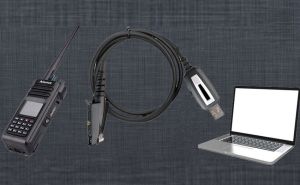 For ham, it is very interesting to do some simple DIY to achieve some of your own special demands. Therefore, it is a simplest need to know the function of programming interface. Today we will take a look at several programming interfaces of Retevis and Ailunce. ...
Read more
AmateurRadio
,
program
,
interface