Communication is vital when you're exploring the wilderness.
Venturing for miles into the forest without backup is one of the most dangerous activities you can perform. Thankfully, radios can keep you in contact with other hunters, hikers, and outdoorsmen while taking up very little space and weight.
Here I will show you several Retevis models that suit for outdoor. RT49, RT29, HD1.
It is a license-free radio, you don't need to have any license. If you are not familiar with two-way radios, and only want to use it outside sometimes. I suggest you take it. Fixed channels, no worry about programming. You can communicate with others RT49 only the channel is same.
Rugged IP67 waterproof.
Floats design with the water-activated flashlight.
LAMP-Built-in Flashlight with White LED/Yellow Button-Night vision with Red LED. It lights your way especially for evening or dark activities or unexpected emergencies.
NOAA features in FRS radio service.
Three colors for choice.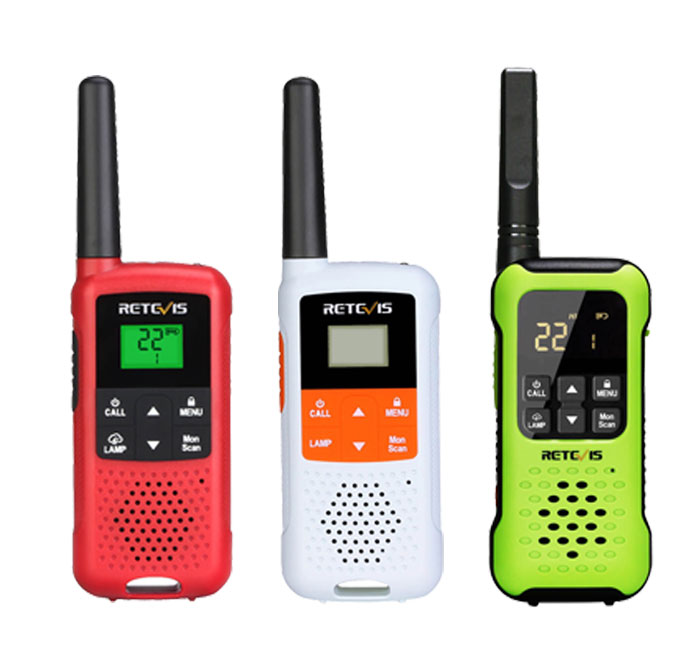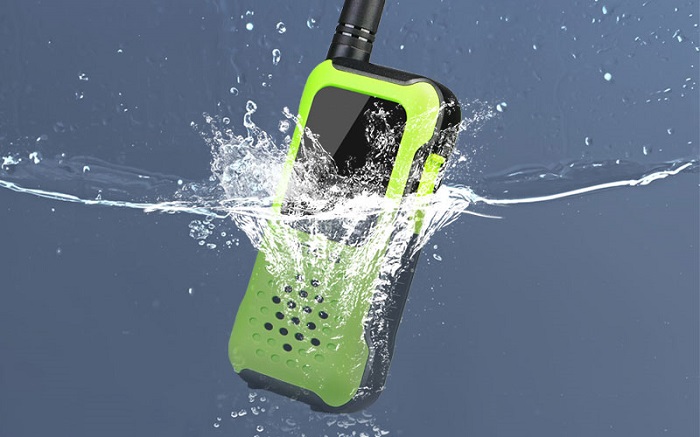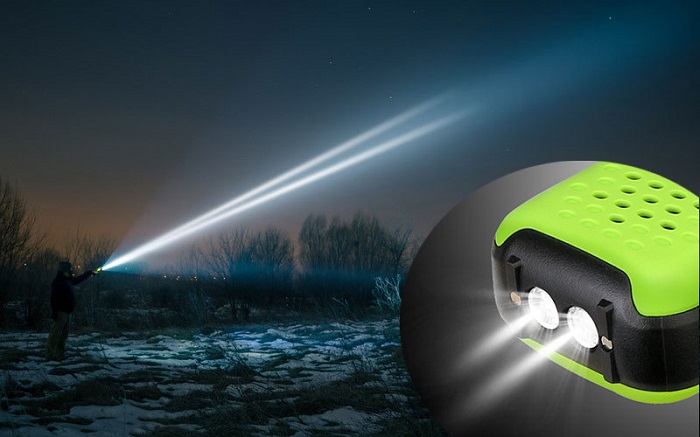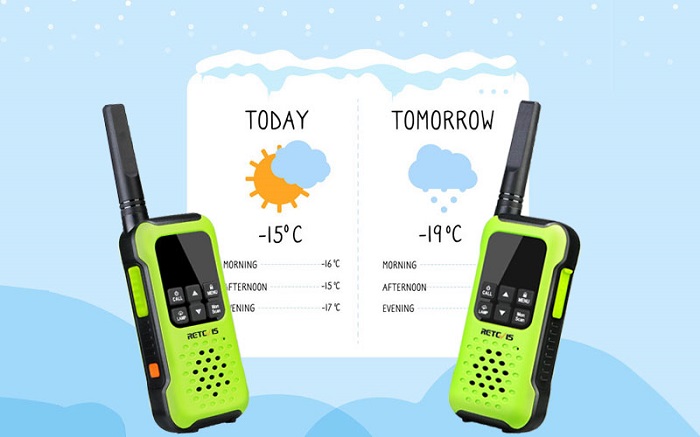 If you think the license-free radio power is low. At this time, you can choose RT29.
Except for normal radio function, It is IP67 waterproof. High power, long-distance communication. No LCD display, so you only need to program the radio before going out. 3200mAh long battery standby with large capacity.
If you are a ham and want the radio to have more functions and operability. I suggest you use HD1 when outside.
First, it is IP67 Waterproof. You can use it in any outdoor environment.
Second, 3200mAh long battery standby with large capacity.
Third, High power, long-distance communication.
Forth, dual-band dual-mode dual-display dual-standby radio. Support to FPP(front pannel programming). You can edit or add a new channel whenever and wherever.
Any problems, please leave messages.