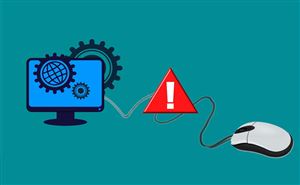 We often get some questions said he cant program his HD1 unfortunately. After we ask the details problem and tell the solution, they can program their radio successfully.  Today I will give you some noitces when programming software.  ...
Read more
Program software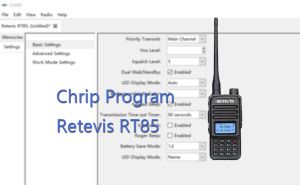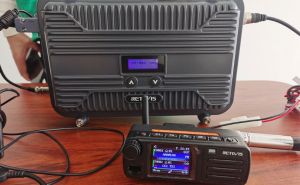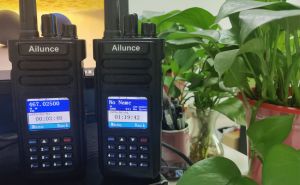 We know when we upgrade the firmware or initialize the Ailunce HD1, the radio need to be in the right mode, such as it must in DFU mode, when we upgrade the firmware. Then when we program the Aliunce HD1, must the Ailunce HD1 be in a particular state? ...
Read more
Ailunce HD1
,
Program
,
Amateur Radio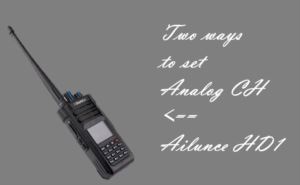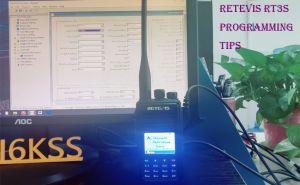 Retevis RT3S is a dual-band dual-standby DMR amateur radio. It supports to program in the software. Recently, many hams have encountered some problems when they program them RT3S. Today we will summarize these problems in the blog. ...
Read more
Retevis RT3S
,
Amateur radio
,
Program tips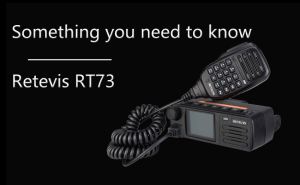 After you download RT73 software, you can find that it is very different with other radio's software. if you are familar with DMR, you will figure out how to program RT73 quickyly. When programming RT73, here are something you need to know.  ...
Read more
retevis RT73
,
programming RT73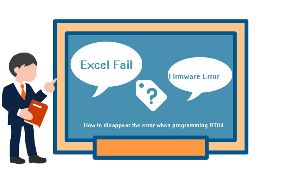 We got some customers feedback said they when they upgrade RT84 firmware or program, they will get an error" Excel Fail; firmware error; even no DMR users are displayed. Today I will tell you how to disappear these errors. ...
Read more
RT84 FIRMWARE ERROR
,
RT84 program error