After you download RT73 software, you can find that it is very different with other radio's software. if you are familar with DMR, you will figure out how to program RT73 quickyly. When programming RT73, here are something you need to know.
1. There have 4 CH modes for select. Analog is for only Analog mode. Digital is for only Digital mode. A&D,TX-A means it can receive both analog and digital, but will transmit to a Analog channel. and A&D,TX-D means you can receive from analog and digital channels, but transmit to digital channel.

2. GCL means Group Rx list. When you select off here, this channel wont be receive signals. Here we can understand that this channel only can transmit. In other words, if you want to transmit and receive, here you need to choose one of the Rx group list.

3. You can also select off below contacts list. If you select off, means this channel only can receive the signals from the same Rx group list.

4. Factory reset on the mobile radio. Some customer said that the factory reset dose not recover to the factory data. When you press okay to restore the factory settings,it will restore the data last time you write into the radio on the computer software. But we can provide the factory reset codeplug.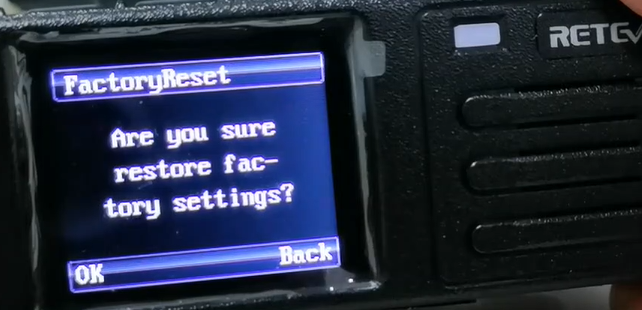 5. RT73 support GPS, but now it dose not support digital APRS and analog APRS. But we will improve this feature in future time.

6. Switch dual standby or single standby. Some customer dont find how to display only Band A or B in the software. Please do this on the radio, Enter Menu---Local Set---Display Mode. You can also select VFO mode here.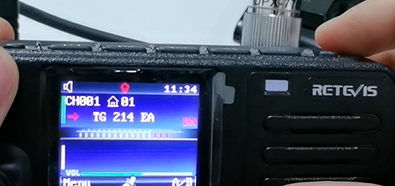 Although the RT73 software is not perfect now, but we will keep improve it. If you have any question about RT73, please email to info@ailunce.com