Tag Archives :Walkie Talkie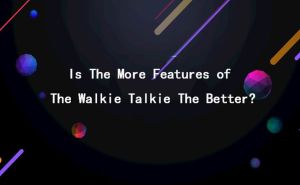 What to look for when buying a walkie talkie? Is the more features of the walkie talkie the better? The answer is no. In brief, the right is the best, it don't depend on the number of features. ...
Read more
walkie talkie features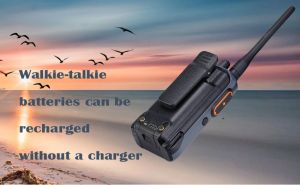 A two-way radio (or walkie-talkie) is now a common part of everyday life, regardless of whether it is used for personal or professional purposes. and now there have many charing method for different walkie talkies.  ...
Read more
walkie talkie charging method
,
USB Type-C charge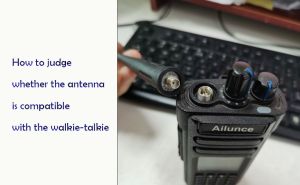 How to judge whether an antenna is compatible with your radio? Generally speaking, how to judge whether an antenna can make your walkie-talkie achieve better reception?  ...
Read more
walkie talkie antenna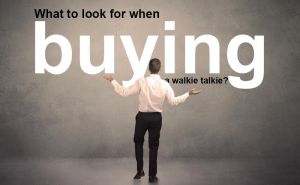 When buying a walkie talkie, you might be surprised by just how many different features, frequencies, ranges, and brands there are to choose from. It might seem tricky finding your perfect radio amongst the hundreds of different options. ...
Read more
Buy Walkie Talkie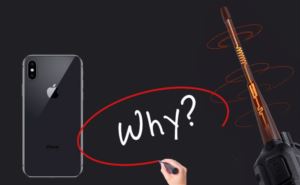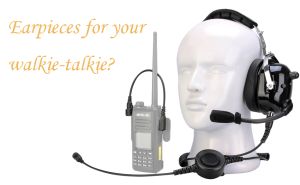 Earpieces are very important in the daily use of walkie-talkies. They can not only protect the privacy of our QSO, but also make the reception effect better. According to different wearing ways, earpieces can be divided into in-ear, ear-hook earpieces, and headsets. ...
Read more
Earpieces
,
Amateur Radio
,
walkie talkie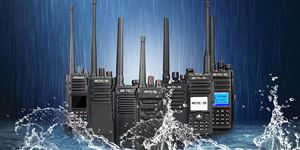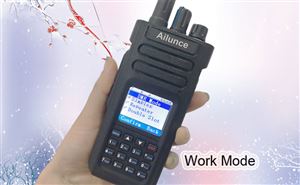 there are generally three work modes, Simplex, Repeater and Double Solt. Simplex: Two radios communicate with each other directly. Repeater: Two radios communicate with each other through repeater. Double Slot: It is another appellation of DCDM. It make the time slots work in simplex mode. ...
Read more
Work Mode of Walkie Talkie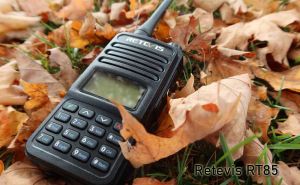 With the continuous improvement of walkie-talkie functions, we have seen walkie-talkies in different industries and fields. Whether it is a sudden epidemic or daily communication scheduling, we have found that the role of walkie-talkies in medical scenarios is becoming increasingly prominent. ...
Read more
Walkie Talkie