Tag Archives :RETEVISrt73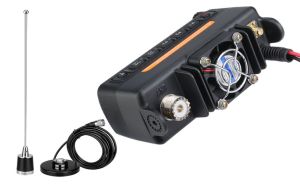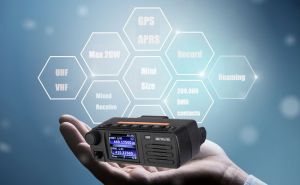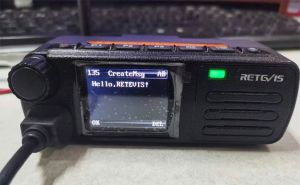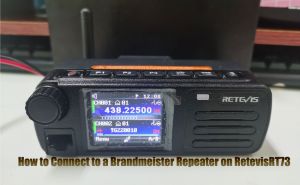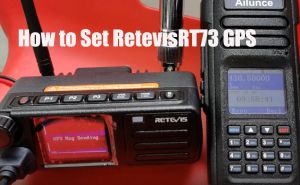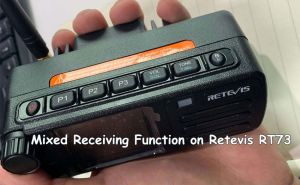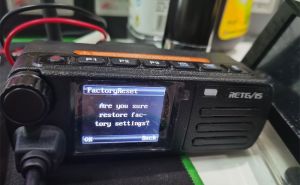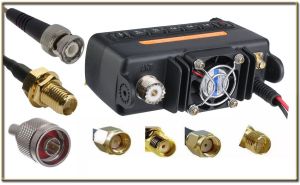 Many antennas of amateur radios are detachable, then customers can replace the higher gain antennas to extend the communication range according to their needs. However, the non-original high-gain antenna interface can't connect to our radio directly, or the antenna is too long to directly connect horizontally, we need to choose a suitable adapter to connect them. So, how to choose the right adapter? ...
Read more
Antenna adapter
,
RetevisRT73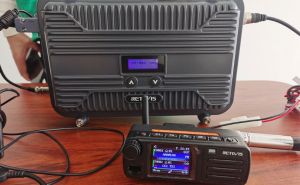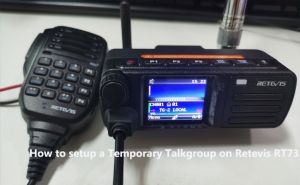 When use a DMR radio, someone often wants to do a temporary transmit to a talkgroup. That means when your current channel is TG1, you also can transmit to TG2 without to change the channel contact. Today, let we see how to setup a temporary talkgroup on Retevis RT73.  ...
Read more
RetevisRT73
,
Retevis RT73
,
Retevis RT73 temporary talk group