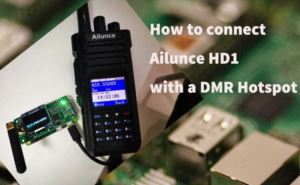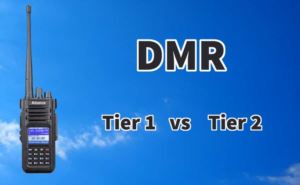 Digital Mobile Radio (DMR) is an international digital radio standard developed by the European Telecommunications Standards Institute (ETSI), and it has 3 DMR standards: DMR Tier 1, DMR Tier 2, DMR Tier 3. this article we will say difference between Tier 1 and Tier 2. ...
Read more
DMR standard
,
DMR Tier 1
,
DMR Tier 2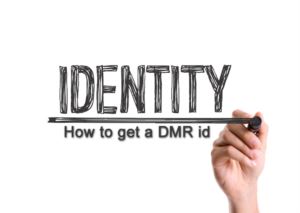 When we start to play a DMR radio, we need to get a DMR id first. If we want to use the DMR radio to the network. You need to register a DMR id, and the id is the unique identification, just like the cellphone number. ...
Read more
DMR ID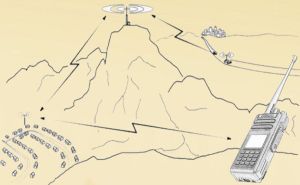 Ailunce HD1 is DMR amateur radio, which can not only program in software but also operate directly on the radio via the front panel. So how to connect the DMR repeater on HD1 without a computer? Today we will take the local repeater as an example to show the detailed setting steps of connecting the DMR repeater directly on the front panel. ...
Read more
AilunceHD1
,
DMR Repeater
,
AmateurRadio
Recently many customers have problems of connecting DMR repeater. How to set Ailunce HD1 in software to connect DMR repeater? If you're a newbie, and want to connect to DMR repeater, please try to set your Ailunce HD1 again. the blog provides the detail steps that you can refer to. ...
Read more
AilunceHD1
,
DMR Repeater
,
HamRadio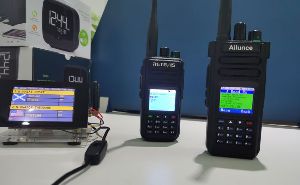 A hotspot that can help you to access the talk groups when you don't have a DMR repeater nearby.  Normally hotspots are capable of multiple modes as well, such as D-Star, P25, DMR+, YSF and NXDN… but we are only going to talk about DMR here.  ...
Read more
DMR Hotspot
,
Tips for DMR Hotspot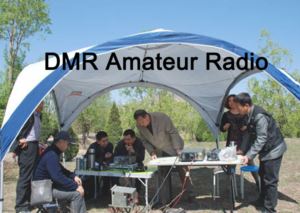 "I am a novice. I want to use the DMR radio, but I don't know how to start. I don't know anything about the DMR radio." In fact, it is very easy when you know its rules and parameters. From this article, I will introduce the DMR radio from the basic aspects and make you know well about it step by step. ...
Read more
DMR
,
HD1
,
Start an Amateur Radio Hobby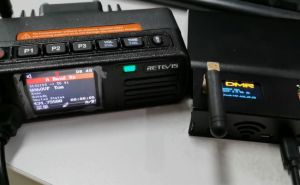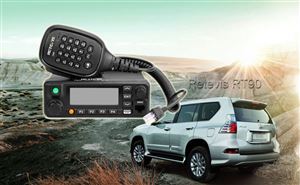 RT90 is a dual band DMR mobile radio. It supports UHF and VHF, Analog mode and DMR mode, dual standby. Two power level, the max power is 50w. Here I will show more information of it. ...
Read more
Dual Band DMR Mobile Radio