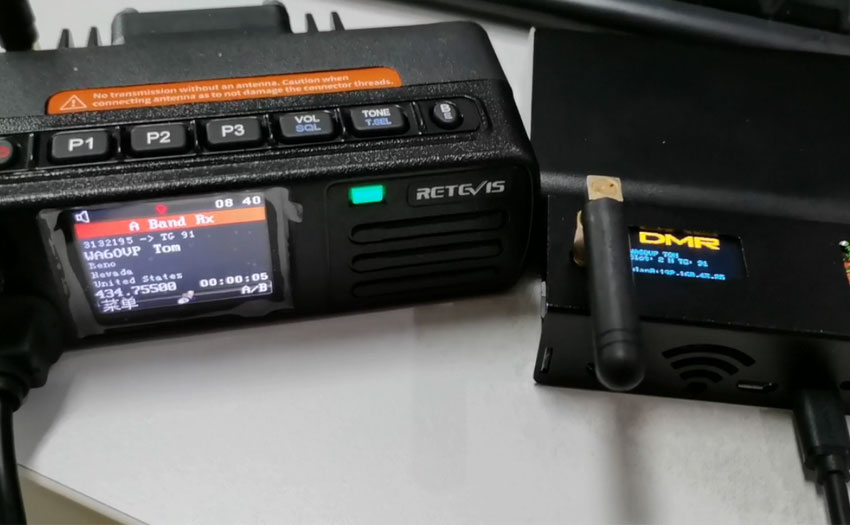 Retevis RT73 as a dual band mini Mobile Radio supports 200.000 DMR Contacts. Today, let's we learn how to upload 200.000 DMR contacts into RT73.
What do you need?
1. Get Retevis RT73 from retevis website. you can choose RT73+programming cable optional.
2. Download RT73 software from Retevis RT73 support page.
How to do?
1. After you unzip the RT73 software, and install it. there has already a csv file named as " Ham Contacts_All_20200505193301 max 200000". You can directly import this sheet into RT73. but it cant update automatically.
2. Download RT73 DMR contacts from Ailunce website Resource Center page.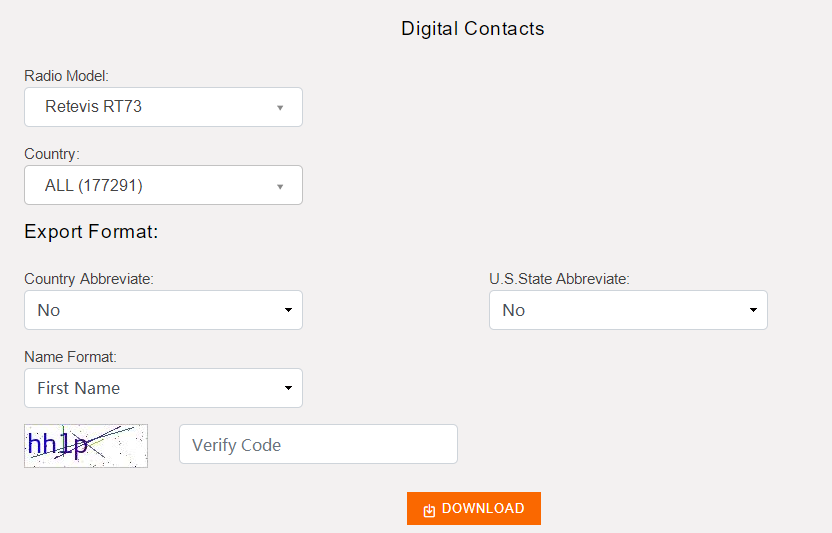 3. Open the RT73 software. Contacts---Ham Contacts. there have 2 choices 16 Bytes and 128 Bytes. If choose 16 Bytes, it will only display Callsign and DMR ID.
But if choose 128 Bytes, and wirte them into RT73, all the informations will be displayed on the mobile radio.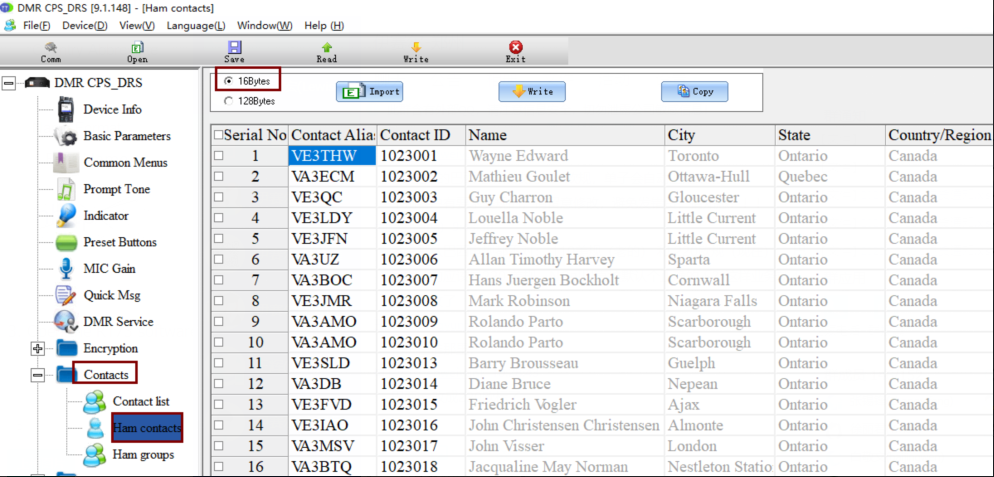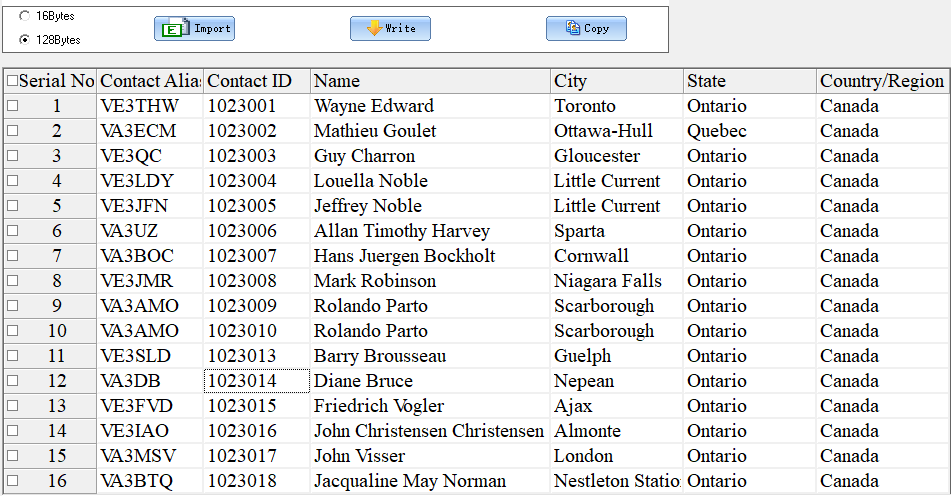 ---