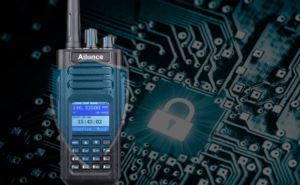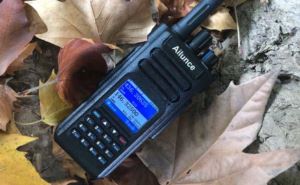 Is there a radio support FPP on the market? Of course, A good product is to meet the needs of customers. Ailunce HD1 support program without computer. ...
Read more
FPP
,
Save Channel
Is there any body listing to the radio broadcast now? whether radio broadcast is going to fade away? In my opinion, the radio broadcast will not going away. It may be integrated into the cell phone, or it can exist in other ways. ...
Read more
Radio Broadcast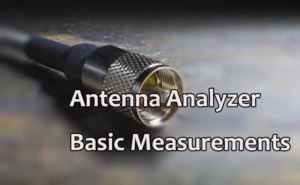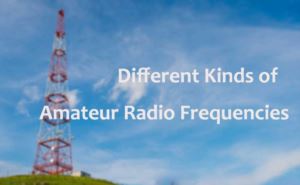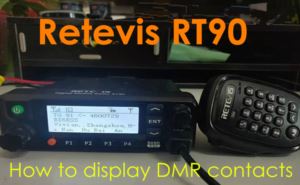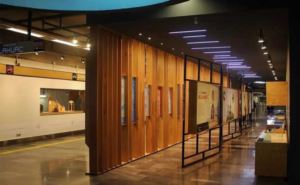 A Mexico City subway station boasts a hidden museum, complete with a working radio booth. ...
Read more
Radio Museum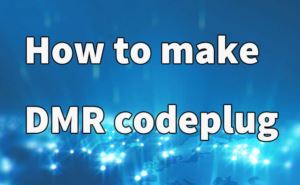 A DMR radio isn't any good if it doesn't have any frequencies or channels programmed into it. Programming your first DMR radio might feel a little bit daunting. It's certainly different than programming an analog radio. So we will take Ailunce HD1 as an example to make a codeplug. ...
Read more
DMR codeplug
,
HD1 codeplug
,
How to make codeplug