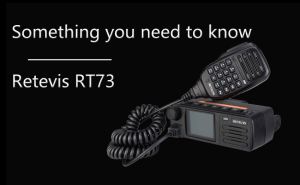 After you download RT73 software, you can find that it is very different with other radio's software. if you are familar with DMR, you will figure out how to program RT73 quickyly. When programming RT73, here are something you need to know.  ...
Read more
retevis RT73
,
programming RT73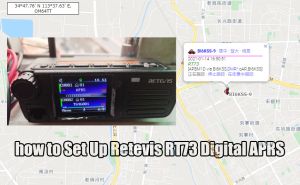 In the 2021 new year, we released a new version RT73 firmware which adds the digital APRS. Today, let us learn how to set up the APRS with RT73 software.  ...
Read more
RT73 APRS
,
RetevisRT73 APRS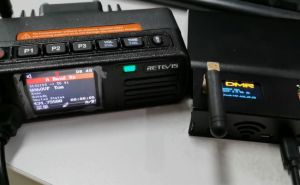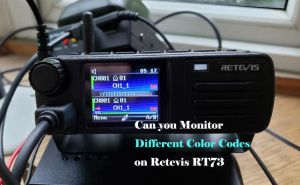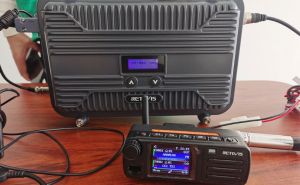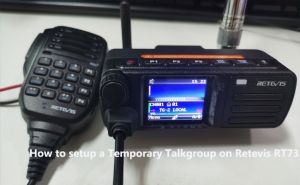 When use a DMR radio, someone often wants to do a temporary transmit to a talkgroup. That means when your current channel is TG1, you also can transmit to TG2 without to change the channel contact. Today, let we see how to setup a temporary talkgroup on Retevis RT73.  ...
Read more
RetevisRT73
,
Retevis RT73
,
Retevis RT73 temporary talk group