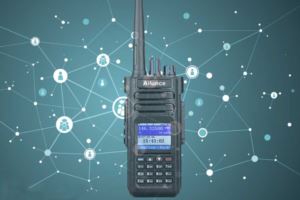 Ailunce HD1 is a dual-band DMR radio. For DMR mode, the contact is necessary to communicate. Ailunce HD1 has two parts of contacts, priority contacts and address book contacts. priority contacts support edit on the radio keypad. When in the outside or there is no a pc by hand. It is very convenient. ...
Read more
HD1
,
Contacts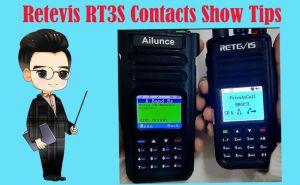 Recently many customers feedback the contacts importing of Retevis RT3S works abnormal. so we sum up the problems. if you want to import the contacts list into the Retevis RT3S, or have problems when import the contact list, please try to check again refer to the blog. ...
Read more
Retevis RT3S
,
Contacts
,
DMR Radio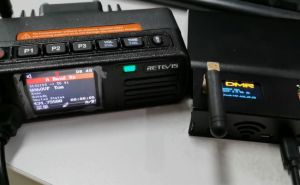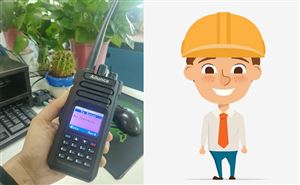 Many customers tell us their Ailunce HD1 keep getting the error of No Contacts by email. Do you encounter the problem? Why do you get the error of No Contacts? there are two key points to pay attention to for you. ...
Read more
Ailunce HD1
,
No Contacts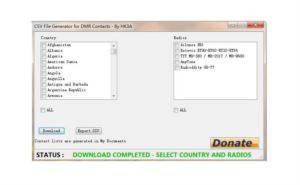 If you want to download the digital contacts. There are many ways. Here I will show you two methods: You can download the contacts from Ailunce website directly. ...
Read more
DMR Contacts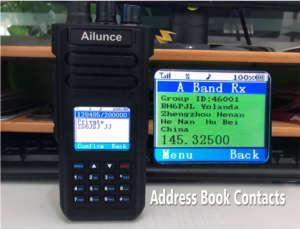 As the number of DMR registered contacts grows. 100,000 is not enough. Ailunce HD1 have released the new firmware v1.58 and software v2.17. It can support up to 200,000 contacts. ...
Read more
Contacts
,
Firmware
,
Software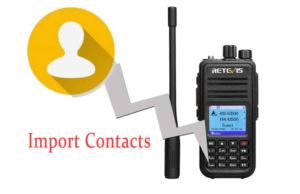 When we are standing by one a band, and hear a voice. We want to know who is on the other side of the radio. which country, states, citry, or his callsign,name etc. To meet hams need, more and more dmr radio in the market support to save lots of contacts. When there is a call, the radio can show the caller's information. So we can know the caller clearly when we receive the signal. ...
Read more
RT3S
,
Contacts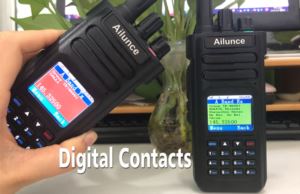 Where can I download the DMR digital contacts? You can download from Ailunce website. https://www.ailunce.com/ResourceCenter ...
Read more
Digital Contacts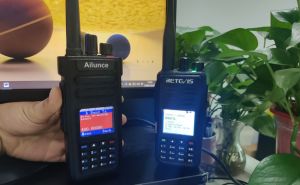 Hams come from all around of the world. so sometiome we don't know anything about our contacts though we uaual make QSO with each other. If you import the contact list including the frequently used contacts into your Retevis RT3S, the radio will show the basic information when they call you. so how to show contact information on Retevis RT3S? ...
Read more
Retevis RT3S
,
Contacts
,
CSV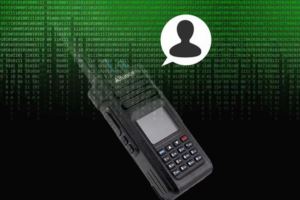 Ailunce HD1 support to save up to 100,000 contacts. What's the meaning to save too many contacts? It will let your radio shows caller's information when you saved the contact in your radio. ...
Read more
HD1
,
Contacts