Tag Archives :Ailunce HD1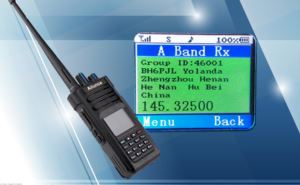 When we check the "No RX Info when Operating Menu", there will be no caller information display when your radio receive a signal. Uncheck it, and we can set the receive information display time. It means how long the information box display after every communication. ...
Read more
Caller Information
,
Contacts
,
display time
,
ailunce hd1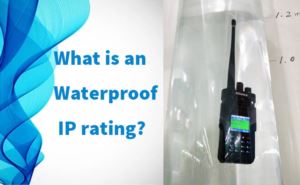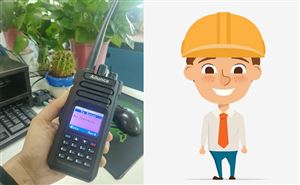 Many customers tell us their Ailunce HD1 keep getting the error of No Contacts by email. Do you encounter the problem? Why do you get the error of No Contacts? there are two key points to pay attention to for you. ...
Read more
Ailunce HD1
,
No Contacts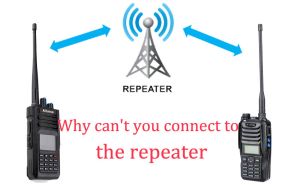 many customers would like to connect to the repeater, but sometimes they'll encounter errors, such as "repeater fail", and so on. Do you know why it is? today let's learn together. ...
Read more
Ailunce HD1
,
Amater Radio
,
Repeater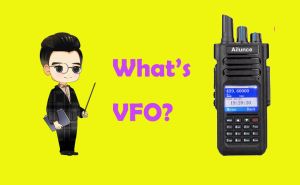 At present, many amateur radios on the market not only have CH mode but also VFO mode. CH mode is also called Memory mode. In the mode, all commonly used channels that have been programmed in software can be displayed. So what is the VFO mode? ...
Read more
Amateur Radio
,
VFO Mode
,
Ailunce HD1
During the important period of global epidemic prevention and control, the claim that amateur radio might soon be your only way to communicate bring up again. Because so many people do things online, the internet and mobile communication network become narrow even crash to affect for normal communication. ...
Read more
Amateur radio
,
Ailunce HD1
,
communicate without network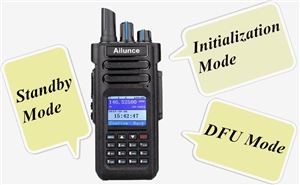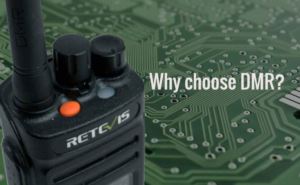 DMR it is a commercial platform shoehorned by the amateur radio community. The DMR standard provides a versatile platform and wide range of two-way radio equipment that can be used in virtually any business environment. ...
Read more
DMR Radio
,
Benefits of DMR
,
Ailunce HD1 Radio