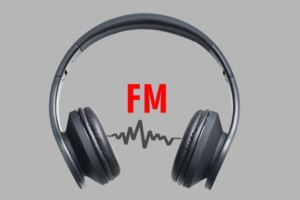 HD1 supports FM broadcast function. The frequency is 76-107.95MHz. It makes users to enjoy their free time. We know HD1 supports front panel programming. How to set the HD1 FM broadcast when there is no computer, or we are in the outside. ...
Read more
HD1
,
FM Broadcast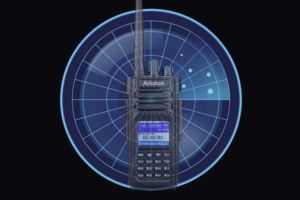 Get into HD1 radio menu, Menu -> Main Set -> Scan Mode, Here you can select the scan mode. Then go homepage, long press *Scan key to open scan function. Press any key to stop scan. ...
Read more
HD1
,
Scan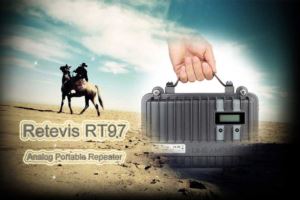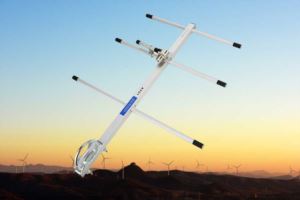 ​Ailunce AY01 High Gain Aluminum Alloy UHF Yagi Antenna. It can greatly increase communication distance, improve communication quality. ...
Read more
AY01
,
Yagi Antenna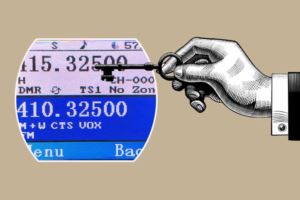 Do you know all the icon meanings on the HD1 lcd? If we know them clearly, It will help us to know the HD1 radio. ...
Read more
HD1
,
Icon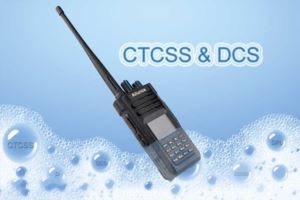 CTCSS and CDS are also referred to by other names, including CDCSS, P, and DPL, but the official terms are CTCSS and DCS. They don't stop anyone from listening to you, they just stop you from hearing other people. ...
Read more
CTCSS
,
HD1
,
DCS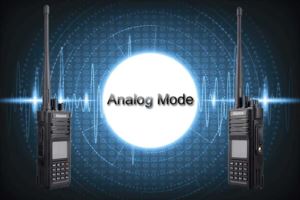 We know that HD1 supports to operate all the settings via radio keypad. This article will show you how to make HD1 communicate with another radio in analog simplex mode. ...
Read more
HD1
,
FM
,
Analog Frequency Set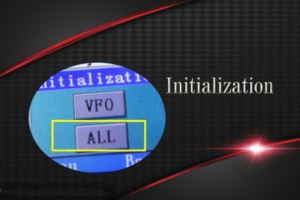 Sometimes the new firmware improves lots of functions or adds some new functions. After upgrading the firmware, you may need to initialize your HD1 to make sure all the data is compatible. Press the MENU and EXIT, turn on the radio at the same time, then select ALL to start to initialize. ...
Read more
HD1
,
initialize
,
HD1 Restore Factory Settings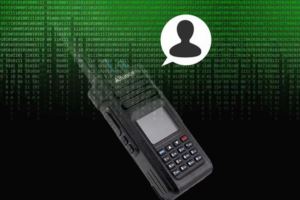 Ailunce HD1 support to save up to 100,000 contacts. What's the meaning to save too many contacts? It will let your radio shows caller's information when you saved the contact in your radio. ...
Read more
HD1
,
Contacts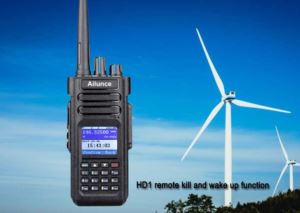 If you don't want anyone to kill your HD1. Should make sure no remote kill function on your HD1. Open the HD1 programming software -> Setting. Do not check "Accept Radio Kill Cmd" and "Accept Radio Wakeup Cmd". Then anyone can't kill your radio. ...
Read more
HD1
,
Remote Kill