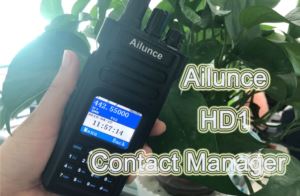 Ailunce HD1 Contact Mangaer is simple program for maintaining DMR contact list. Written by Marko, S56FGS. Very appreciate to him. ...
Read more
HD1 Contact Mangaer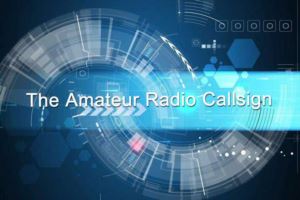 Every HAM with a radio license has a callsign. The callsign is the code name of the HAM, it is used to identify a person (HAM). ...
Read more
Callsign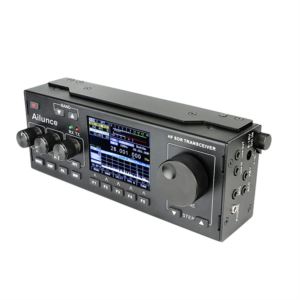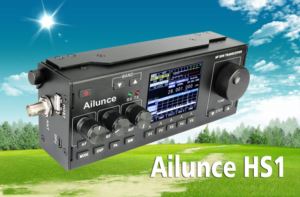 Ailunce HS1 HF SDR Transceiver Function Keys, ​Spectrum Dynamic Waterfall Display. Multiple Working Modes:Receive Mode, Transmit Mode, TUNE Mode, VFO Mode, SPLIT Mode. ...
Read more
HS1
,
Function Key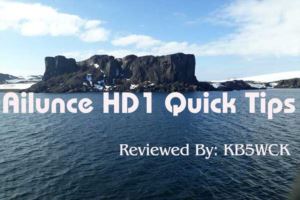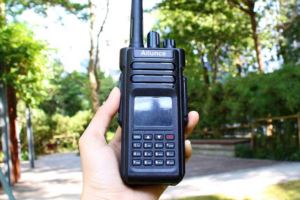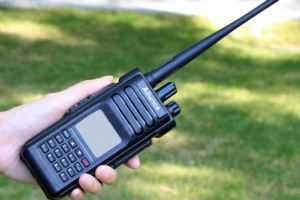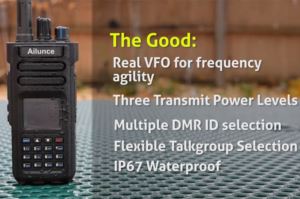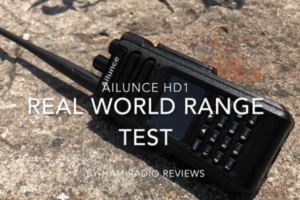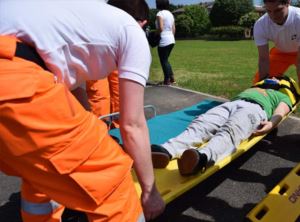 Emergency rescue communication refers to the communication activities carried out when some major emergencies (such as all kinds of major natural disasters, large-scale terrorist attacks, etc.) occur, resulting in a large number of casualties and heavy losses of social property. ...
Read more
emergency rescue communication