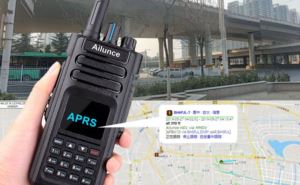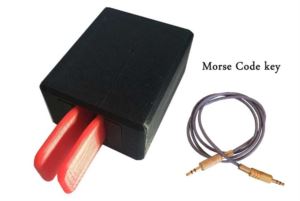 The AK02 automatic keys are designed to be compact and easy to operate, and can be used with accessories according to different environments. ...
Read more
Morse Code Key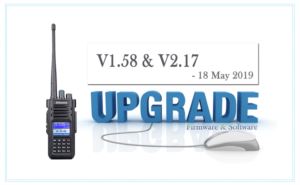 As the number of DMR registered contacts grows. 100,000 is not enough. Ailunce HD1 have released the new firmware v1.58 and software v2.17 on 27th April 2019. It can support up to 200,000 contacts. ...
Read more
Firmware
,
Software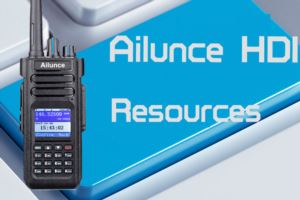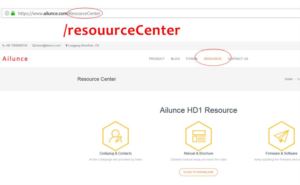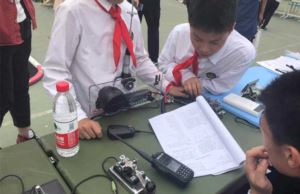 This year's second Kidsday will be held on Saturday 15th of June. This event is especially created to promote Amateur Radio to youth. ...
Read more
Kidsday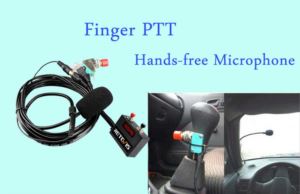 When using Walkie-talkie in the car, drivers often talkback when driving (one hand put on the Steering wheel, the second hand take the microphone), which is rather dangerous in a car traveling at high speed and shift the way. Because of this situation, please use hands-free microphone. ...
Read more
hands-free microphone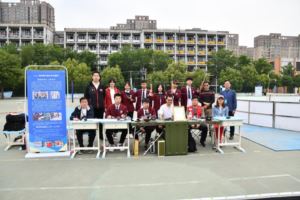 Today is the opening ceremony of Zhengzhou middle and primary school sport. Except for the normal opening ceremony. There are also many school clubs show. Ailunce & Retevis and Zhengzhou Amateur radio club were invited to attend. ...
Read more
News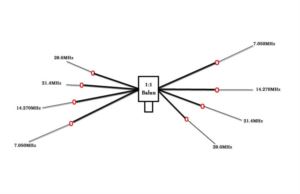 The commonly used short-wave antennas are mainly classified into three categories, the vertical antenna (GP), the dipole antenna (DP), and the Yagi antenna (YAGI). In addition, there are frame type, diamond type, dish type, etc. Here we mainly discuss the first three types of antennas, among which the focus is on dipole antenna and its deformation. ...
Read more
Antenna
,
HF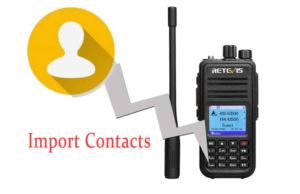 When we are standing by one a band, and hear a voice. We want to know who is on the other side of the radio. which country, states, citry, or his callsign,name etc. To meet hams need, more and more dmr radio in the market support to save lots of contacts. When there is a call, the radio can show the caller's information. So we can know the caller clearly when we receive the signal. ...
Read more
RT3S
,
Contacts