Retevis RT90 Review by ham Mattew Bamber callsign m6ceb
About the first glance of this DMR Mobile radio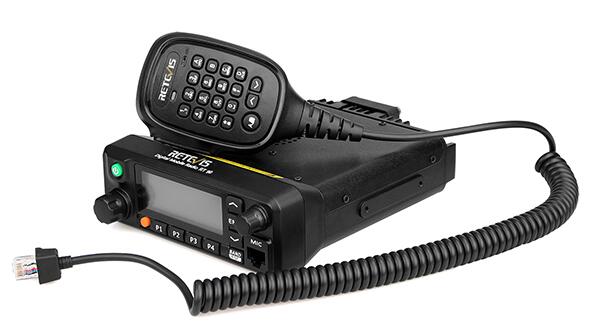 1. It is a beautiful Dual band FM&DMR Mobile Radio.
2. Transmit up to 50w of power. The high power with 50w VHF and 45W UHF, and low power with 25w.
3. Really solid. This RT90 reminded me very much of my Yaesu FTM100D. This was quite a surprise for me as I really wasn't expecting it to quite so good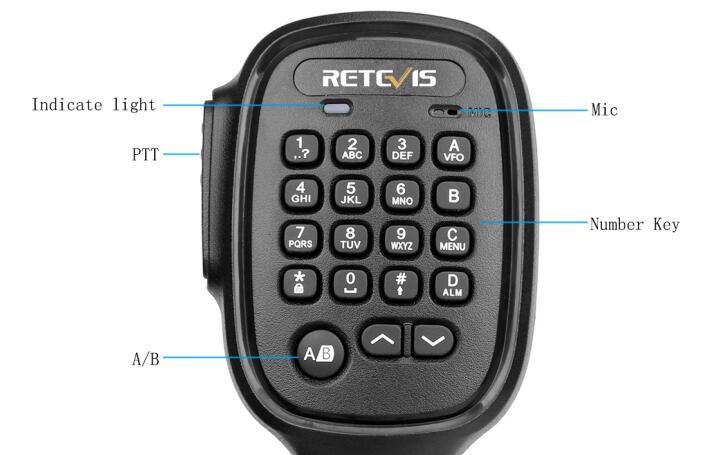 4. The microphone also feels really nice in the hand, nice weight, and with backlit make it easier to read at night.
5. GPS and Non-GPS version, mine is GPS.
About the Capability of this DMR Mobile radio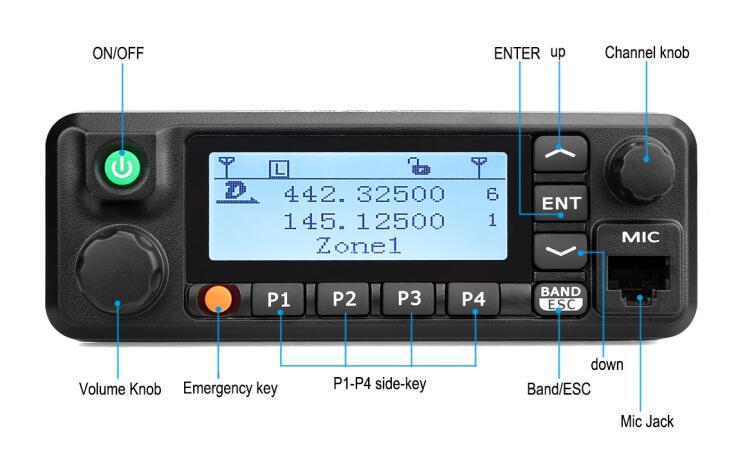 1. RT90 can hold a maximum of 100,000 DMR contacts within its memory.
2. With the free programming software.
3. Easy to navigate teh menu. If you are familiar with DMR radios generally then you will feel right at home with this one.
4. With four P keys on the front. Can be programmed to be used for the functions like Scan, monitor and changing the zone
5. On the lowest power setting, my RT90 can work repeaters quite a fair distance away without any issues at all.
6. The volume knob on this RT90 is very much, you can fine tune the volume to get it souding just right.
7. Up and Down arrow buttons, ENT button and an ESC/BAND button.These buttons really nice to press and very responsive, really impressed.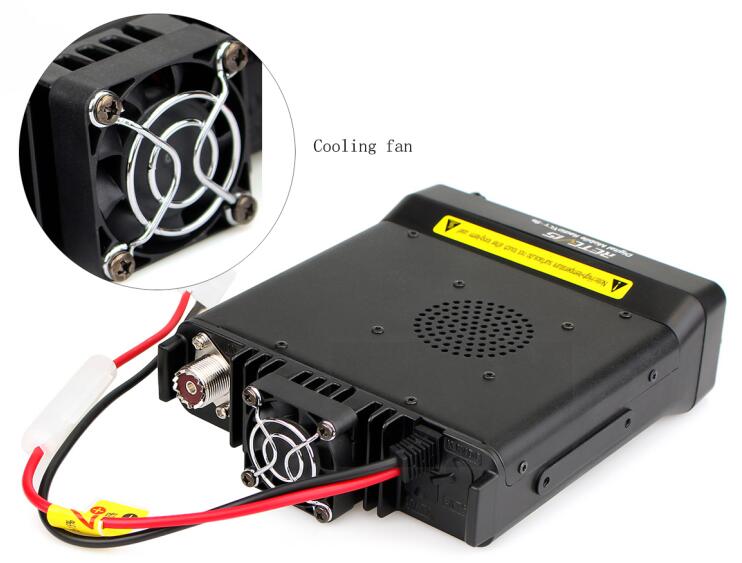 Overall of this DMR Mobile Radio
1, I am very impressed with this RT90.
2, Build quality seems fantastic and reminds me of radios from the likes of Kenwood, Yaesu and Icom.
3, Retevis Offer great support and warranty.
4, I Highly recommend buying directly from Retevis Here: https://www.retevis.com/retevis-rt90-dmr-digital-mobile-radio

Learn more:
If you have any questions, feel free to leave message to us.