Daily Archives:June 12,2019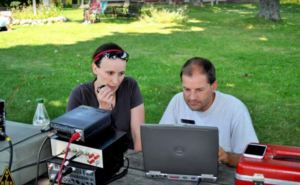 Amateur radio also know as ham radio, is a popular service and hobby that enables so many activities from public service to scientific experimentation to share fun with more 740,000 practitioners in the US and 1.75 million worldwide. ...
Read more
Ham Radio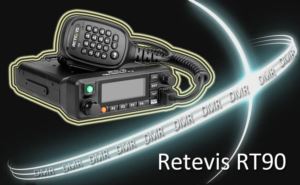 RT90 supports analog and digital mode, It provides dual band, dual standby, dual display, dual time slot, operating on both 400-480MHz UHF frequencies and 136-174MHz VHF at up to 50 watts VHF and 45 watts UHF. ...
Read more
RT90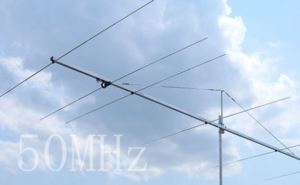 With an update of the original 2006 decree the contest ban has been temporalily lifted within the frequency band 50.08-51 MHz, so German amateurs may participate in 6m contests in the time periode May – September. ...
Read more
50Mhz