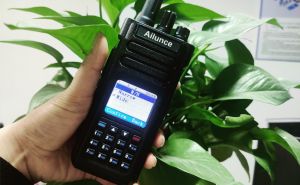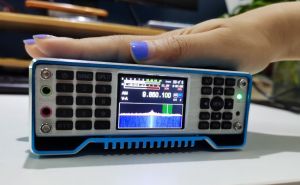 When we set up a handheld UV radio, we can hear the information of the same channel no matter whether the bandwidth is set to wideband or narrowband, but when we use an SDR radio, if we set different bandwidths, we can often hear different sounds. So, how do we set the bandwidth of the SDR radio correctly? ...
Read more
Bandwith
,
SDR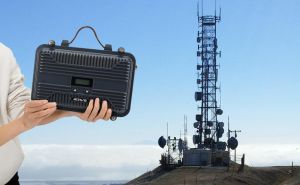 Amateur frequency resources are provided by the country to all hams, so repeaters working in the amateur band, even if you set up and maintain them yourself, need to provide services for all hams in the coverage area, let's learn together today What problems should be paid attention to when setting up an amateur repeater. ​ ...
Read more
Repeater
,
AmateurRadio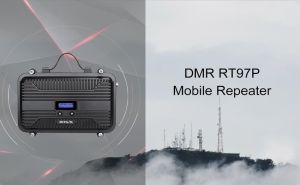 Retevis RT97P is a Mini and Portable size DMR repeater. Do you know how to set and use the repeater? ...
Read more
Retevis
,
Repeater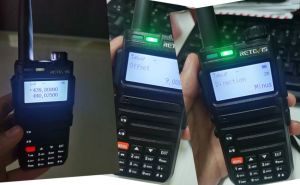 As we all known, radio amateurs often connect to a repeter to extend the communication range. Today, we are going to take Retevis RA685 as an example to learn how to connect to an analog repeater. ...
Read more
Retevis RA685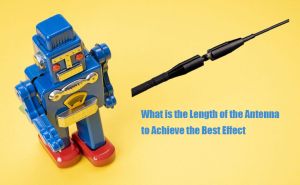 when the length of the antenna is 1/4 of the wavelength of the radio signal, the transmission and reception conversion efficiency of the antenna is the highest. ...
Read more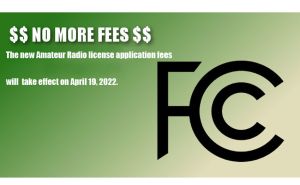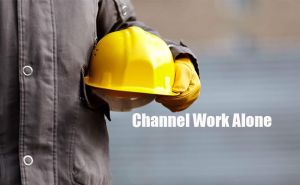 "Lone Worker" gives a tone at regular intervals to which the lone-worker needs to respond by pressing the PTT button. If the worker fails to respond, within the pre-defined time, the radio will then go into emergency mode, and help and support would be sent to them. ...
Read more
lone worker
,
RT3S lone worker
,
Retevis RT3S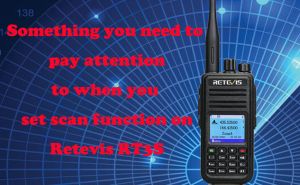 Scanning is a very common and important function for amateur radios. Therefore, when we set the Retevis RT3S scanning function, we often ignore some simple settings because of simplicity. Today we will summarize the settings that are easily ignored. ...
Read more
Retevis RT3S
,
scan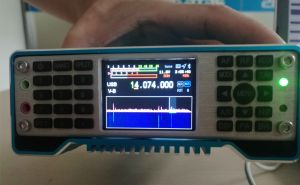 When using multi-band or even full-band radios, we usually need to choose the working mode, which includes USB and LSB, that means the Upper Side Band and the Lower Side Band. they are the SSB signals, and the DSB is the sum of the USB and LSB ...
Read more
DSB
,
SSB