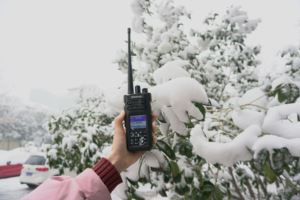 It hasn't snowed for a long time this winter. There is heavy snow in our city these two days. I feel so excited. Today I take my HD1 out. it is a white world. I communicate with my friends with HD1 and really enjoyed it. Maybe the snow gives me another happy mood. I have taken some pictures and can't wait to share them with you. ...
Read more
HD1
,
Snow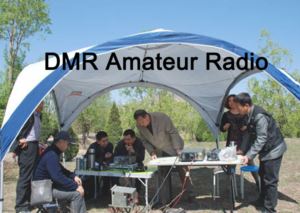 "I am a novice. I want to use the DMR radio, but I don't know how to start. I don't know anything about the DMR radio." In fact, it is very easy when you know its rules and parameters. From this article, I will introduce the DMR radio from the basic aspects and make you know well about it step by step. ...
Read more
DMR
,
HD1
,
Start an Amateur Radio Hobby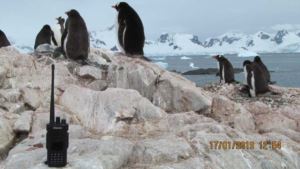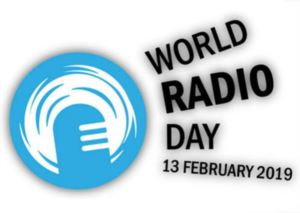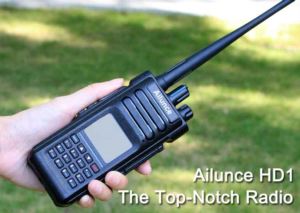 Today, I review the Ailunce HD1 radio that the folks at Retevis were kind enough to let me try out. This radio is a good value and well made. And if you are looking for a DMR radio, you can not go wrong with this handheld. KK4DIV ...
Read more
HD1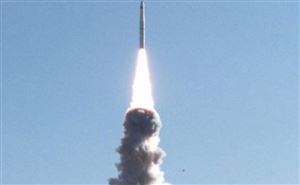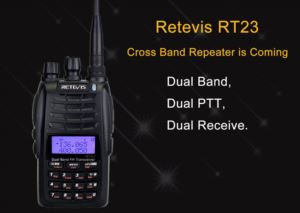 Cross-Band Repeater function also can increase the distance of communication. If you choose two way repeater, it can make the UHF radio communicate with VHF radio. ...
Read more
RT23
,
Cross-Band Repeater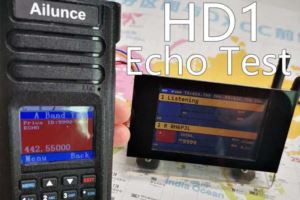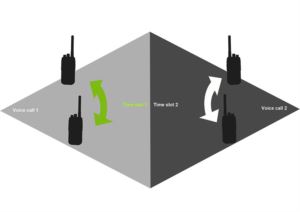 Dual Capacity Direct Mode also is known as 6.25 kHz Equivalence Direct Mode (6.25e DM) – provides additional spectral efficiency by supporting up to two simultaneous Direct Radio-to-Radio Mode subscriber calls within a 12,5kHz allocation of spectrum. ...
Read more
DCDM