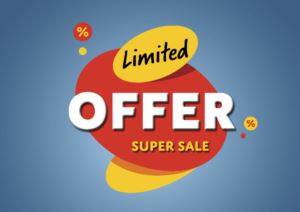 Ailunce website Super Sale! Super Sale!! Super Sale!!! Flash sale, from 19.1.2019 to 20.1.2019. This weekend only. ...
Read more
Super Sale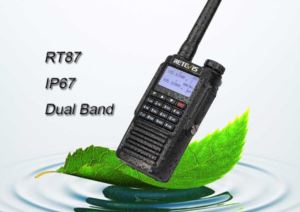 Retevis RT87 is a dual band analog radio. It is Real IP67 Dustproof and Waterproof Two Way Radio. No worries about the wet environment, RT87 will keep connecting with your friend. It is a good choice for you, no matter work or as a hobby. ...
Read more
RT87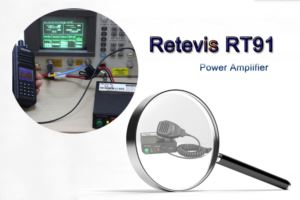 Retevis RT91 Amplifier DMR UHF/VHF Digital/Analog Two Way Radio. Portable and lightweight for convenient use. High output power up to 30W. ...
Read more
RT91
,
Power Amplifier
Retevis RT84 is a dual-band DMR radio. It supports VFO mode. RT84 has lots of functions to meet most customers' need. The most important point, RT84 is a very high cost-effective radio. ...
Read more
RT84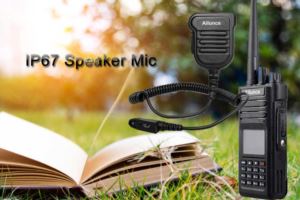 Ailunce HD1 original speaker mic. IP67 and IP55. High quality louder speaker and microphone units provide clear audio communication. Ergonomics design, feel more comfortable. Sturdy plastic 360 rotating clip. ...
Read more
H103M
,
Speaker Mic
,
IP67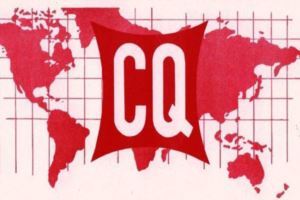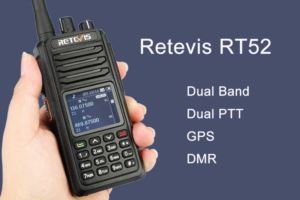 Retevis RT52, Dual PTT can control two channels in A/B band at the same time, which avoid trouble to switch two channels. Dual band dual display dual PTT receive two channels, improve communication efficiently. ...
Read more
Retevis RT52 Dual PTT DMR Radio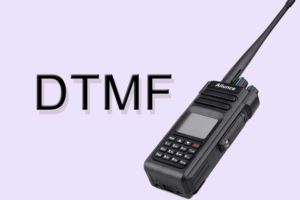 Press PTT and then dial your DTMF number. 0~9 -> DTMF dial number 0~9. Menu -> A Up -> B Down -> C Exit -> D * -> E # -> F ...
Read more
HD1
,
DTMF
ARRL organizes two events a year to promote amateur radio activities to young people. Share the fun of playing radio with your child or grandchildren. ...
Read more
Amateur Radio Kids Day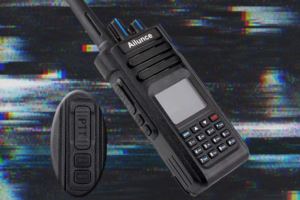 Ailunce HD1 is dual band DMR radio. You can operate almost all the settings on the radio keypad. Can we define the HD1 side keys without the computer? Yes. ...
Read more
HD1
,
Side Key