Tag Archives :Retevis RT3S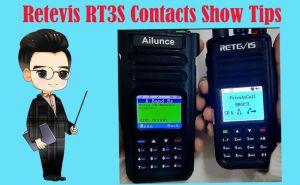 Recently many customers feedback the contacts importing of Retevis RT3S works abnormal. so we sum up the problems. if you want to import the contacts list into the Retevis RT3S, or have problems when import the contact list, please try to check again refer to the blog. ...
Read more
Retevis RT3S
,
Contacts
,
DMR Radio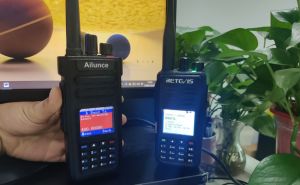 Hams come from all around of the world. so sometiome we don't know anything about our contacts though we uaual make QSO with each other. If you import the contact list including the frequently used contacts into your Retevis RT3S, the radio will show the basic information when they call you. so how to show contact information on Retevis RT3S? ...
Read more
Retevis RT3S
,
Contacts
,
CSV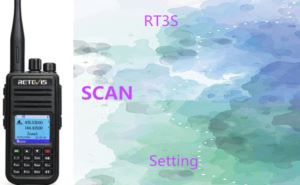 Do you know that RT3S has scan function? How to set it? Today we'll learn to set scan function of RT3S, then you can look for your friends using the scan function. ...
Read more
Retevis RT3S
,
SCAN Setting