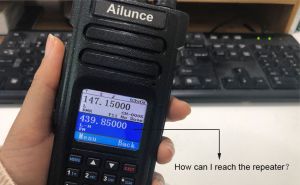 "Why can't I reach the repeater?" This is probably the most common question we hear from new hams. There are so many reasons that can cause your radio can't reach the repeater, so it is difficult to come up with a quick fix for all situations. In this article, we will show you sever basic reasons caused this issue. ...
Read more
HD1
,
Reach the Repeater
From the beginning when I learn the ham radio knowledge, There are two basic ways to using your radio. One is simplex, the other more popular way is using a repeater. I often get confused how to operate a radio connect to a repeater, the shift frequency downlink and uplink.Today, let us learn the difference between simplex and repeater.   ...
Read more
Simplex and repeater
,
the difference between simplex and repeater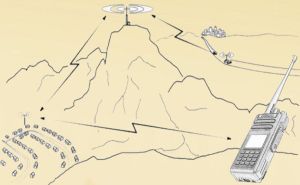 Ailunce HD1 is DMR amateur radio, which can not only program in software but also operate directly on the radio via the front panel. So how to connect the DMR repeater on HD1 without a computer? Today we will take the local repeater as an example to show the detailed setting steps of connecting the DMR repeater directly on the front panel. ...
Read more
AilunceHD1
,
DMR Repeater
,
AmateurRadio
Recently many customers have problems of connecting DMR repeater. How to set Ailunce HD1 in software to connect DMR repeater? If you're a newbie, and want to connect to DMR repeater, please try to set your Ailunce HD1 again. the blog provides the detail steps that you can refer to. ...
Read more
AilunceHD1
,
DMR Repeater
,
HamRadio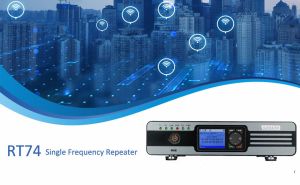 Single-frequency repeater, it is a repeater that uses only one frequency to achieve the repeater function. It allocates one timeslot to receive a signal and the other to transmit it at the same frequency, using DMO mode to extend radio coverage. ...
Read more
single frequency repeater
,
retevis RT74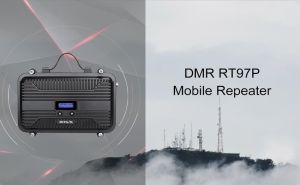 Retevis RT97P is a Mini and Portable size DMR repeater. Do you know how to set and use the repeater? ...
Read more
Retevis
,
Repeater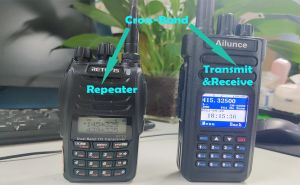 We know Ailunce HD1 has the cross band transmit and receive function, and Retevis RT23 has the cross-band repeater function. do you know what is the difference between cross band transmit&receive and repeater? ...
Read more
Repeater
,
Retevis RT23
,
Ailunce HD1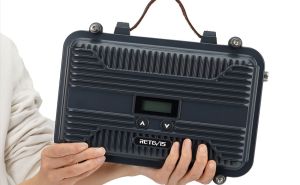 if you want to expand the communication range between your teams and you do not want to connect to the public repeater, how to do?  Now you can consider Retevis RT97P protable digital and analog repeater.  ...
Read more
protable repeater
,
Retevis RT97P repeater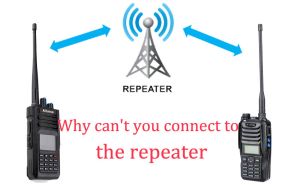 many customers would like to connect to the repeater, but sometimes they'll encounter errors, such as "repeater fail", and so on. Do you know why it is? today let's learn together. ...
Read more
Ailunce HD1
,
Amater Radio
,
Repeater