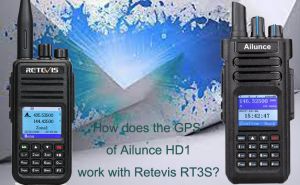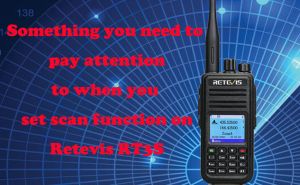 Scanning is a very common and important function for amateur radios. Therefore, when we set the Retevis RT3S scanning function, we often ignore some simple settings because of simplicity. Today we will summarize the settings that are easily ignored. ...
Read more
Retevis RT3S
,
scan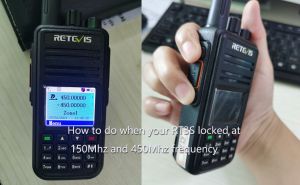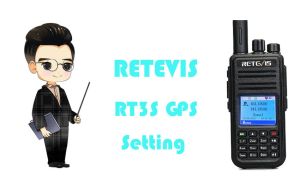 Retevis RT3S is a dual-band DMR radio. There are GPS and NO-GPS versions to select. For the GPS version, you can receive and transmit GPS information. We will show the setting steps of GPS in the blog. ...
Read more
RetevisRT3S
,
AmateurRadio
,
GPS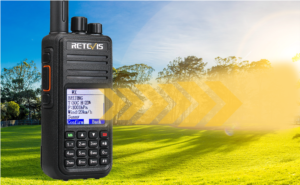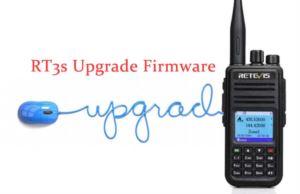 RT3S dual band digital radio uses Digital Mobile Radio (DMR) Tier 2 Standard protocol. It is compatible with the popular MOTO TRBO series Tier I and II using standard encryption, It is also compatible with any existing analog two-way radio operating on the supported UHF and VHF frequencies for easy migration to digital technology. ...
Read more
RT3S
,
Firmware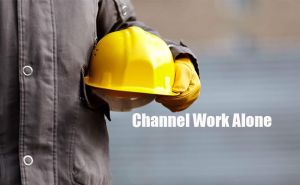 "Lone Worker" gives a tone at regular intervals to which the lone-worker needs to respond by pressing the PTT button. If the worker fails to respond, within the pre-defined time, the radio will then go into emergency mode, and help and support would be sent to them. ...
Read more
lone worker
,
RT3S lone worker
,
Retevis RT3S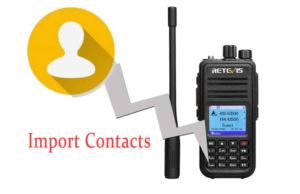 When we are standing by one a band, and hear a voice. We want to know who is on the other side of the radio. which country, states, citry, or his callsign,name etc. To meet hams need, more and more dmr radio in the market support to save lots of contacts. When there is a call, the radio can show the caller's information. So we can know the caller clearly when we receive the signal. ...
Read more
RT3S
,
Contacts