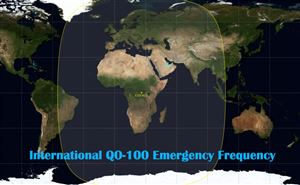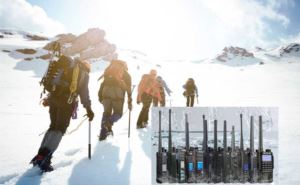 The application of walkie-talkies in the field of emergency rescue is becoming more and more mature. For rescue fighters, walkie-talkies are not only a communication tool for them to keep in touch with the team, but also an important equipment for escorting them at critical moments. ...
Read more
Emergency
,
Waterproof Radio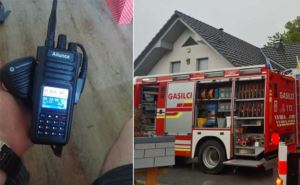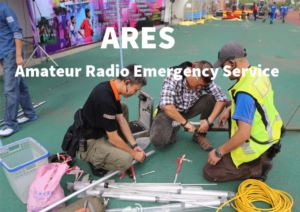 The Amateur Radio Emergency Service (ARES) consists of licensed amateurs who have voluntarily registered their qualifications and equipment for communications duty in the public service when disaster strikes. ...
Read more
Amateur Radio Emergency Service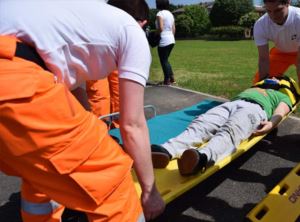 Emergency rescue communication refers to the communication activities carried out when some major emergencies (such as all kinds of major natural disasters, large-scale terrorist attacks, etc.) occur, resulting in a large number of casualties and heavy losses of social property. ...
Read more
emergency rescue communication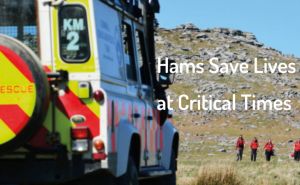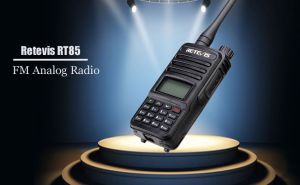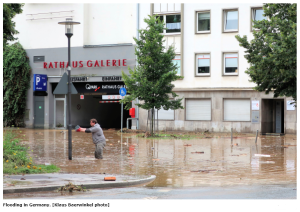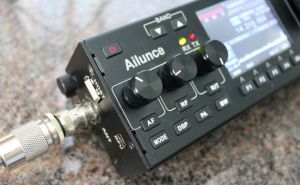 Shortwave is the originator of radio. When the radio was invented, the transmission method was shortwave. In modern times, the frequency band used by radio has expanded to ultrashort wave, microwave, and even higher, but short wave still plays an extremely important role.  ...
Read more
Shortwave
,
emergency communications