Emergency rescue communication refers to the communication activities carried out when some major emergencies (such as all kinds of major natural disasters, large-scale terrorist attacks, etc.) occur, resulting in a large number of casualties and heavy losses of social property.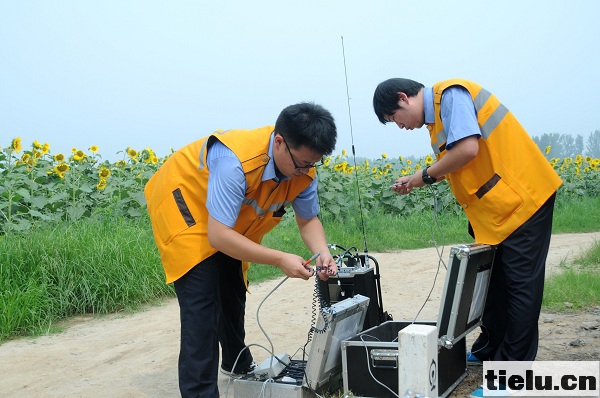 Amateur Radio and emergency rescue
The first time an emergency happens, it is often accompanied by the destruction of power supply, public telecommunications, road traffic and other facilities, and the temporary interruption of contact with the outside world, etc. The casualties and property losses in the disaster scene are still continuing, and the necessary rescue force is lacking. At this time, the first task for amateur radio operators at the scene of a disaster is to quickly set up a radio station and call for help. Find power sources (such as small generators, batteries, automobile power supplies, etc.) for receivers and transmitters as soon as possible, select favorable terrain, quickly set up antennas, and immediately conduct an emergency "mayday call". The method of "mayday call" is the same as that of "distress call". If only in V/U segment, "mayday call" can be directly conducted in Chinese:
"May Day, May Day, May Day! BA1AAA, BA1AAA, BA1AAA! Answer when you hear me."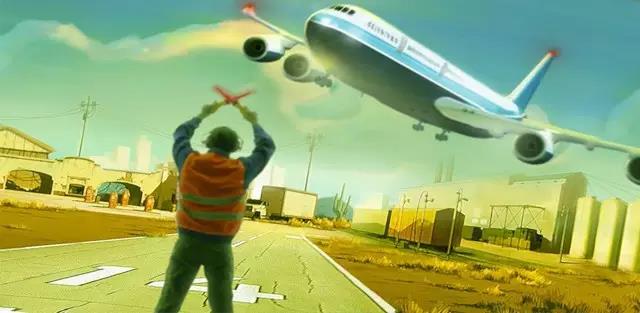 International radio call MAYDAY
Mayday is an international radio distress call. It is a homonym for "help me" in French. The call should be repeated three times to avoid being misunderstood or missed. The reason for this caution is that if a pilot USES this signal, it must be in an extremely dangerous, life-threatening emergency, such as a fighter jet being shot down in an air battle, and the pilot can call "Mayday, Mayday, Mayday."
The use of Mayday as a Mayday signal came from a British man named Federick Stanley Mockford in 1923. He was working as a senior radio correspondent at an airport in London, England. The airport asked him to come up with a simple and clear word for the engineer and ground staff to call for help in an emergency. At that time, most of the planes in the airport were traveling to and from Paris, France. Therefore, he proposed the French word "m'aider", "Venez m'aider", and changed it into the English word "Mayday".
When ships and aircrafts are in immediate serious danger, threatening human life and safety, unable to save themselves or other emergencies, they need to immediately announce to relevant units and get rescue, Mayday signal should be issued. For example, the ship is sinking, robbed, fire, explosion; It shall be used in any emergency when the aircraft is sufficiently extended to endanger flight due to bird strike, mechanical failure, sudden loss of pressure, engine failure, etc.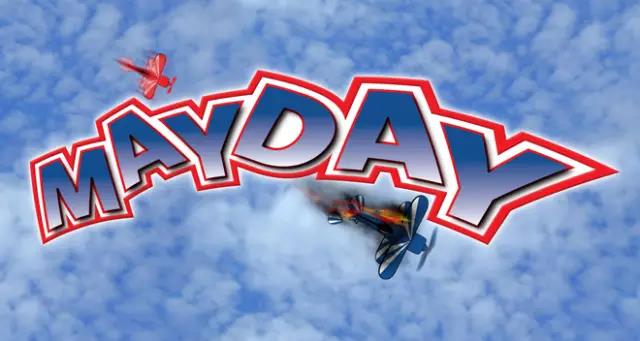 Mayday calls for help were made by radio.
Mayday signals from ships or planes can be heard on any channel. Around the world, specialized rescue organizations such as maritime rescue centers, air traffic control centers and Marine patrol units have round-the-clock personnel monitoring special distress channels.
When a distress call is answered outside the disaster scene, the first message sent by the distress radio should be:
1. The exact location and nature of the disaster (that is, what kind of disaster).
2. The extent of the disaster and the situation of the scene.
3. the disaster site of the existing rescue force and the urgent need for what kind of rescue.
4. all other useful information for salvage.
If the "mayday call" fails to be answered in time, the above content can also be directly sent as the "mayday report" in a blind way and intermittently sent until the "mayday report" is answered, but the interval of repeated transmission should be sufficient so that the station preparing for the answer has time to start its sending equipment.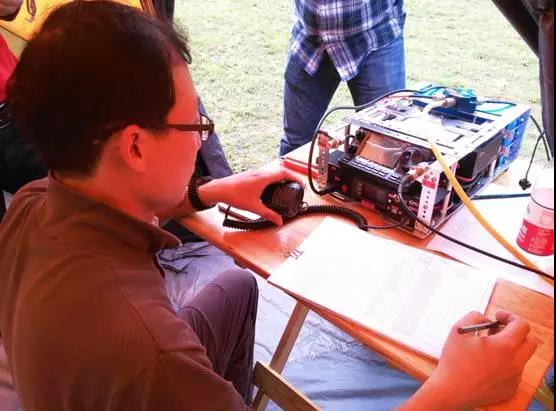 The procedure for sending a distress report is:
SOS or MAYDAY or "emergency" 1 to 3 times
"THIS IS me" or "DE 1.
Distress call 1-3 times
Distress report (1-4 items above)
Report once
Call sign + "call for help" 1 time
"Mayday call" and "mayday report" are the highest level signals. When any amateur radio station receives "mayday call" and "mayday report", regardless of whether it is in contact or not, it must immediately and unconditionally interrupt the transmission, change to a listening state and give necessary assistance. "Mayday call" and "mayday report" can only be used by the radio station of the first scene if the direct report involves the life danger of personnel and there is no effective rescue.
National amateur radio unified emergency rescue communication frequency
According to "amateur radio frequency utilization planning recommended by CRSA" and "chapter 2.10 distress communication and emergency rescue communication chapter 2 of amateur radio communication 3rd edition", the direct frequency ratio of U/V frequency band (drill) of China amateur radio in distress and emergency rescue communication is: 435.000 MHZ in U segment and 145.000 MHZ in V segment. All HAM, quasi-ham and people from all walks of life are requested to keep for spare. HAM please listen and use this frequency for a long time.