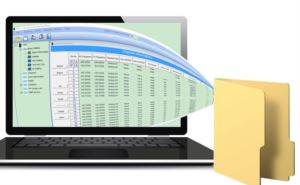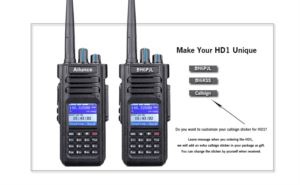 When you want to buy an unique radio, do you want to make it more special? Ailunce will meet all your needs. ...
Read more
Callsign
,
Sticker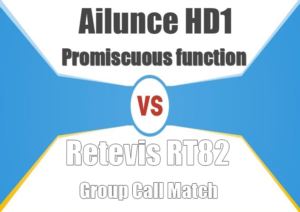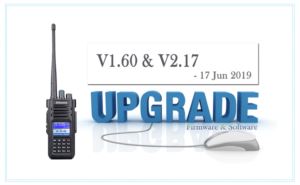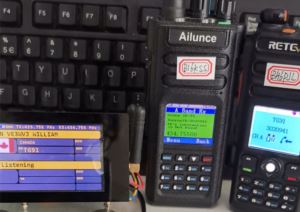 Could you use two different DMR radios on one DMR hotspot ? The answer is Yes. as long as they're all on the same frequency and color code. If you want to learn more about this, please read this blog. ...
Read more
DMR Hotspot
,
HD1 Hotspot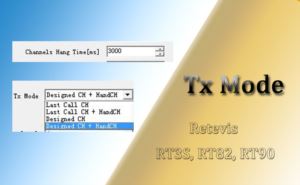 RT82 RT3S transmit mode, allow you to press PTT to transmit last received channel or main channel. setting it on the CPS or via radio keypad. ...
Read more
Tx Mode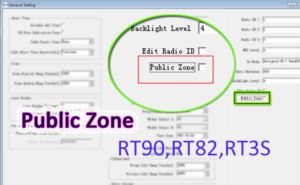 When we uncheck the Public Zone, You radio will support to set band A/B zone separately. When you check the Public zone, it won't support. ...
Read more
Public Zone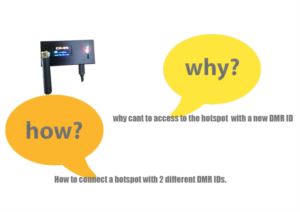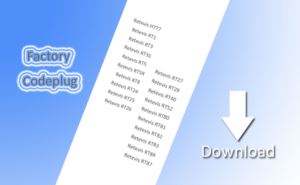 Sometime we want to reset our radio. Some model support to rest via the short key. but there are also some radio don't support. You need to get the factory default codeplug and write it to the radio. ...
Read more
Codeplug
,
Reset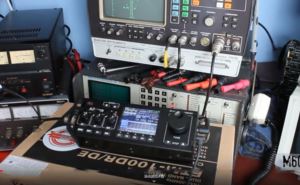 Ailunce HS1/HS1Plus SSB HF SDR HAM Transceiver. 0.5MHz-30MHz HF SDR Transceiver. ...
Read more
HS1