Tag Archives :Retevis RT8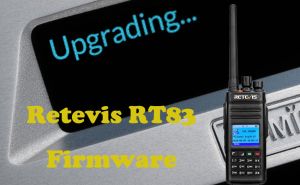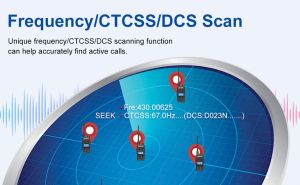 As we all known, many analog repeaters have their own frequency and CTCSS Tone, and the frequency maybe always the one many people already remembered, but not the CTCSS/DCS tone. So now, if your radio can scan for a CTCSS/DCS tone, that will be very useful. Today, let us see the CTCSS/DCS scanning on Retevis RT85.  ...
Read more
Retevis RT85 CTCSS/DCS SCANNING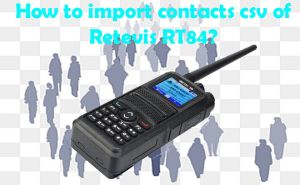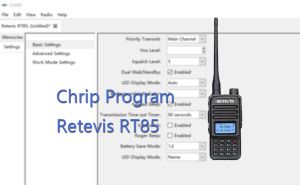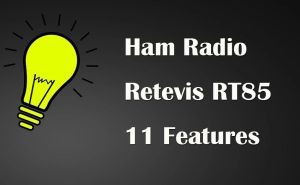 Retevis RT85 is an afforable dual band two-way radio for beinngers. It is a 5W VHF and UHF handheld ananlog radio with 200 memories channels computer programming and dual VFO. ...
Read more
Retevis RT85
,
Ham analog radio RT85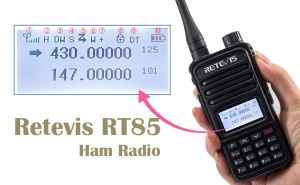 Retevis RT85 as a ham ananlog radio is very popular in the market now. It has dual band,dual standby,dual display. It use the DOT-MATRIX LCD display. Every function will shows their icons on the screen.  ...
Read more
Retevis RT85
,
Retevis ham radio