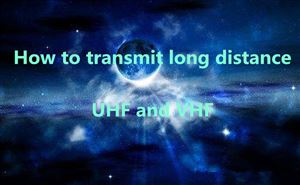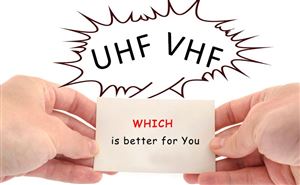 in the radio world, UHF and VHF two options can make all the difference when it comes to choosing the right radio for your specific uses. Here are a few facts about UHF and VHF radios – and how to choose between them. ...
Read more
UHF
,
VHF
,
2M BAND
,
70CM band
,
amateur radio bands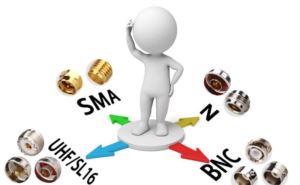 Build your own equipment, It's fun and rewarding. Among the various homemade devices, the antenna is our most common.Today let's take a look at a variety of antenna adapter. ...
Read more
Antenna Adapter
,
UHF
,
SL16
,
BNC
,
SMA
,
N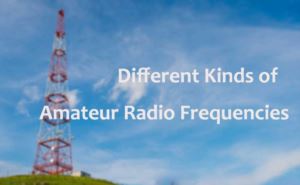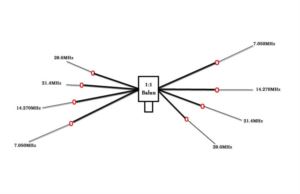 The commonly used short-wave antennas are mainly classified into three categories, the vertical antenna (GP), the dipole antenna (DP), and the Yagi antenna (YAGI). In addition, there are frame type, diamond type, dish type, etc. Here we mainly discuss the first three types of antennas, among which the focus is on dipole antenna and its deformation. ...
Read more
Antenna
,
HF