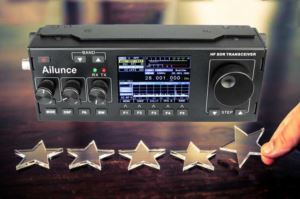 Ailunce HS1 SSB HF SDR HAM Transceiver 0.5MHz-30MHz HF SDR Transceiver ...
Read more
HS1
,
HF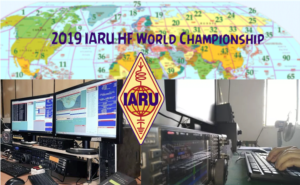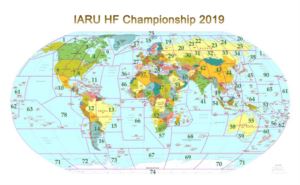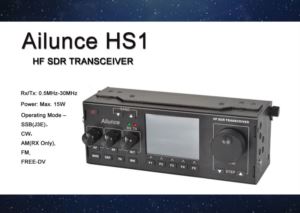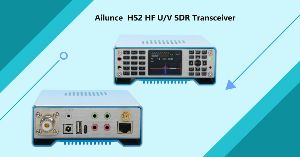 Ailunce HS2 is an ultra-portable full-frequency full-mode SDR radio. Receive frequency coverage 300K~1.6GHZ. The built-in network port can realize remote operation and remote firmware upgrade. Ailunce HS2 adopts a full keyboard design, built-in Bluetooth module, sound card module and serial communication port module. Full support for currently popular radio control software and logging software.  ...
Read more
HF SDR Transceiver
,
SDR radio
,
Ailunce HS2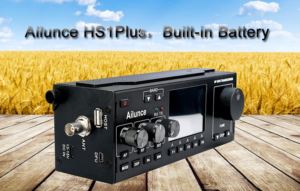 We know HS1 Before, it is not with the battery. HS1Plus is HS1 updated version. The size is bigger than HS1, and the HS1Plus with built-in battery. ...
Read more
HS1Plus
,
HF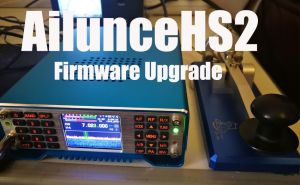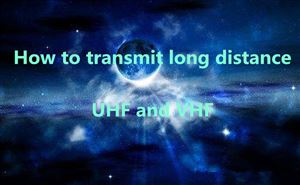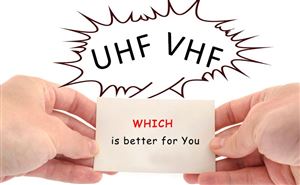 in the radio world, UHF and VHF two options can make all the difference when it comes to choosing the right radio for your specific uses. Here are a few facts about UHF and VHF radios – and how to choose between them. ...
Read more
UHF
,
VHF
,
2M BAND
,
70CM band
,
amateur radio bands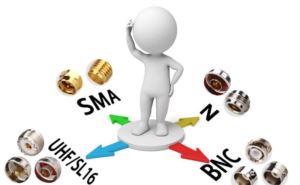 Build your own equipment, It's fun and rewarding. Among the various homemade devices, the antenna is our most common.Today let's take a look at a variety of antenna adapter. ...
Read more
Antenna Adapter
,
UHF
,
SL16
,
BNC
,
SMA
,
N