The 2019 International Amateur Radio Alliance (IARU) Shortwave World Championship was held last weekend (July 13th, 2019, 12:00-14) at 12:00 (UTC).
CRAC organized a competition team from China to participate in the competition:B1HQ、B2HQ、B3HQ、B4HQ、B6HQ、B7HQ.
Below are some of the domestic competitions and photos of other national competitions.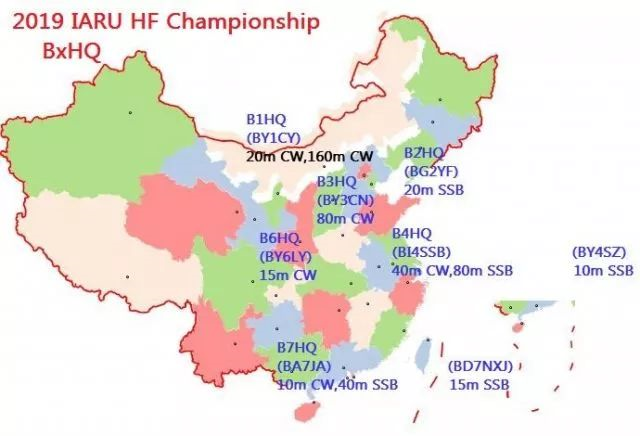 Luoyang Radio Sports Association undertakes the B6HQ 15m CW mission of IARU HF China Headquarters. Based on the existing hardware of BY6LY competition base, SDR receiver is added for local SPOT release, and a multi-band GP antenna is specially set up for SDR. For omnidirectional reception. The silicone earmuffs of the two David Clark headphones were replaced, and the BG6JMA specially made the rotator mounting bracket for the antenna support bar. In order to ensure that everyone can play comfortably, BG6INR provides a mobile air conditioner, placed in the check-in room.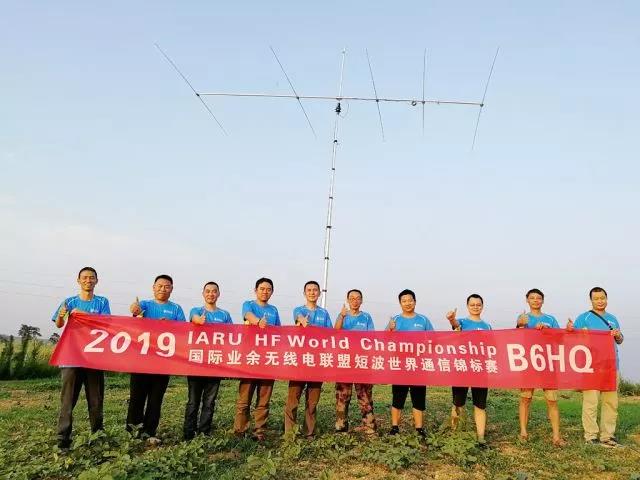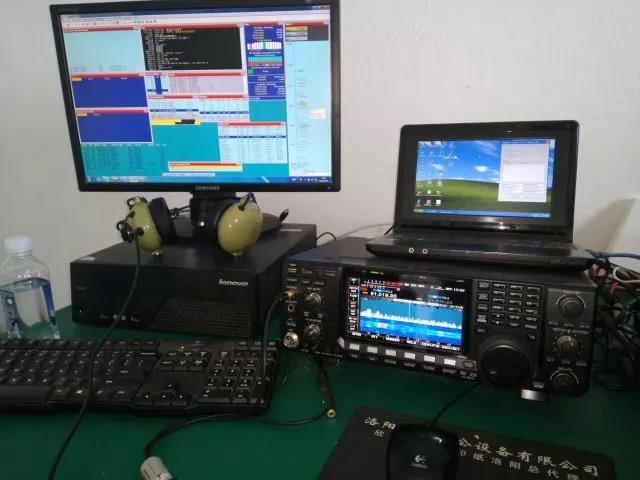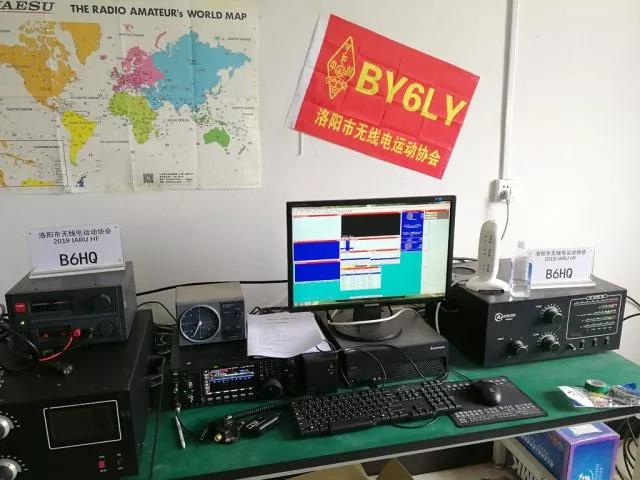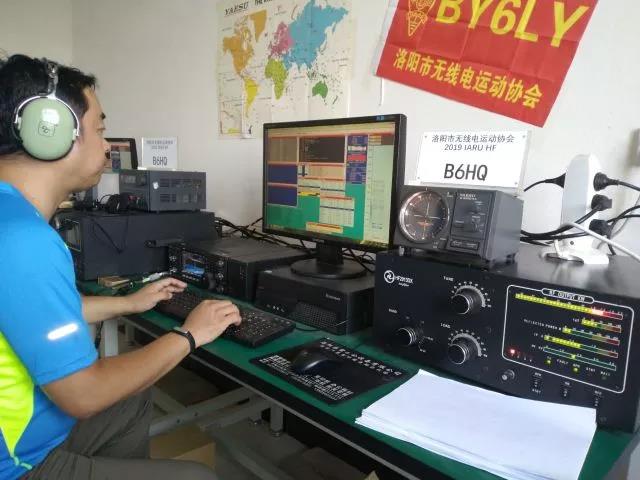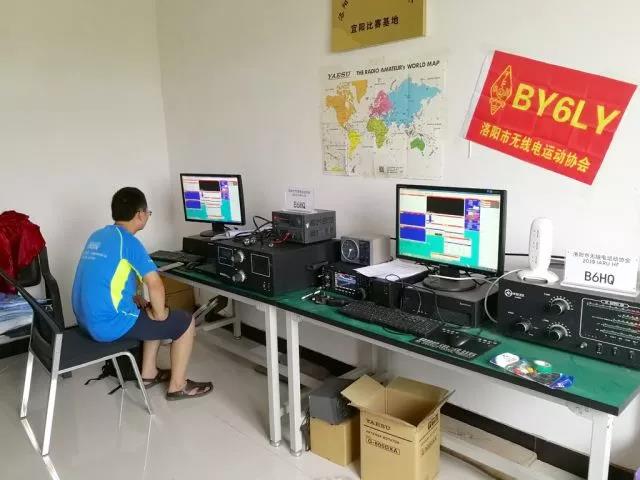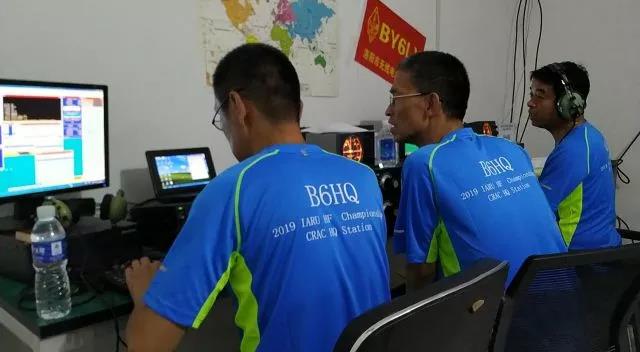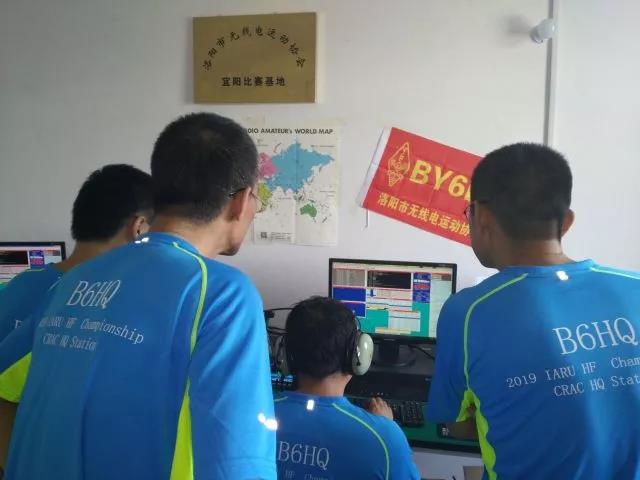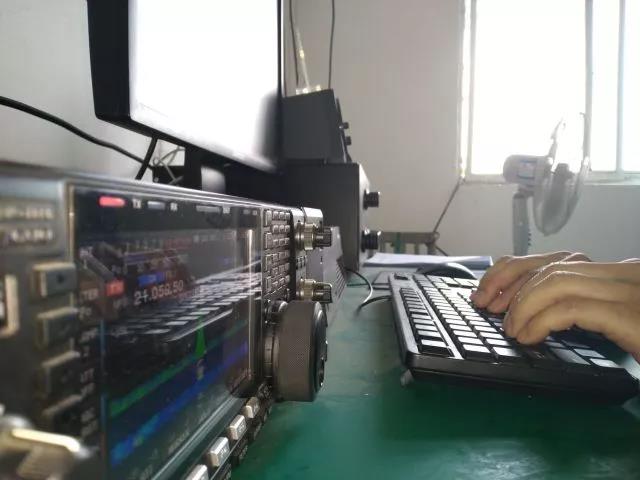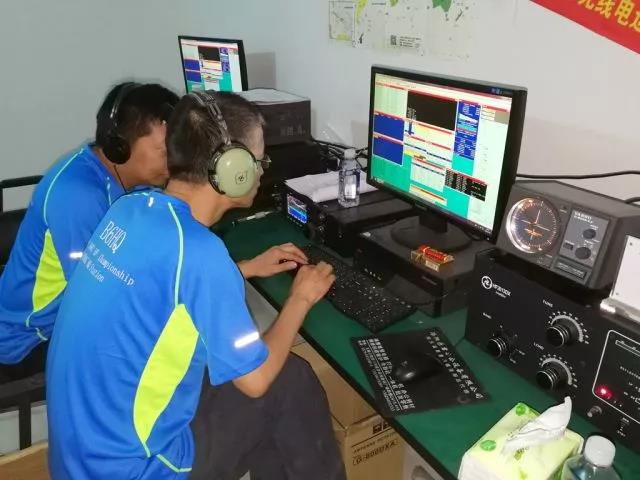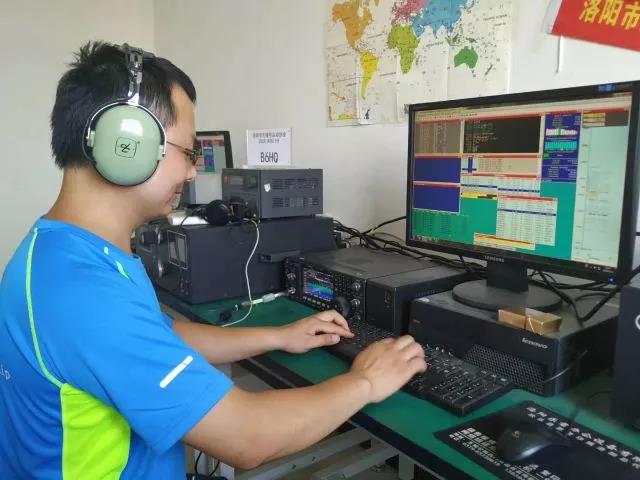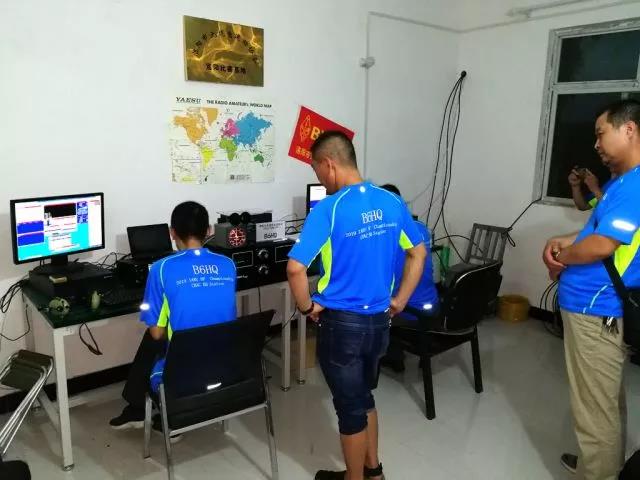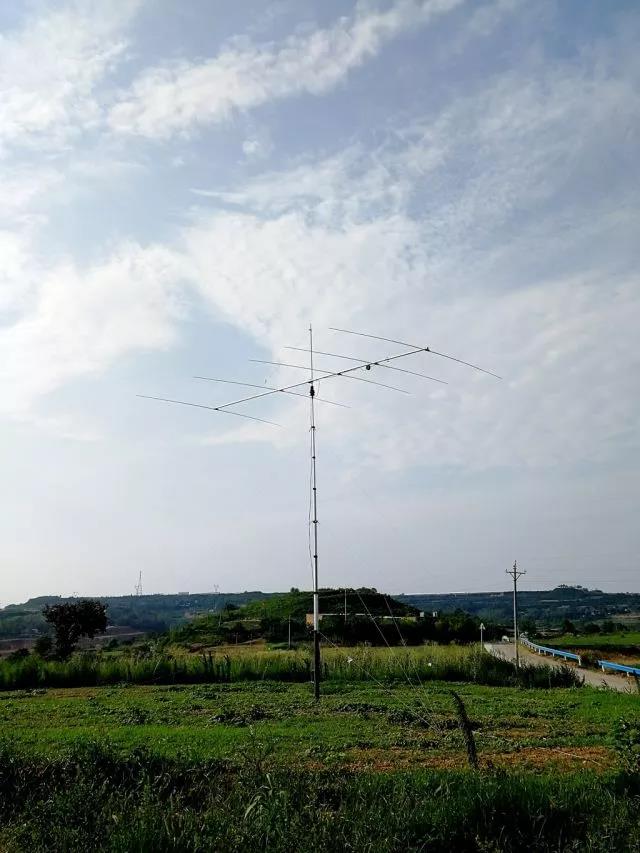 China Communication University Affiliated Primary School Collective Radio
Representing the China headquarters radio station in the 20-meter band CW mode and the 160-meter band CW mode competition, Use the competition special call sign B1HQ.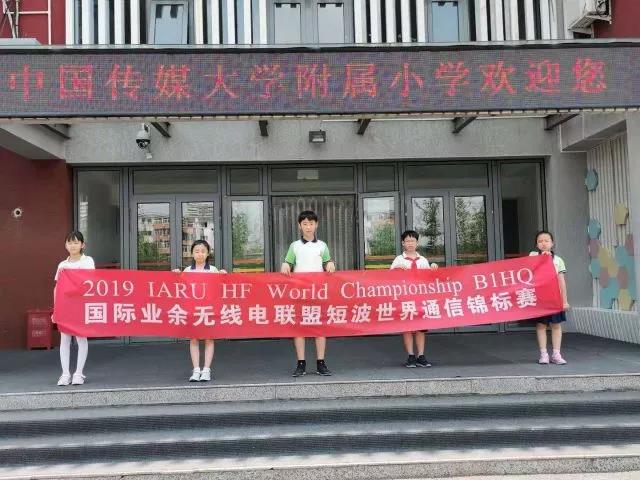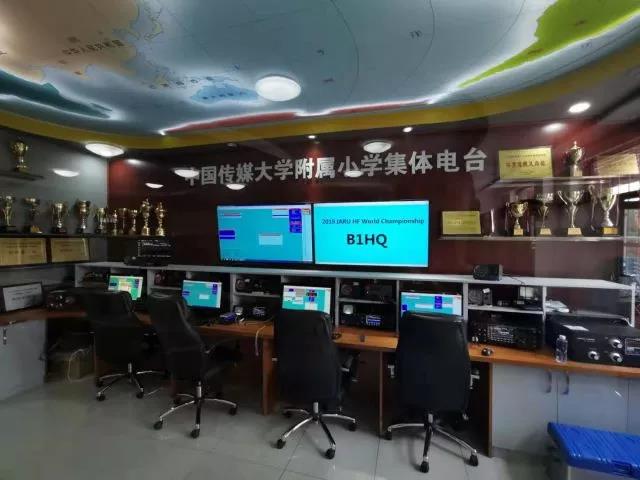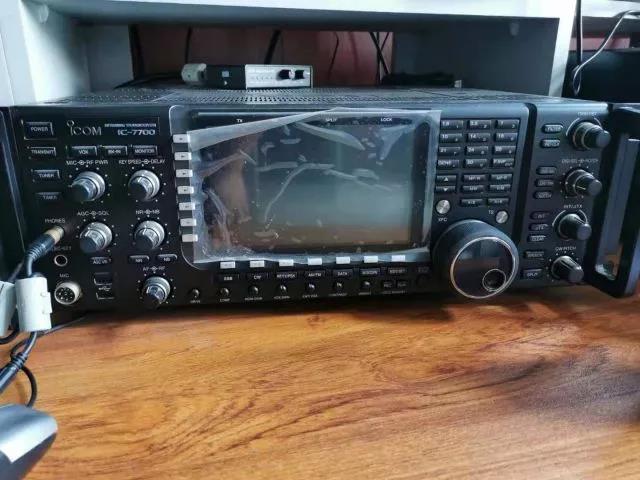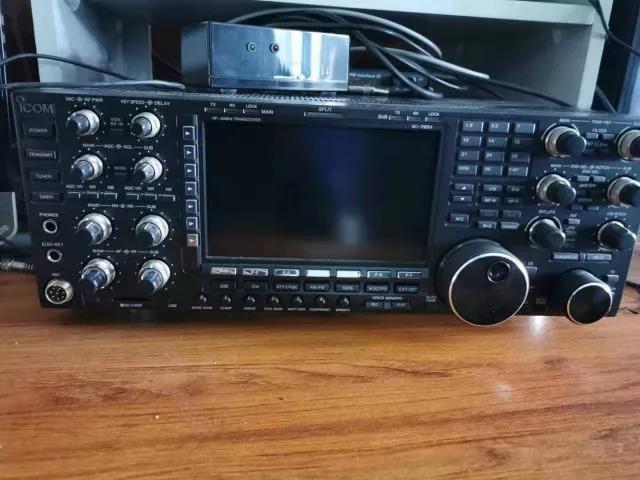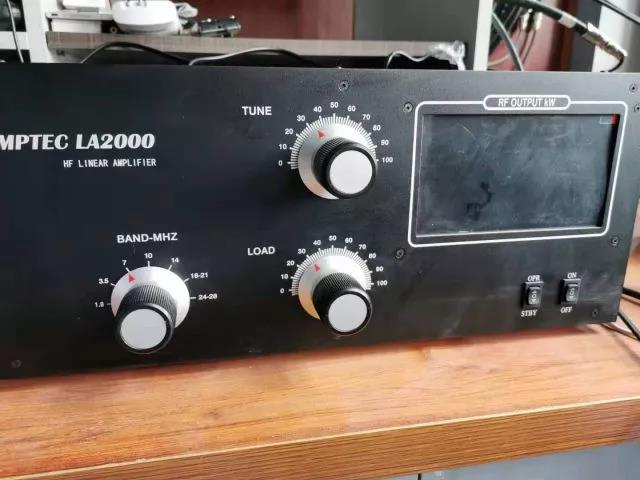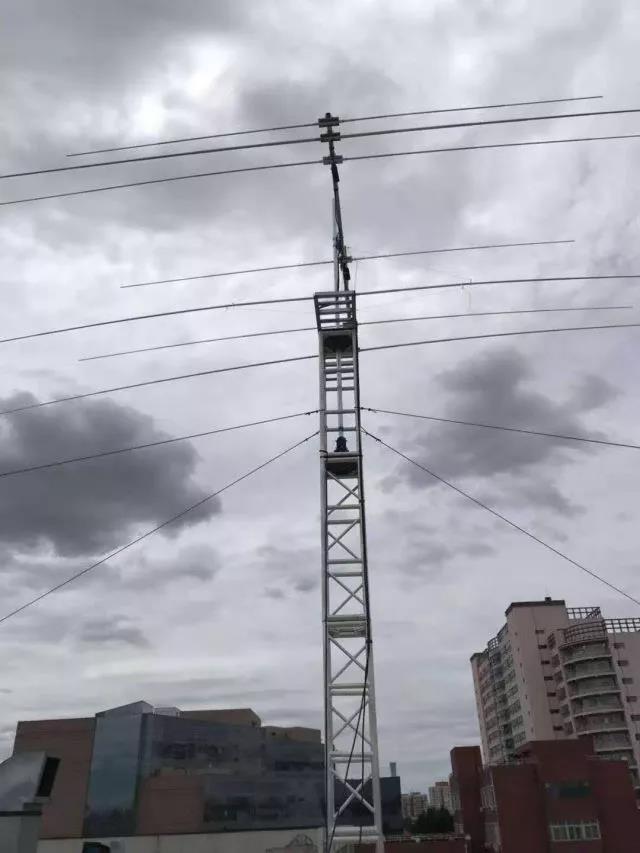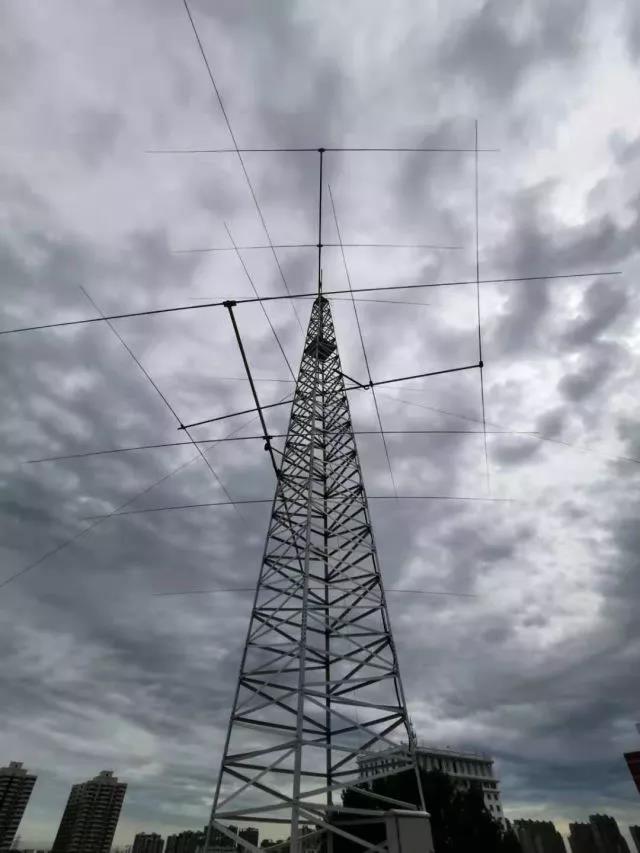 Pictures from other countries
LY7Z (Lithuania)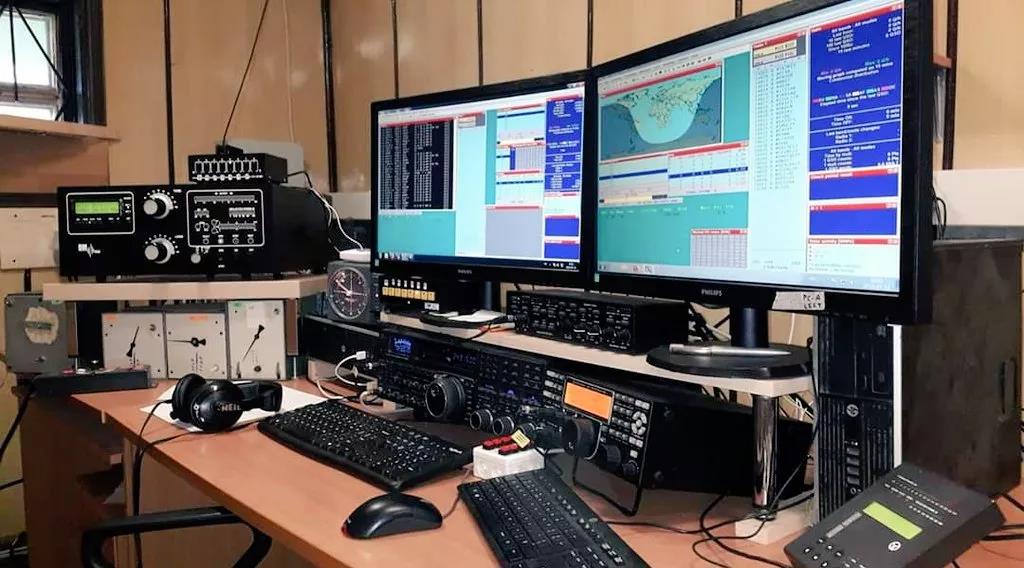 IR4M(Italy)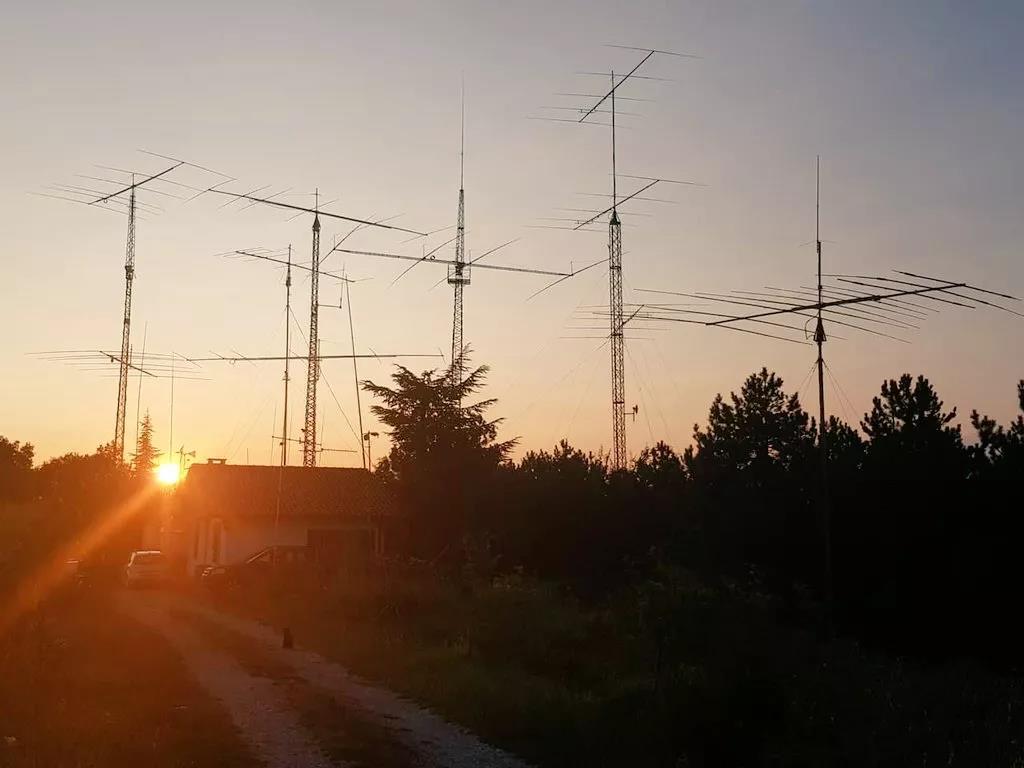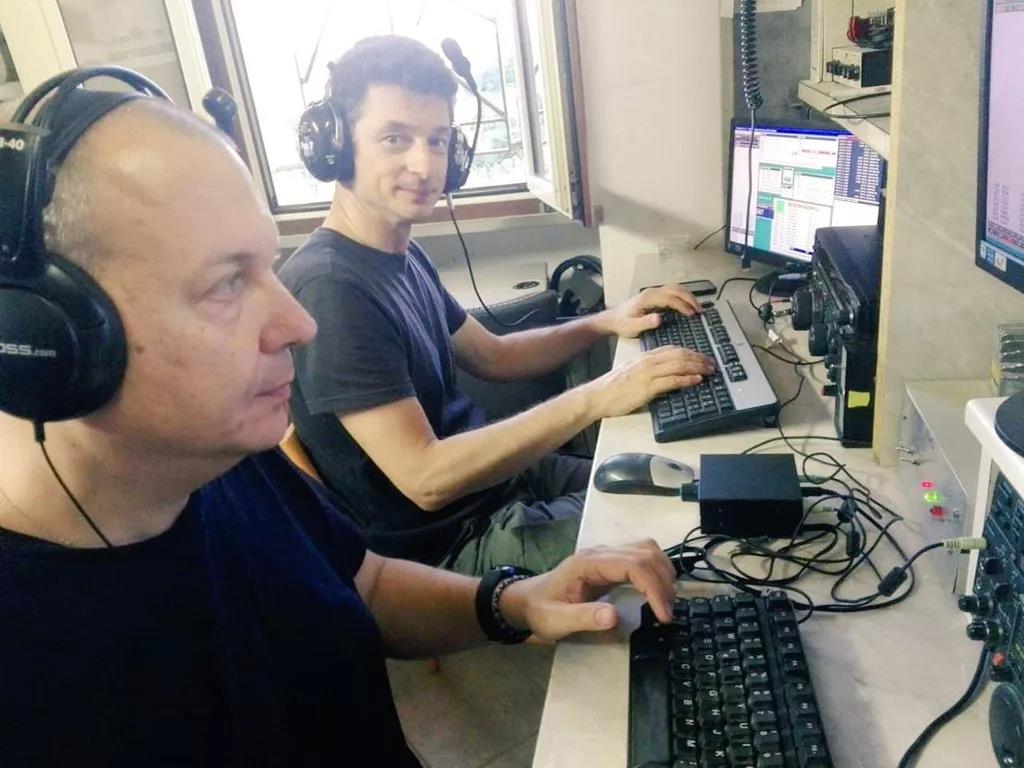 LU6DCN(Argentina)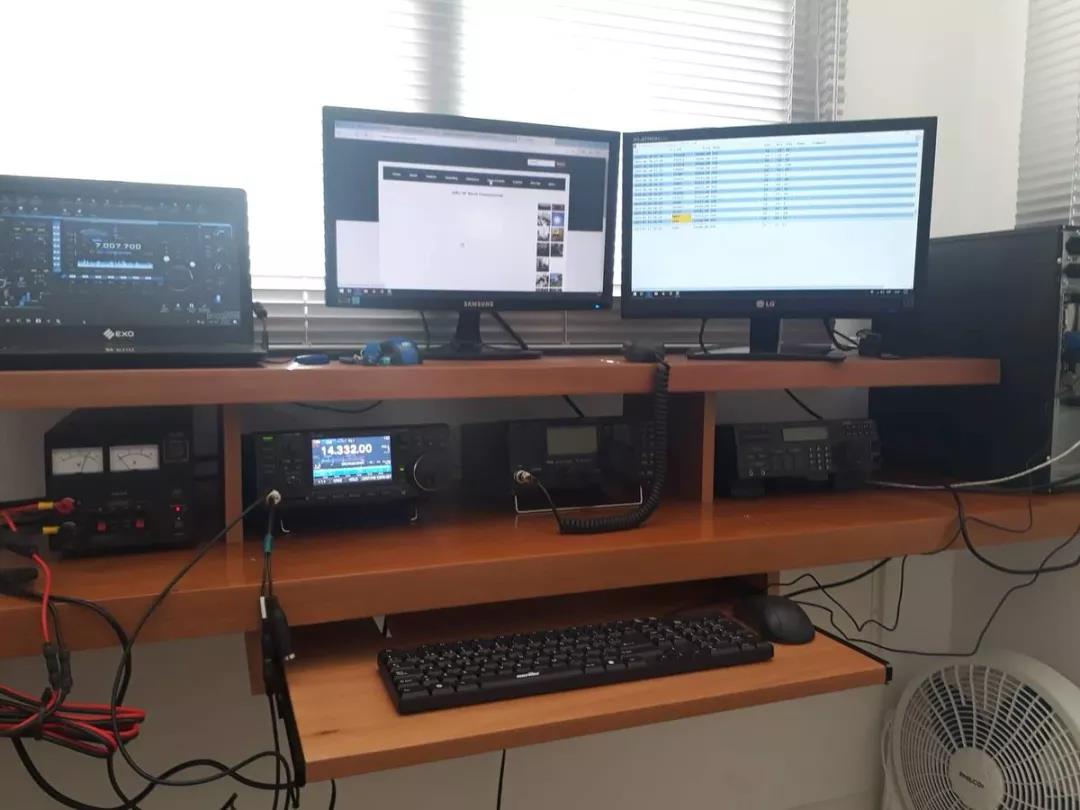 LY0HQ(Lithuania)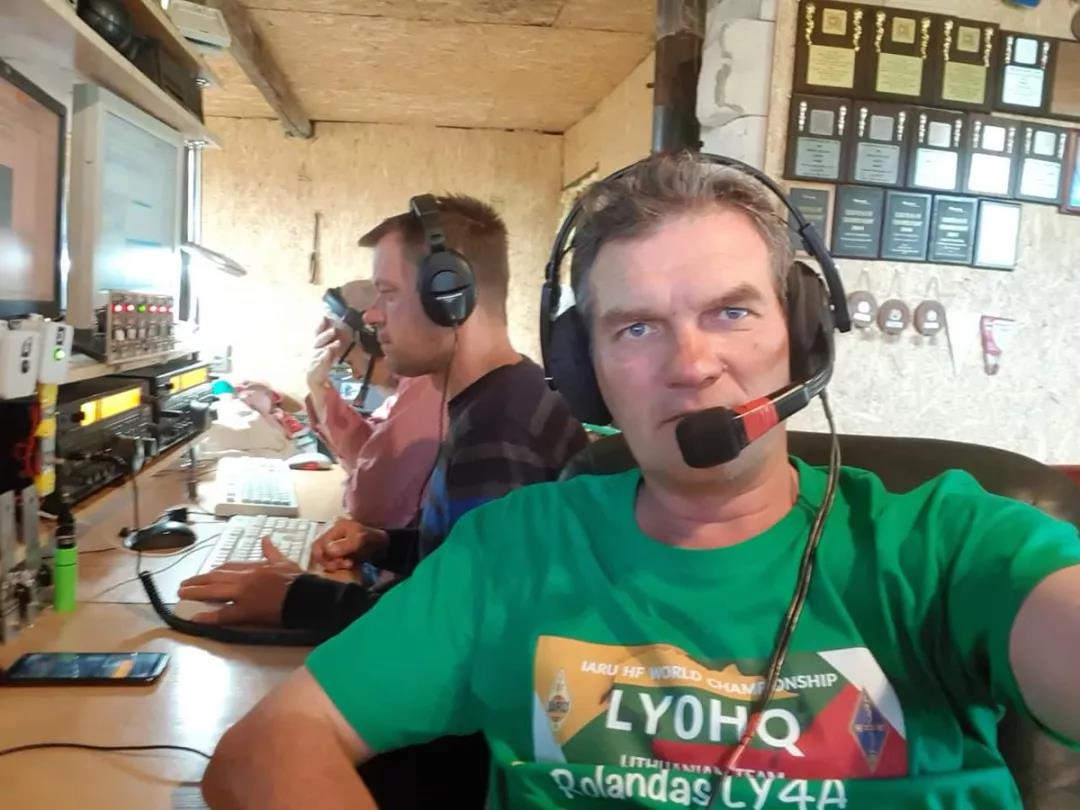 LY5XX (Lithuania)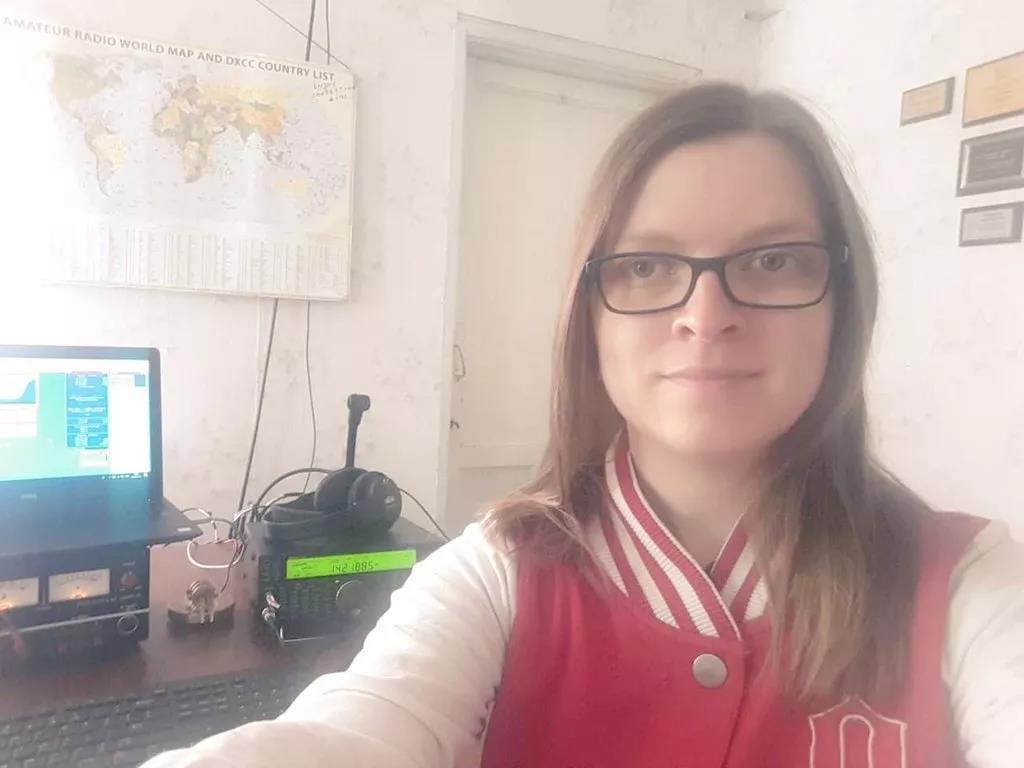 NR3X (United States)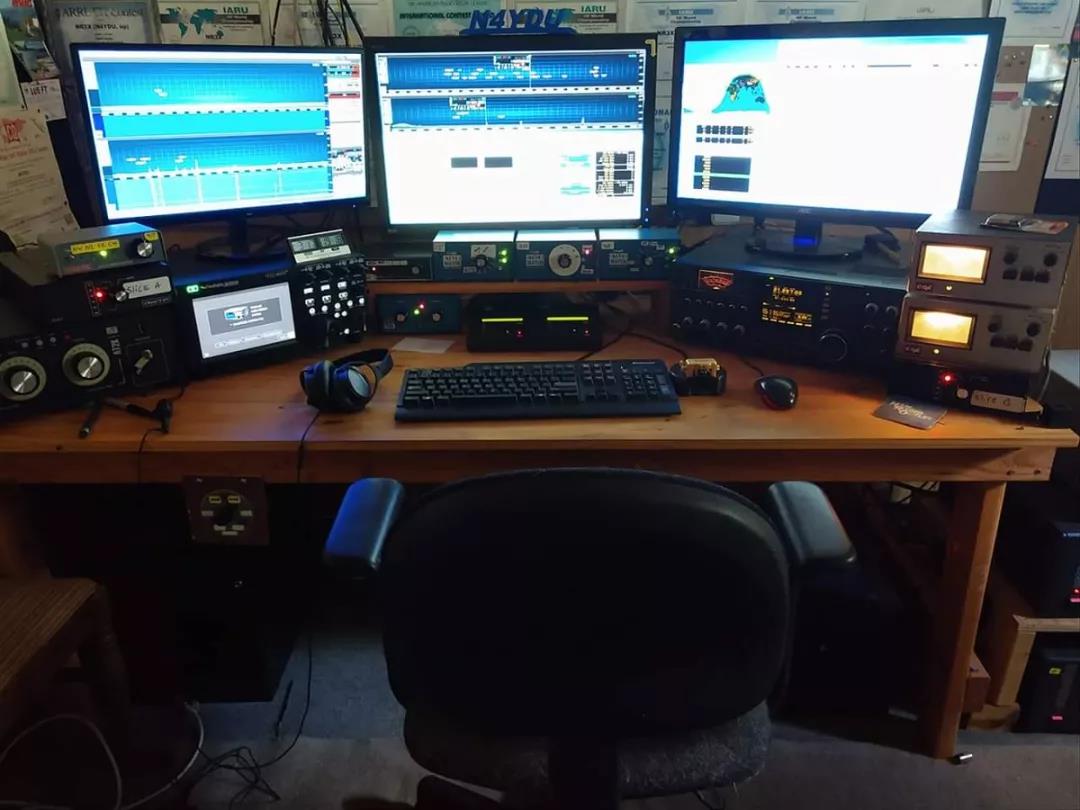 NU1AW(United States)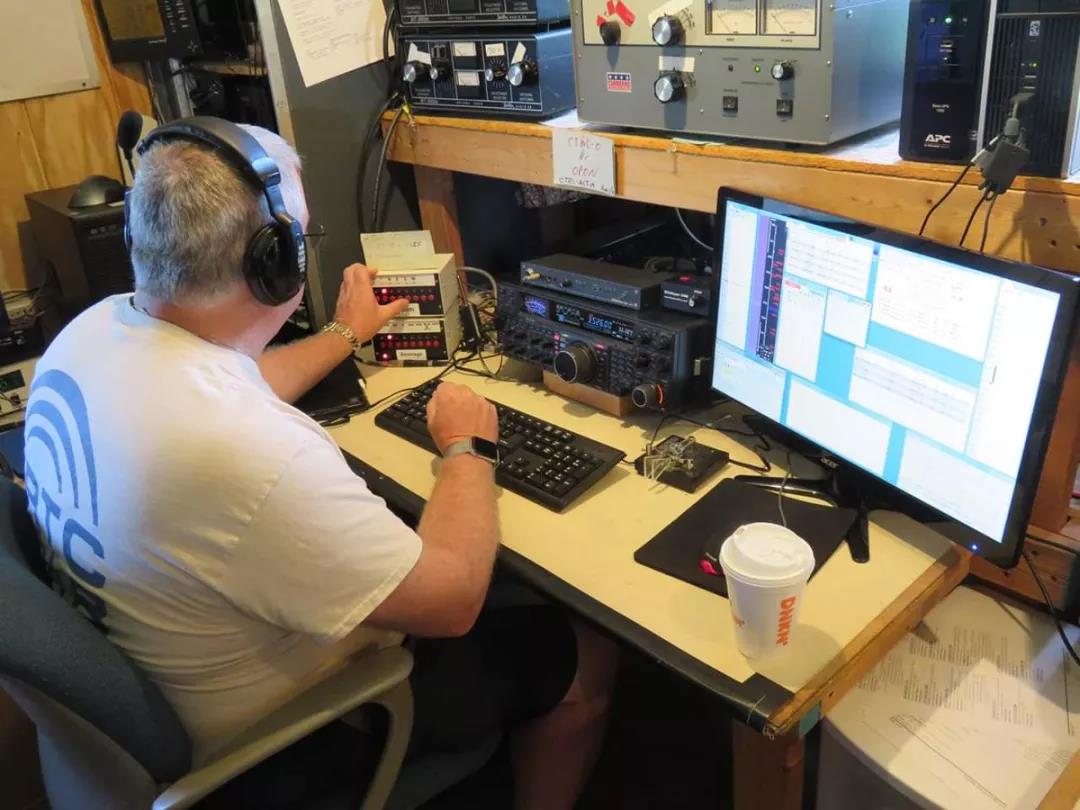 OH0C (Aran Islands)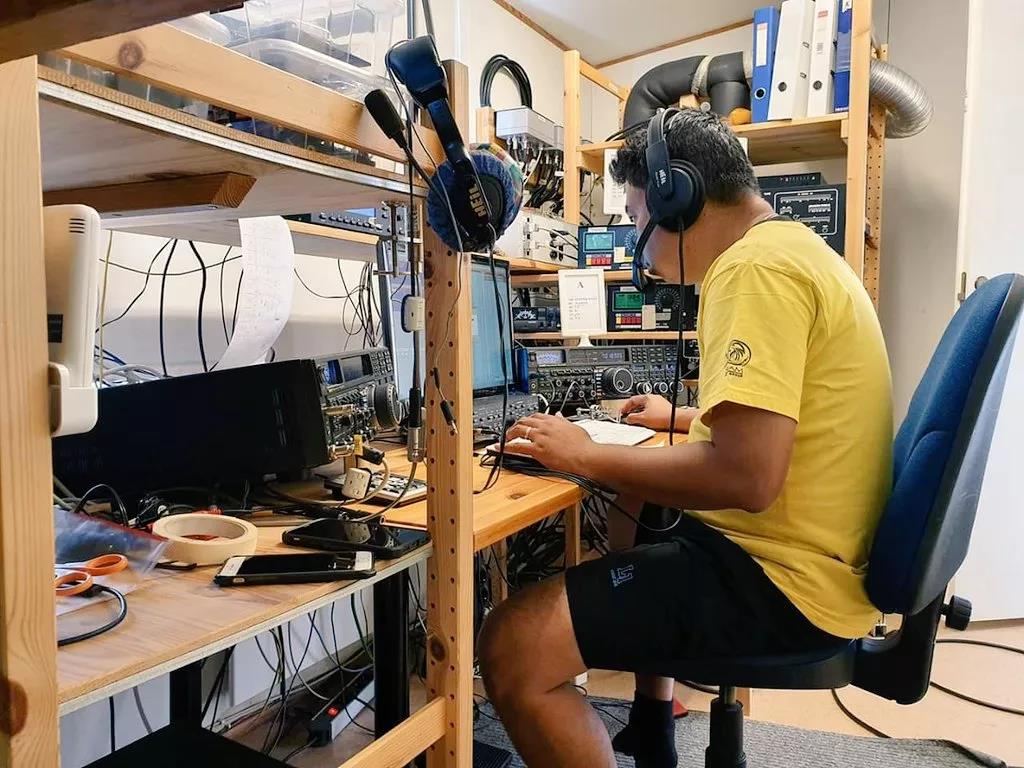 OL9HQ (Czech Republic)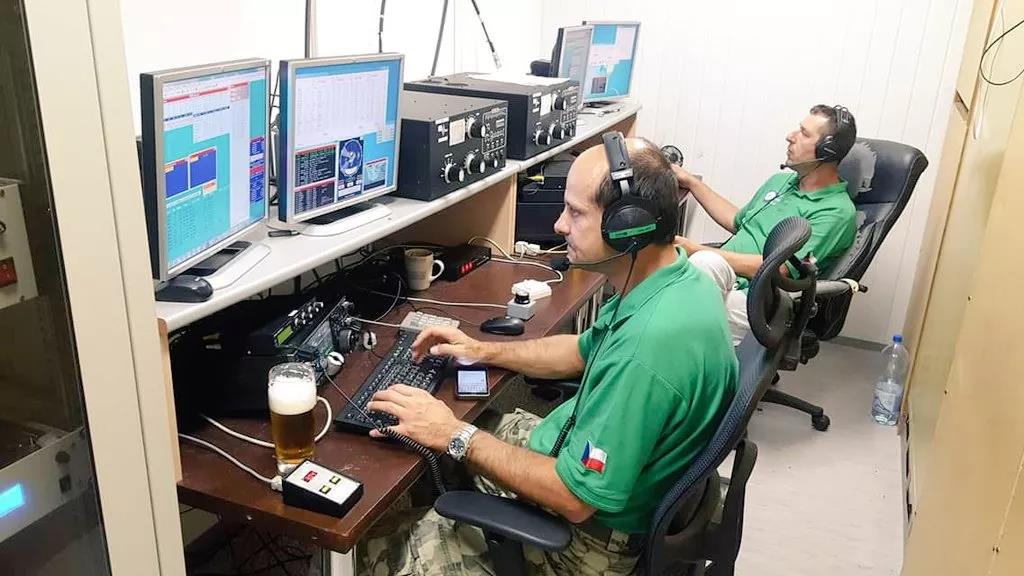 S50HQ (Slovenia)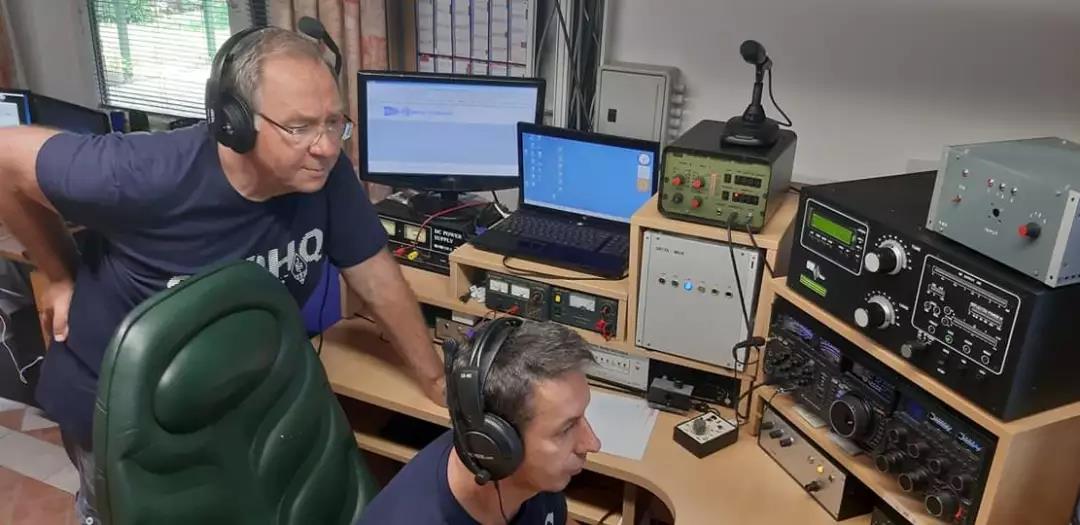 YV4AW (Venezuela)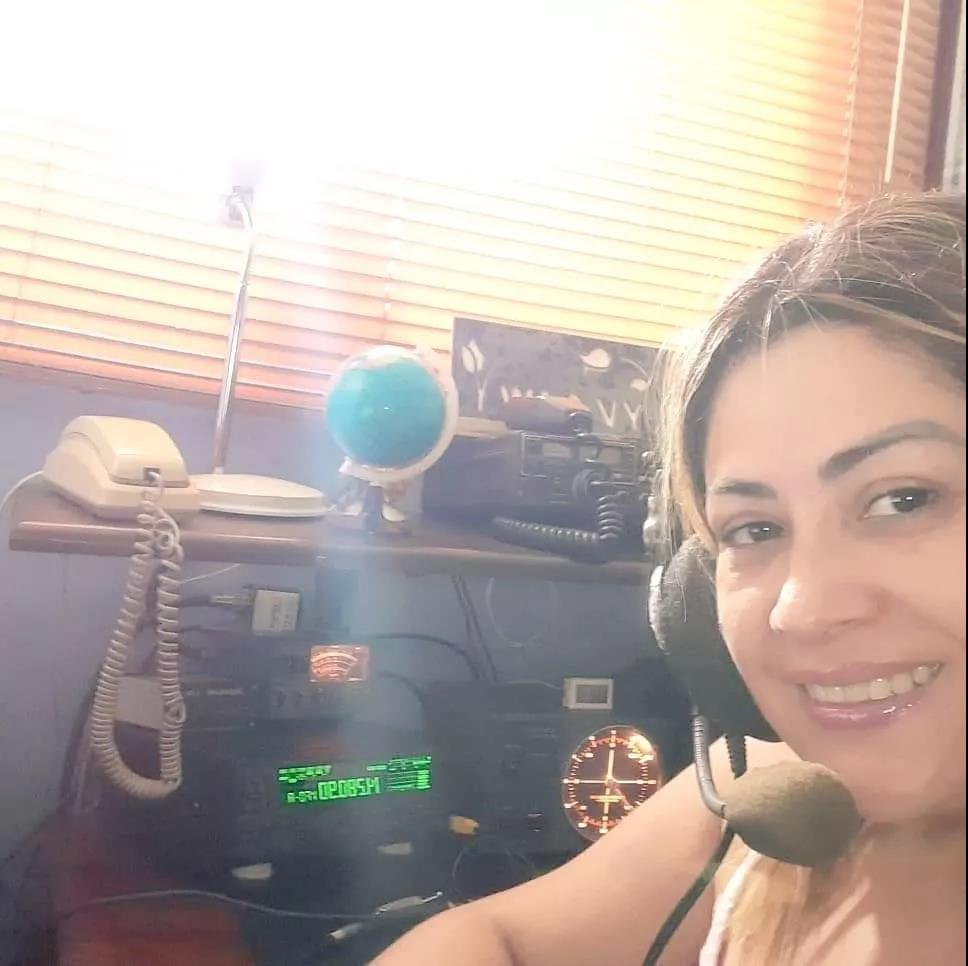 ---