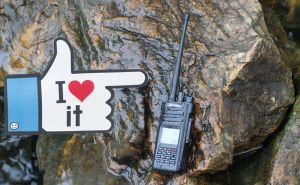 The HD1 is the only DMR radio I've owned and I love it. Using the hand mic, I received unsolicited great audio reports with one being from a local digital guru. He commented that it was the best audio he ever heard on DMR. ...
Read more
AilunceHD1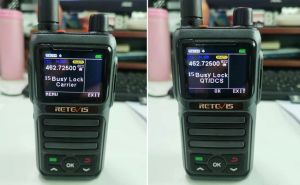 Busy Channel Lock-out feature often abbreviated to BCL on two way radios. But it depends on the different radios, on some radio it says BCL, this is also commonly referred to as TX Inhibit on some other radios. For example, on Retevis RB17P, it says "Busy Lock". but on Ailunce HD1 it says" TX Authority".   ...
Read more
BCL
,
Busy Channel Lock-out
,
Retevis RB17P
,
AilunceHD1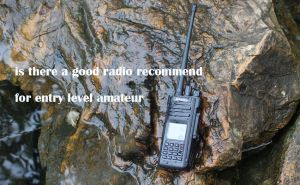 We often get some questions said" is there a good radio recommend for me entry level amateur? Maybe you are just starting into ham radio and you have no clue what possibilities are even out there. Let us talk about it in this article. ...
Read more
AilunceHD1
,
amateur radio
,
ham radio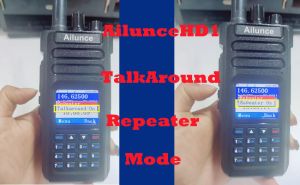 Ailunce HD1 is a ham radio that supports switching between talk-around and repeater mode. Do you know why and how to switch to turn around mode for Ailunce HD1? ...
Read more
AilunceHD1
,
Repeater
,
Talk around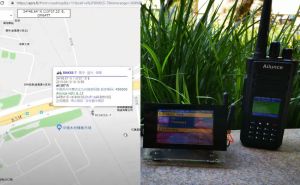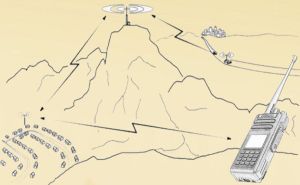 Ailunce HD1 is DMR amateur radio, which can not only program in software but also operate directly on the radio via the front panel. So how to connect the DMR repeater on HD1 without a computer? Today we will take the local repeater as an example to show the detailed setting steps of connecting the DMR repeater directly on the front panel. ...
Read more
AilunceHD1
,
DMR Repeater
,
AmateurRadio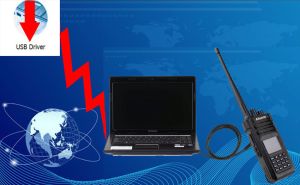 Ailunce HD1 is a DMR amateur radio that can be programmed in software on PC. But before installing and using the programming software, we need to install the dedicated software driver of Ailunce HD1 correctly. ...
Read more
AilunceHD1
,
Driver
,
AmateurRadio
Recently many customers have problems of connecting DMR repeater. How to set Ailunce HD1 in software to connect DMR repeater? If you're a newbie, and want to connect to DMR repeater, please try to set your Ailunce HD1 again. the blog provides the detail steps that you can refer to. ...
Read more
AilunceHD1
,
DMR Repeater
,
HamRadio