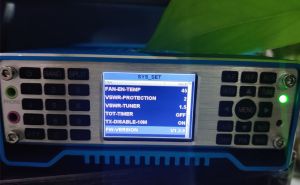 Ailunce HS2 is an ultra-portable full-frequency full-mode SDR radio. There are many setting items for the user to set. So, if you want to use the Ailunce HS2 more masterly, you need to understand the setting menu clearly first. ...
Read more
AilunceHS2
,
SDR Transceiver
,
Amateur Radio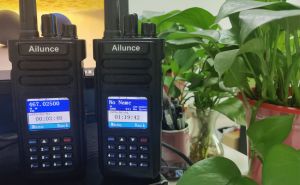 We know when we upgrade the firmware or initialize the Ailunce HD1, the radio need to be in the right mode, such as it must in DFU mode, when we upgrade the firmware. Then when we program the Aliunce HD1, must the Ailunce HD1 be in a particular state? ...
Read more
Ailunce HD1
,
Program
,
Amateur Radio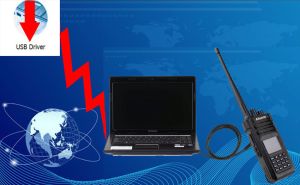 Ailunce HD1 is a DMR amateur radio that can be programmed in software on PC. But before installing and using the programming software, we need to install the dedicated software driver of Ailunce HD1 correctly. ...
Read more
AilunceHD1
,
Driver
,
AmateurRadio
Recently many customers have problems of connecting DMR repeater. How to set Ailunce HD1 in software to connect DMR repeater? If you're a newbie, and want to connect to DMR repeater, please try to set your Ailunce HD1 again. the blog provides the detail steps that you can refer to. ...
Read more
AilunceHD1
,
DMR Repeater
,
HamRadio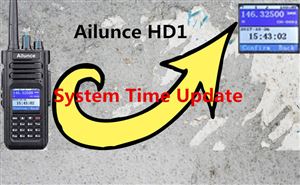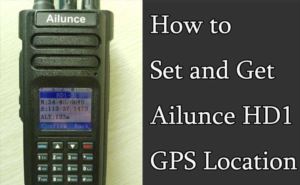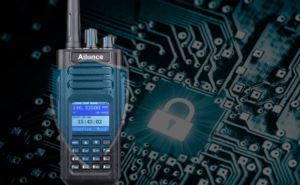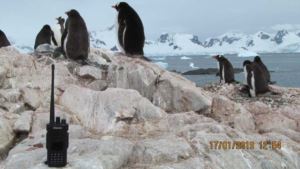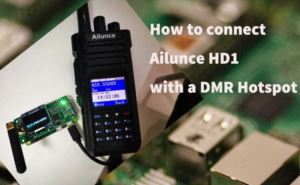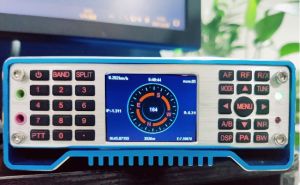 Have you tried to check the DIR item of your Ailunce HS2? there are many parameters to show. do you know what they mean? ...
Read more
AilunceHS2
,
Direction
,
GPS