Tag Archives :walkie talkie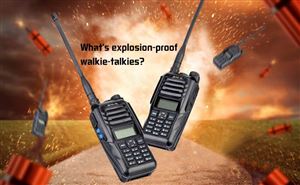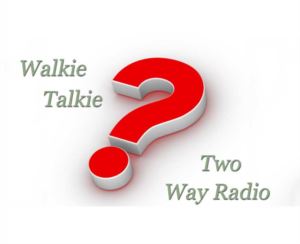 The terms "two-way radio" and "walkie talkie" are often used interchangeably. Both are capable of sending and receiving radio transmissions. So what's the difference? It's mostly nothing to do with the radios themselves, just the way that different types of user refer to them. ...
Read more
Walkie Talkie
,
Two Way Radio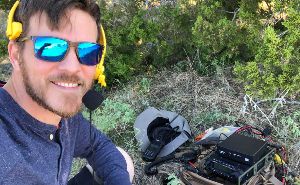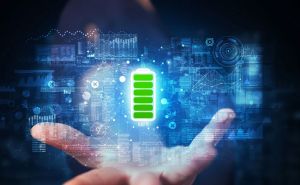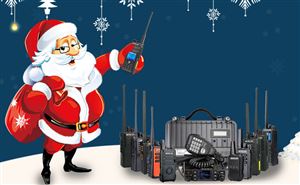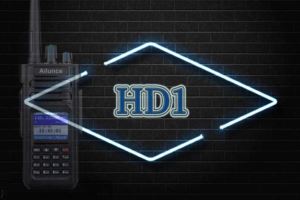 Ailunce HD1 is dual band DMR radio. We can almost do anything without the computer. How much do you know about Ailunce HD1 Radio? This article will show you more about the HD1. ...
Read more
HD1
,
rechargeable walkie talkies