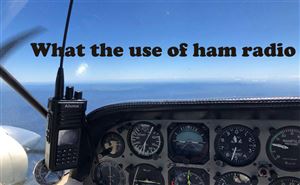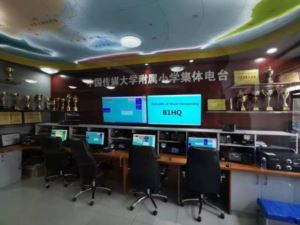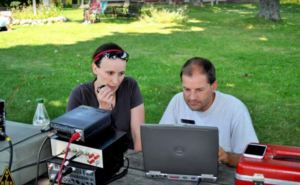 Amateur radio also know as ham radio, is a popular service and hobby that enables so many activities from public service to scientific experimentation to share fun with more 740,000 practitioners in the US and 1.75 million worldwide. ...
Read more
Ham Radio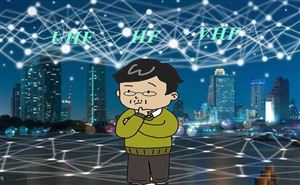 For hams, there are many bands to use, such as UHF, VHF, HF, and so on. For Radio Operation Certificate Examination, frequency bands learning is very important item. why new ham needs to learn frequency bands? the blog will tell you. ...
Read more
ham radio
,
frequency bands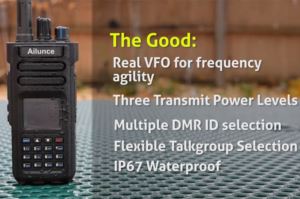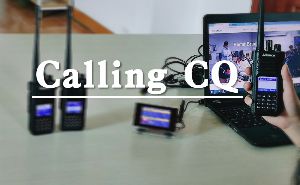 Calling CQ is the easiest way to get on the radio and talk to somebody if you're not turning around the band's looking for someone else calling CQ, you can find a clear frequency and call CQ and see if someone out there hears you.  ...
Read more
how to CQ
,
CQ CALL
,
HAM RADIO CQ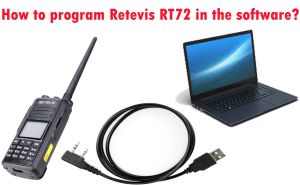 Recently many customers want the codeplug of Retevis RT72. Today we will show the details of programming it in the software, then you can try to make your own codplug. ...
Read more
RetevisRT72
,
Ham Radio
,
DMR Radio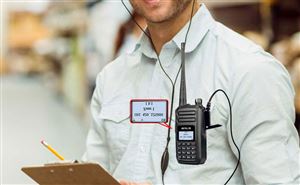 The RT80 is a DMR handheld walkie-talkie designed on the basis of Time Division Multiple Access (TDMA) technology. It supports three modes: digital, analog and digital-analog hybrid, and is compatible with existing conventional analog and DMR-based walkie-talkies. ...
Read more
Ham Radio
,
RT80
,
Inverted screen