Tag Archives :Retevis RT73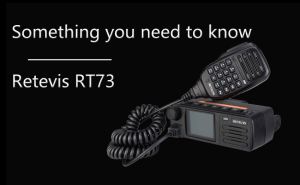 After you download RT73 software, you can find that it is very different with other radio's software. if you are familar with DMR, you will figure out how to program RT73 quickyly. When programming RT73, here are something you need to know.  ...
Read more
retevis RT73
,
programming RT73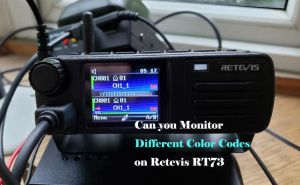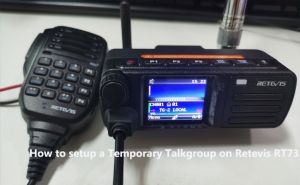 When use a DMR radio, someone often wants to do a temporary transmit to a talkgroup. That means when your current channel is TG1, you also can transmit to TG2 without to change the channel contact. Today, let we see how to setup a temporary talkgroup on Retevis RT73.  ...
Read more
RetevisRT73
,
Retevis RT73
,
Retevis RT73 temporary talk group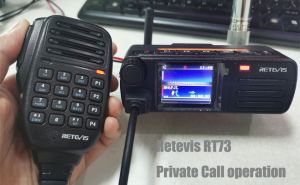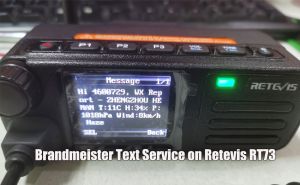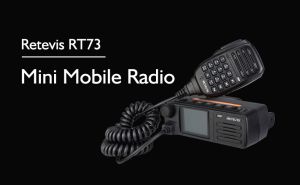 Retevis new generation Mini DMR mobile radio RT73, it integrated brand new features, and be capable of all advanced digital technology features. It utilizes TDMA technology to attain double call capacity on a permitted frequency. ...
Read more
Retevis RT73
,
Mini Mobile Radio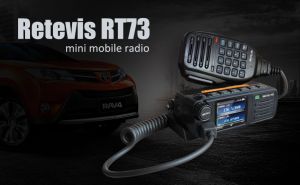 Are you looking for a DMR mobile radio that could easily fit on your vehicle's dashboard. Yes, here it is. Retevis RT73 which is the perfect size you are looking for. It has all the bells and whistles you wanted from frequency range, GPS, build quality and most of all SIZE. ...
Read more
Retevis RT73
,
mini Mobile Radio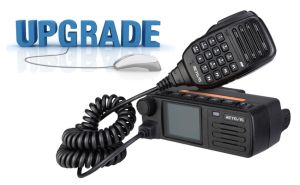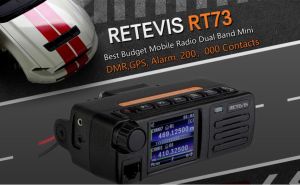 RT73 as a dual band DMR mobile radio is very popular now. This is a undersized mobile radio than others in the market. It's an entire radio that's the size of a remote head. No need to mount a separate box, just the "head." ...
Read more
Retevis RT73
,
RT73 mobile radio