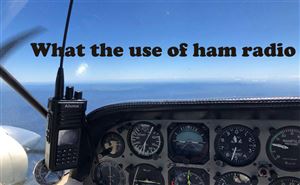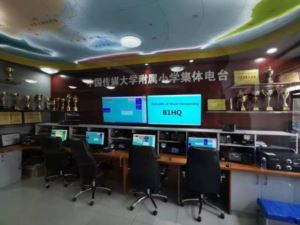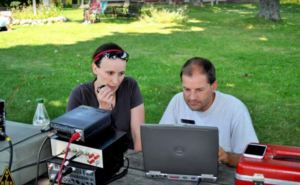 Amateur radio also know as ham radio, is a popular service and hobby that enables so many activities from public service to scientific experimentation to share fun with more 740,000 practitioners in the US and 1.75 million worldwide. ...
Read more
Ham Radio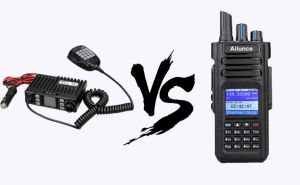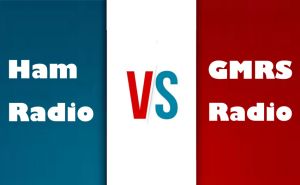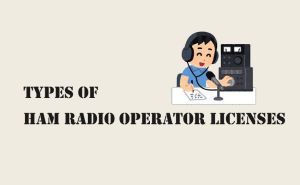 The FCC issues six license classes, each authorizing varying levels of privileges. The class for which each licensee is qualified is determined by the degree of skill and knowledge in operating a station that the licensee demonstrates during an examination to volunteer examiners (VEs) in his or her community. ...
Read more
Ham Radio Operator Licenses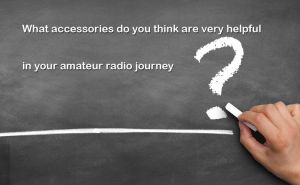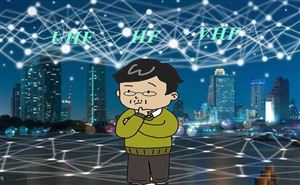 For hams, there are many bands to use, such as UHF, VHF, HF, and so on. For Radio Operation Certificate Examination, frequency bands learning is very important item. why new ham needs to learn frequency bands? the blog will tell you. ...
Read more
ham radio
,
frequency bands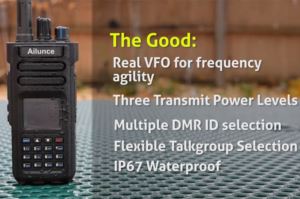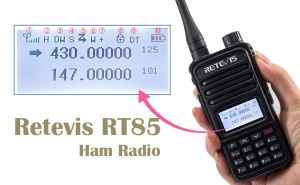 Retevis RT85 as a ham ananlog radio is very popular in the market now. It has dual band,dual standby,dual display. It use the DOT-MATRIX LCD display. Every function will shows their icons on the screen.  ...
Read more
Retevis RT85
,
Retevis ham radio